Recycling is the best method to protect the environment by reducing carbon emissions. It saves the planet earth by preserving the environment.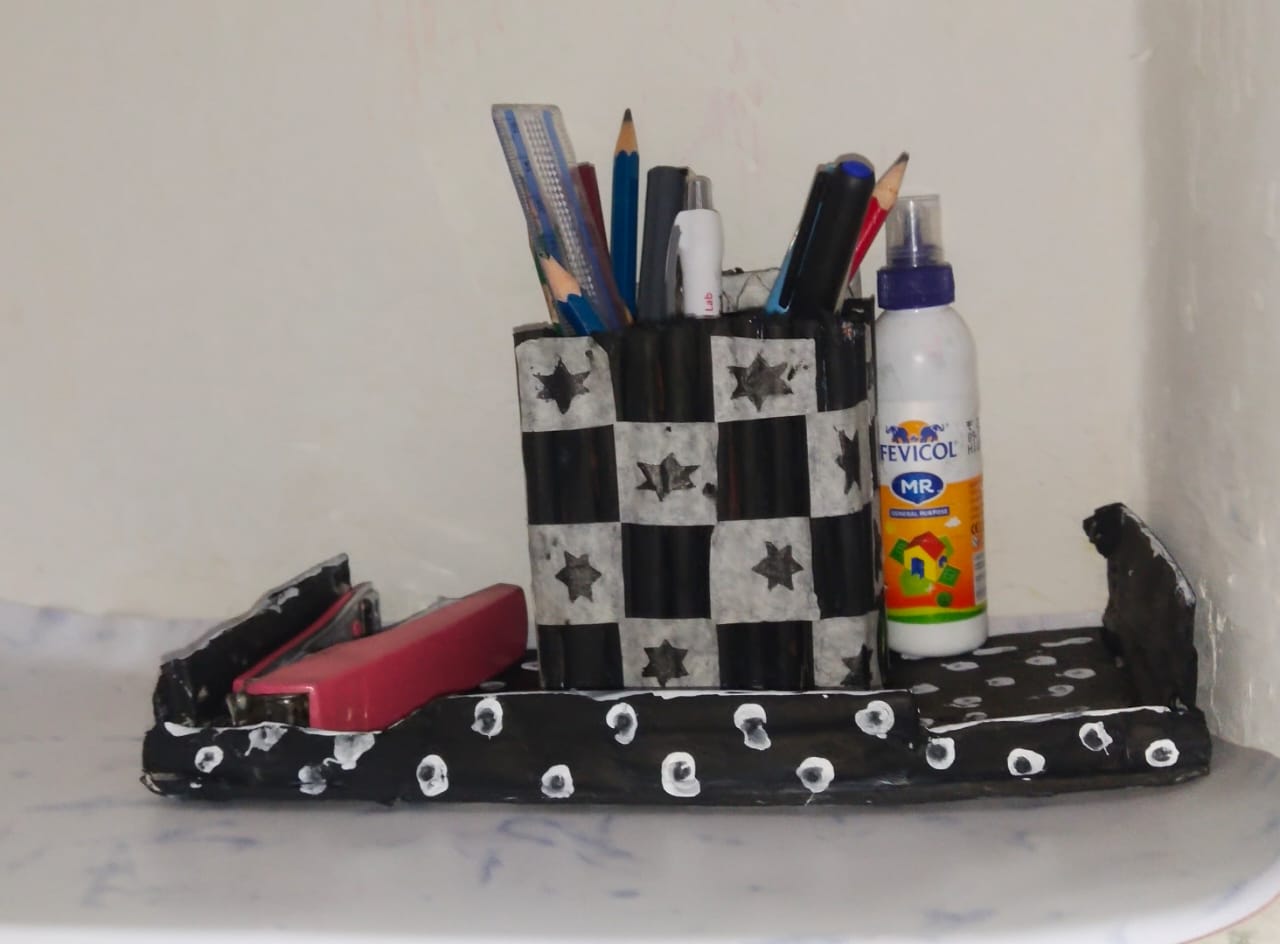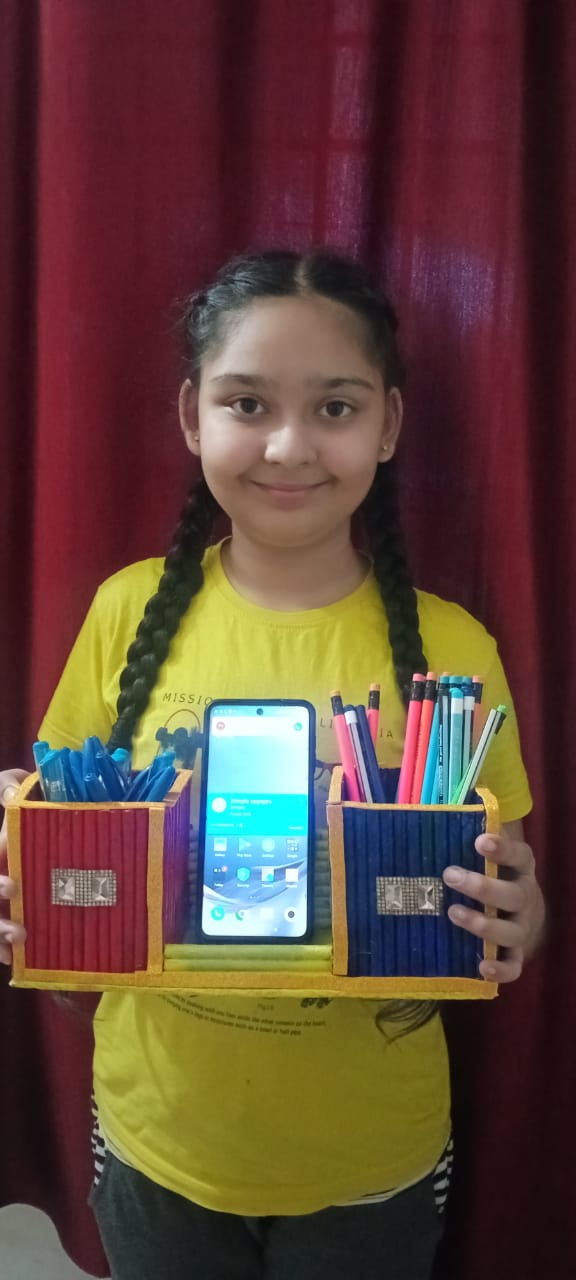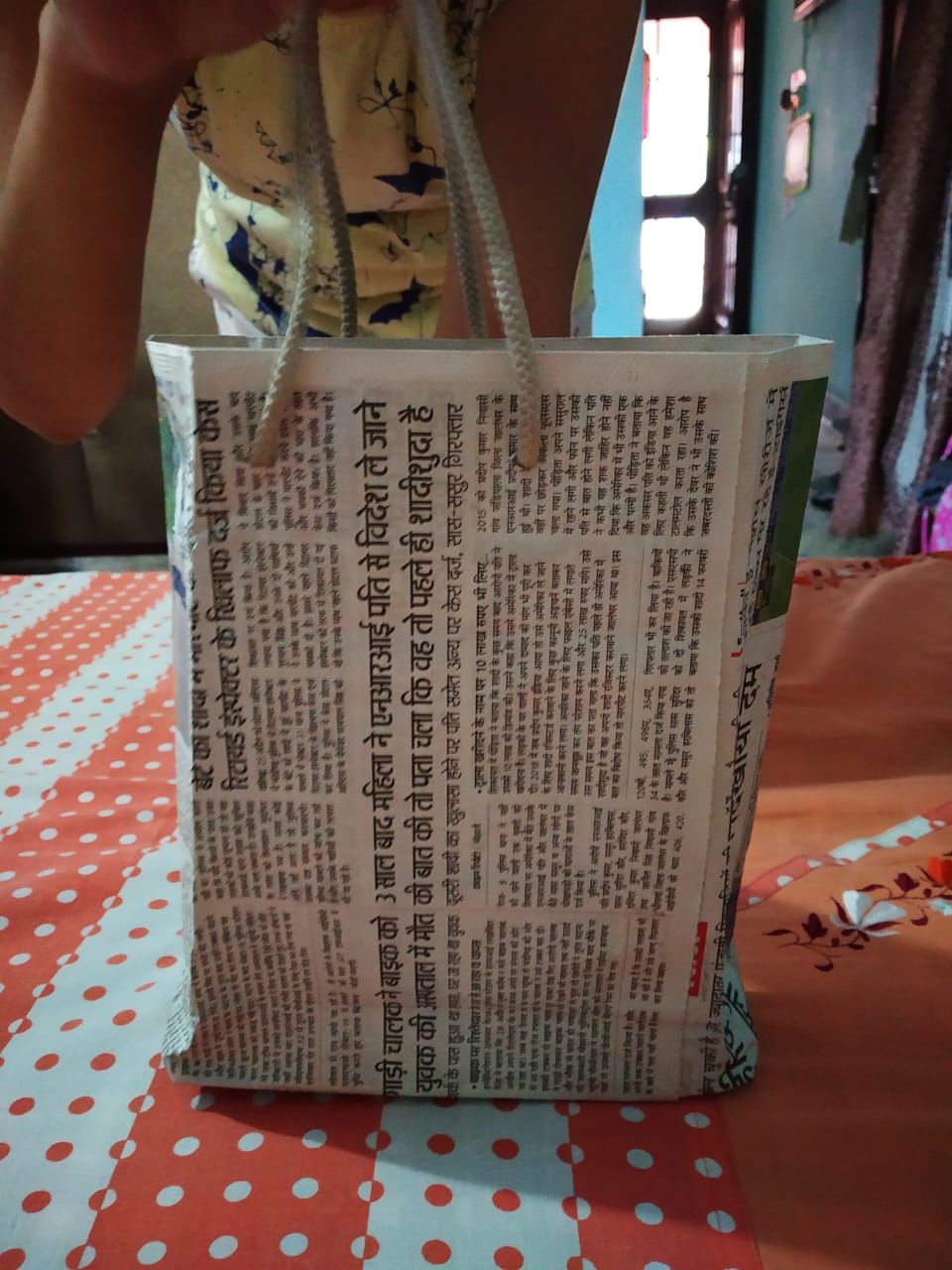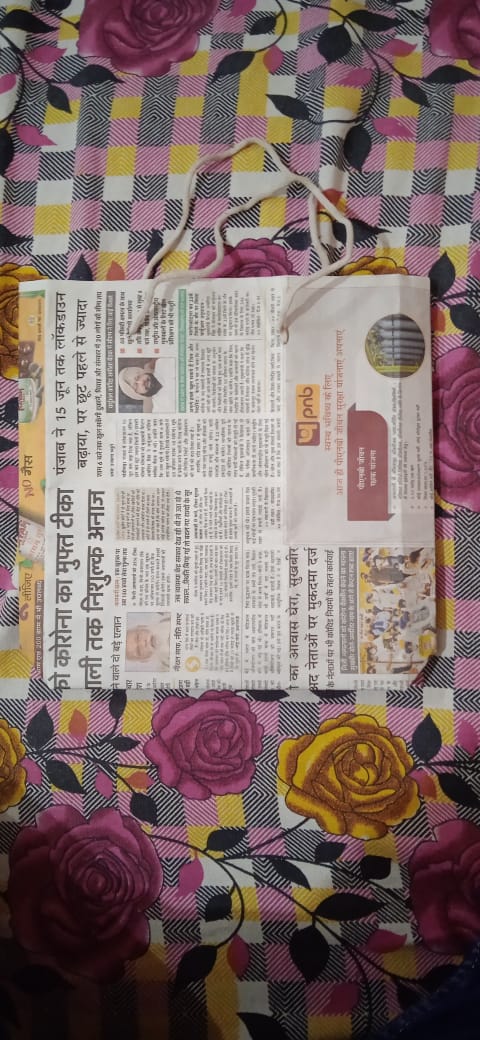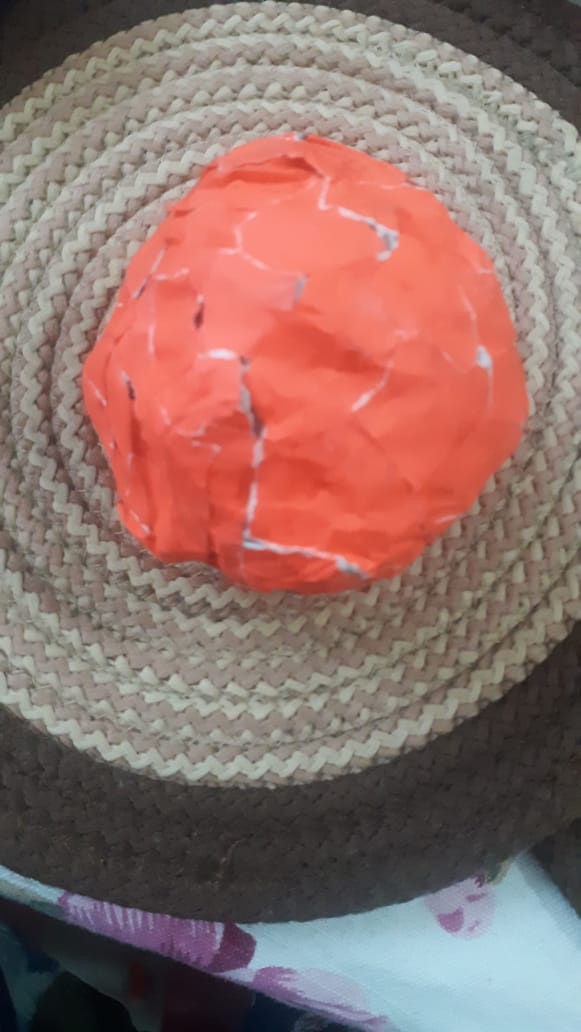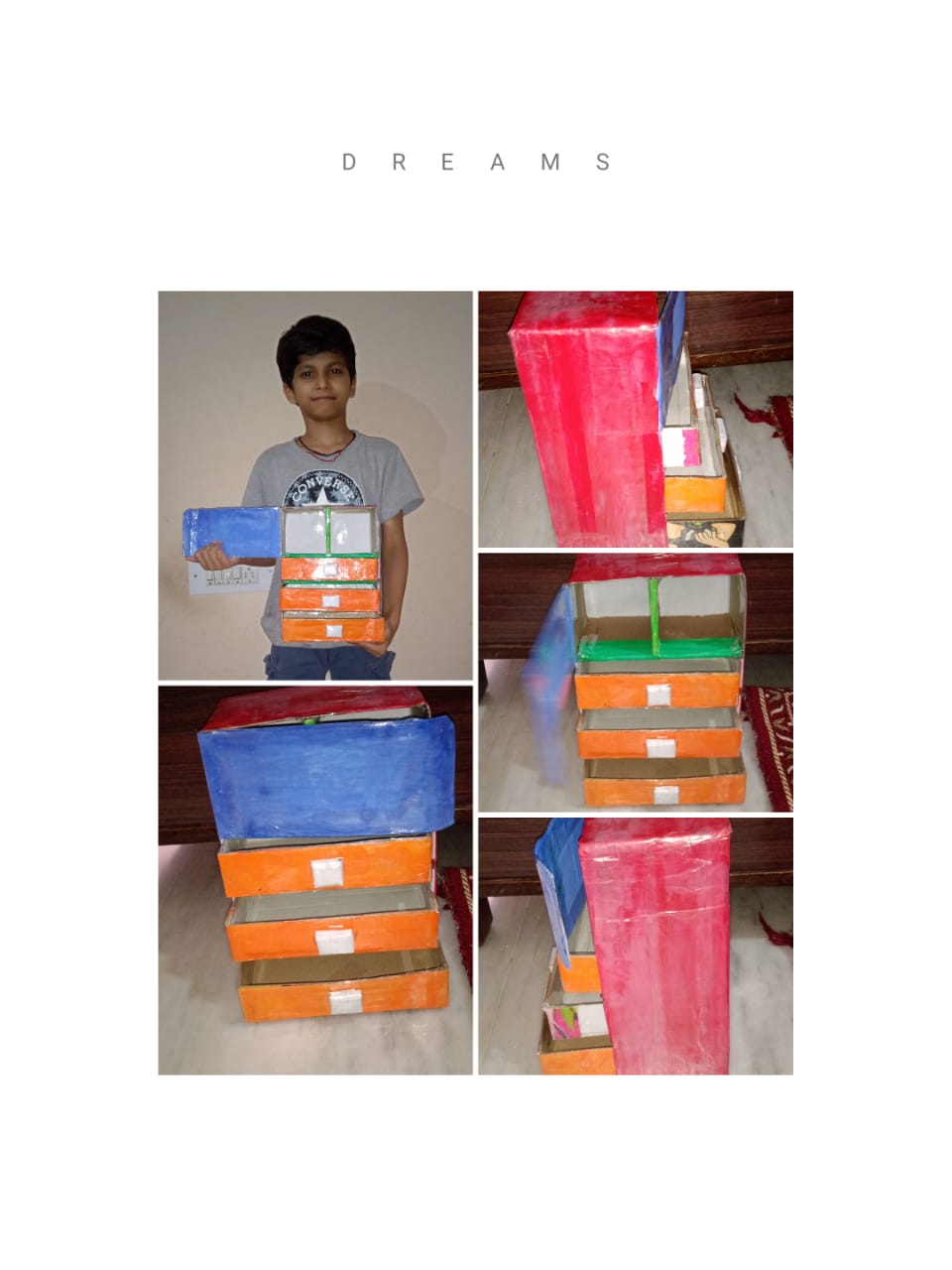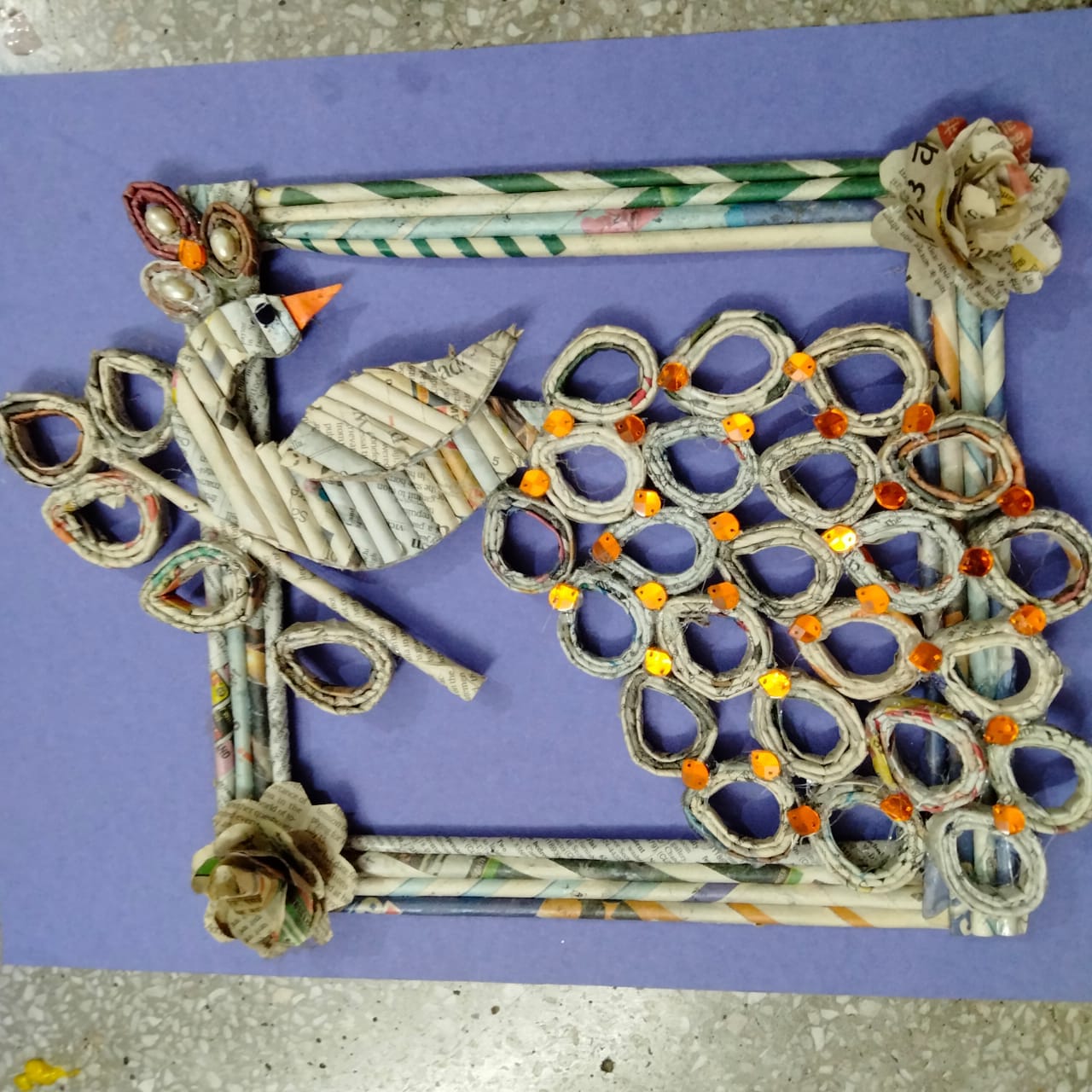 Protecting and conserving the natural resource ensures the sustainability of the earth.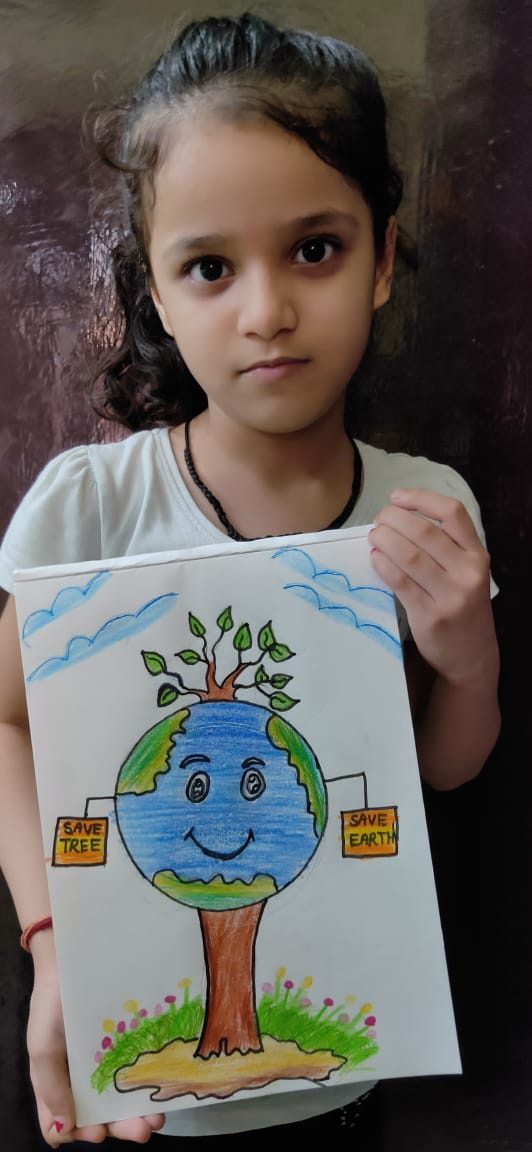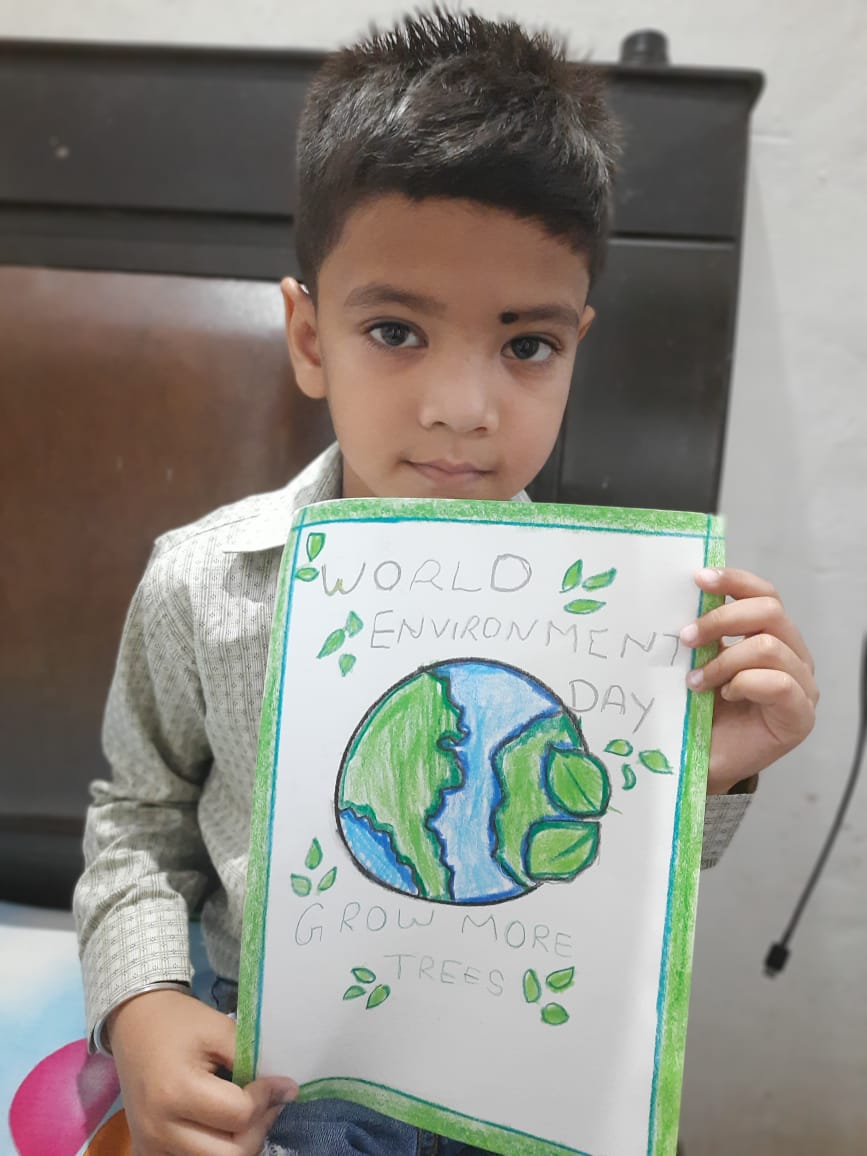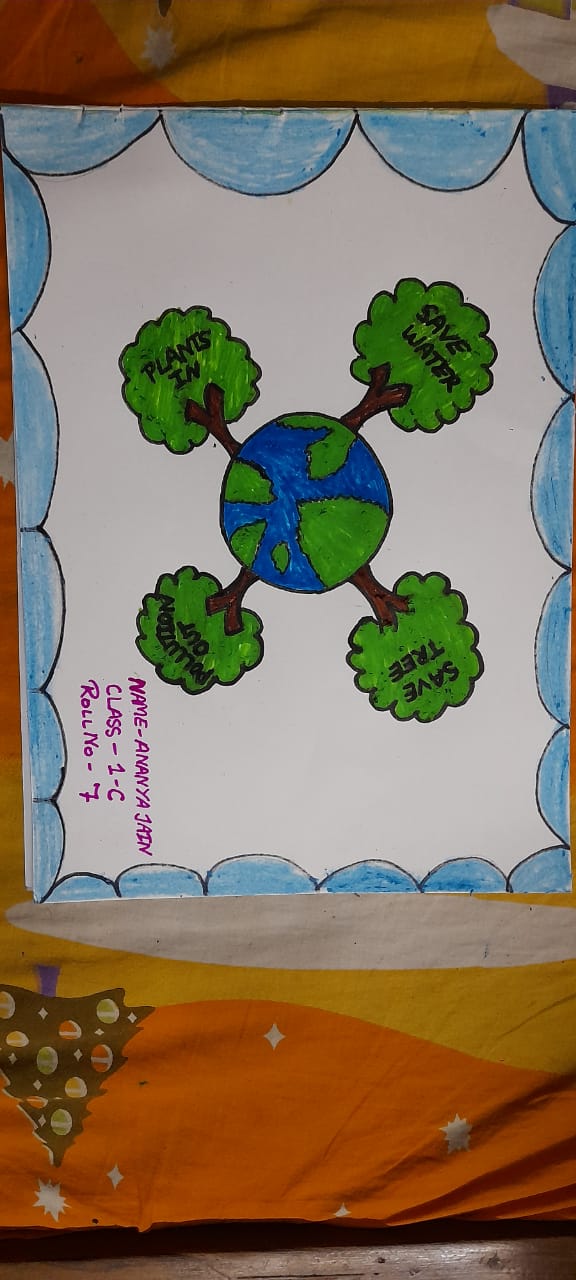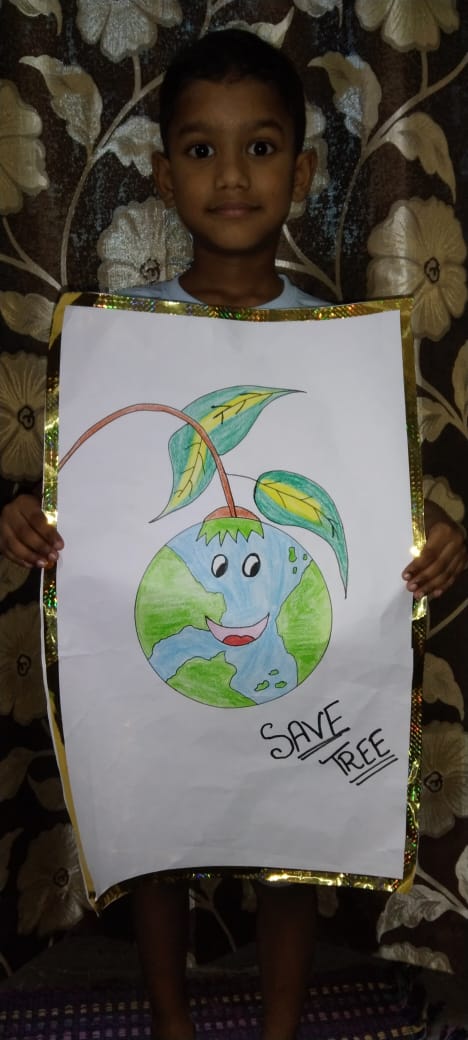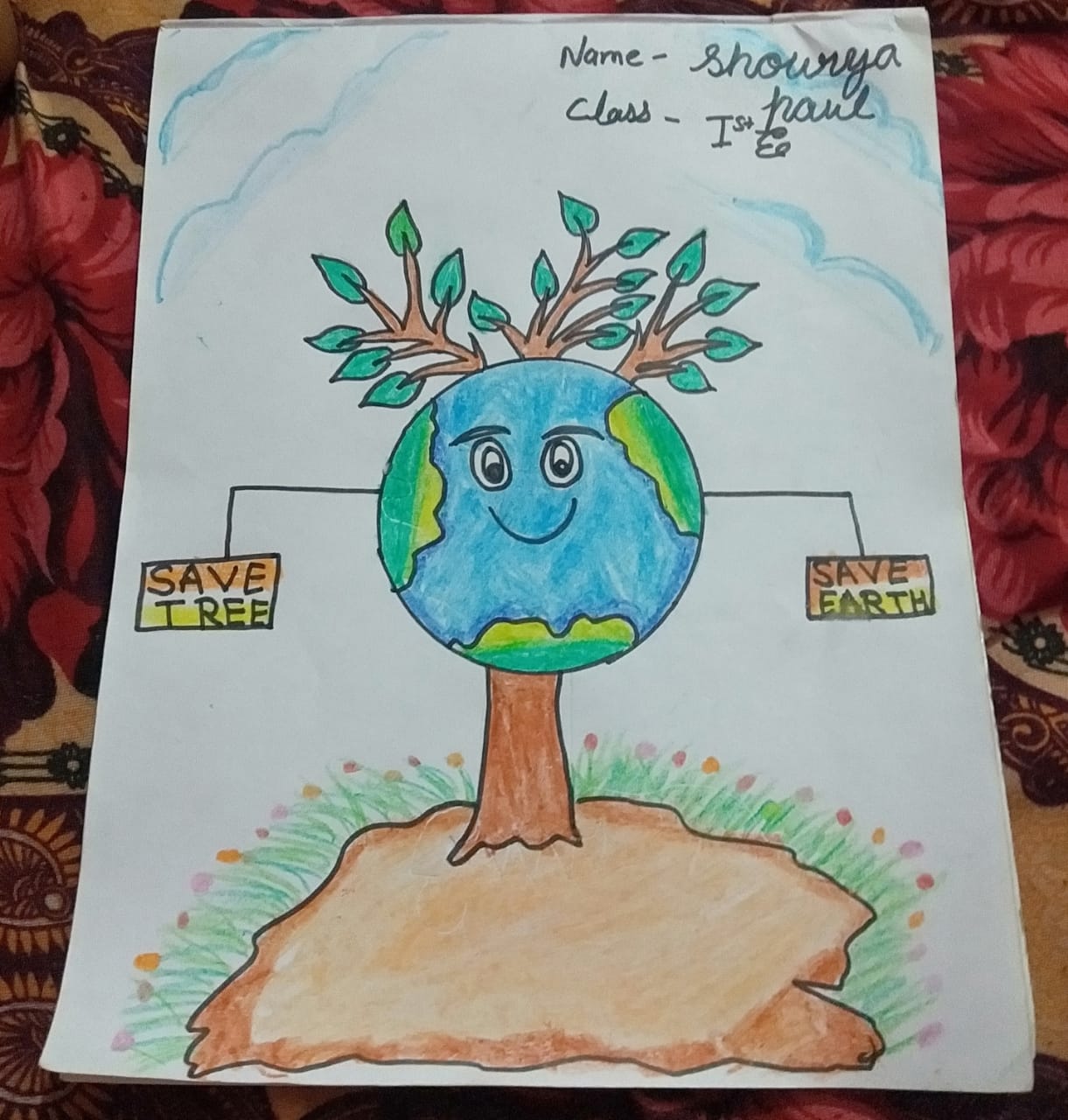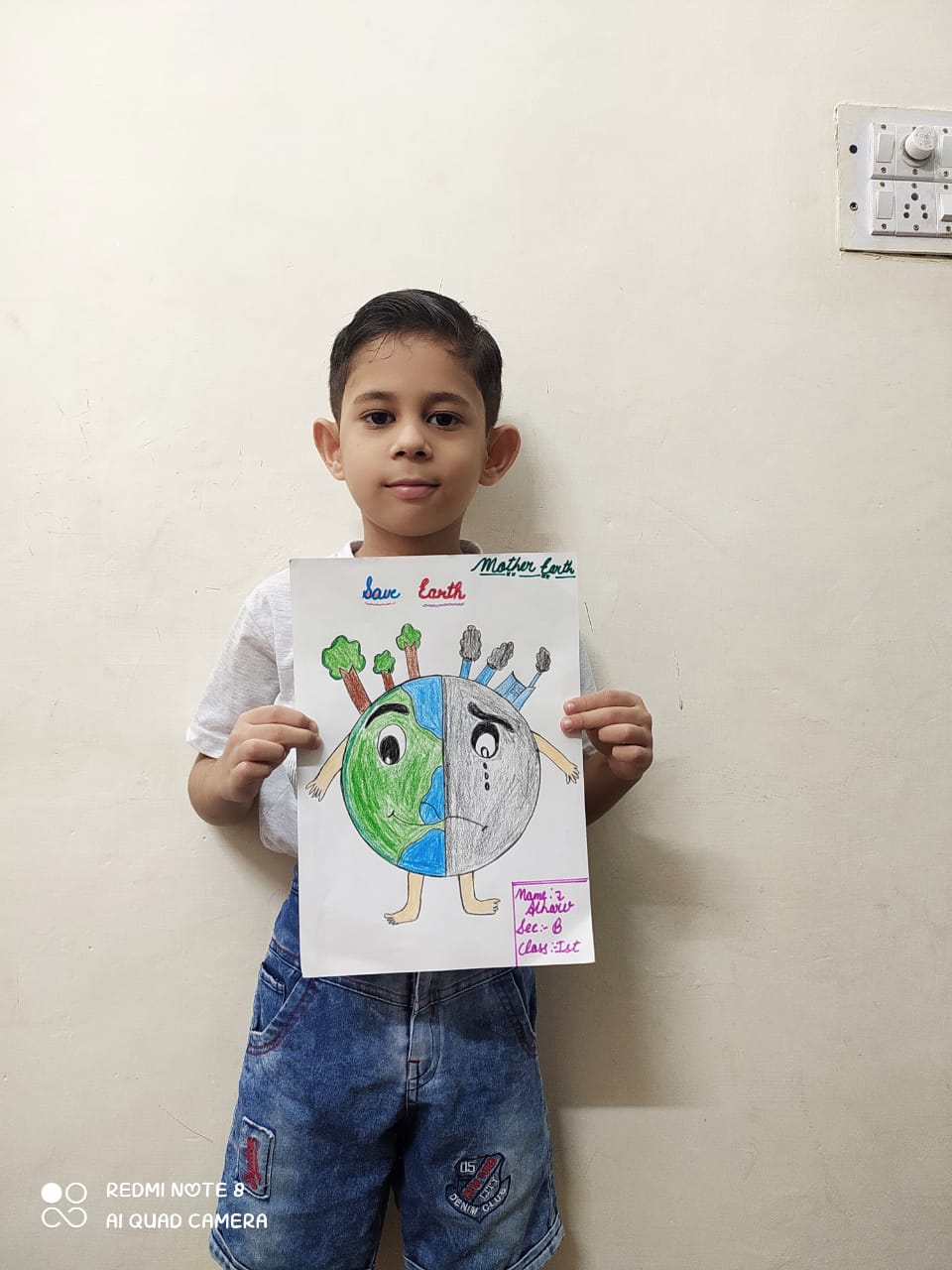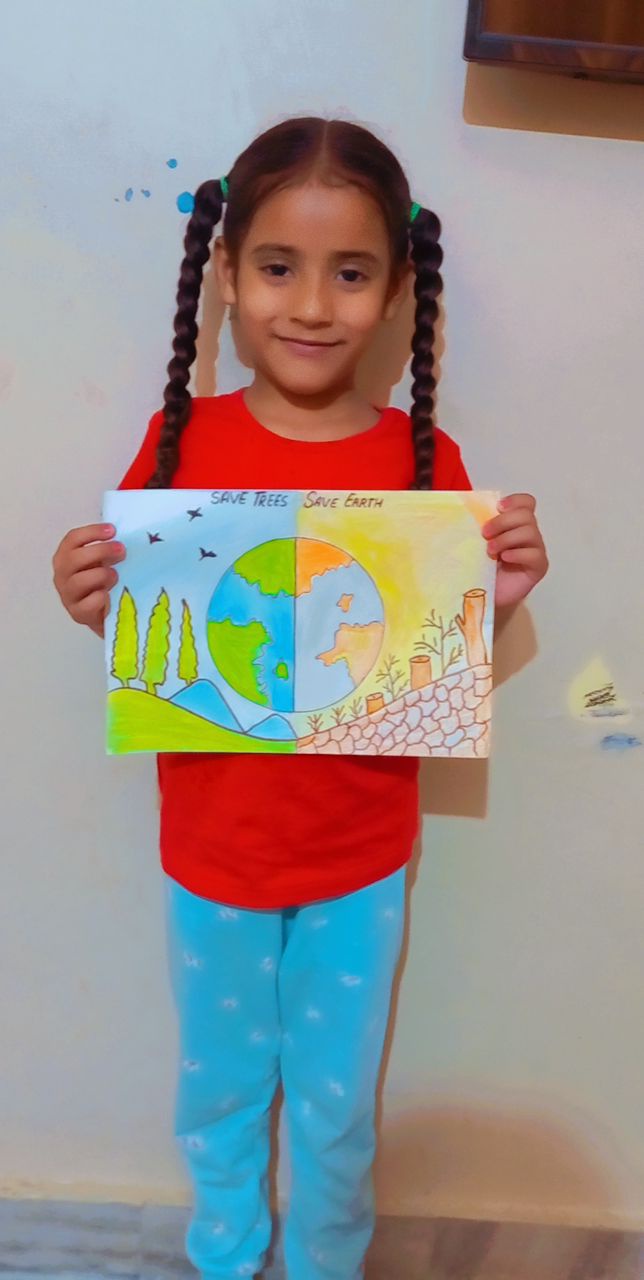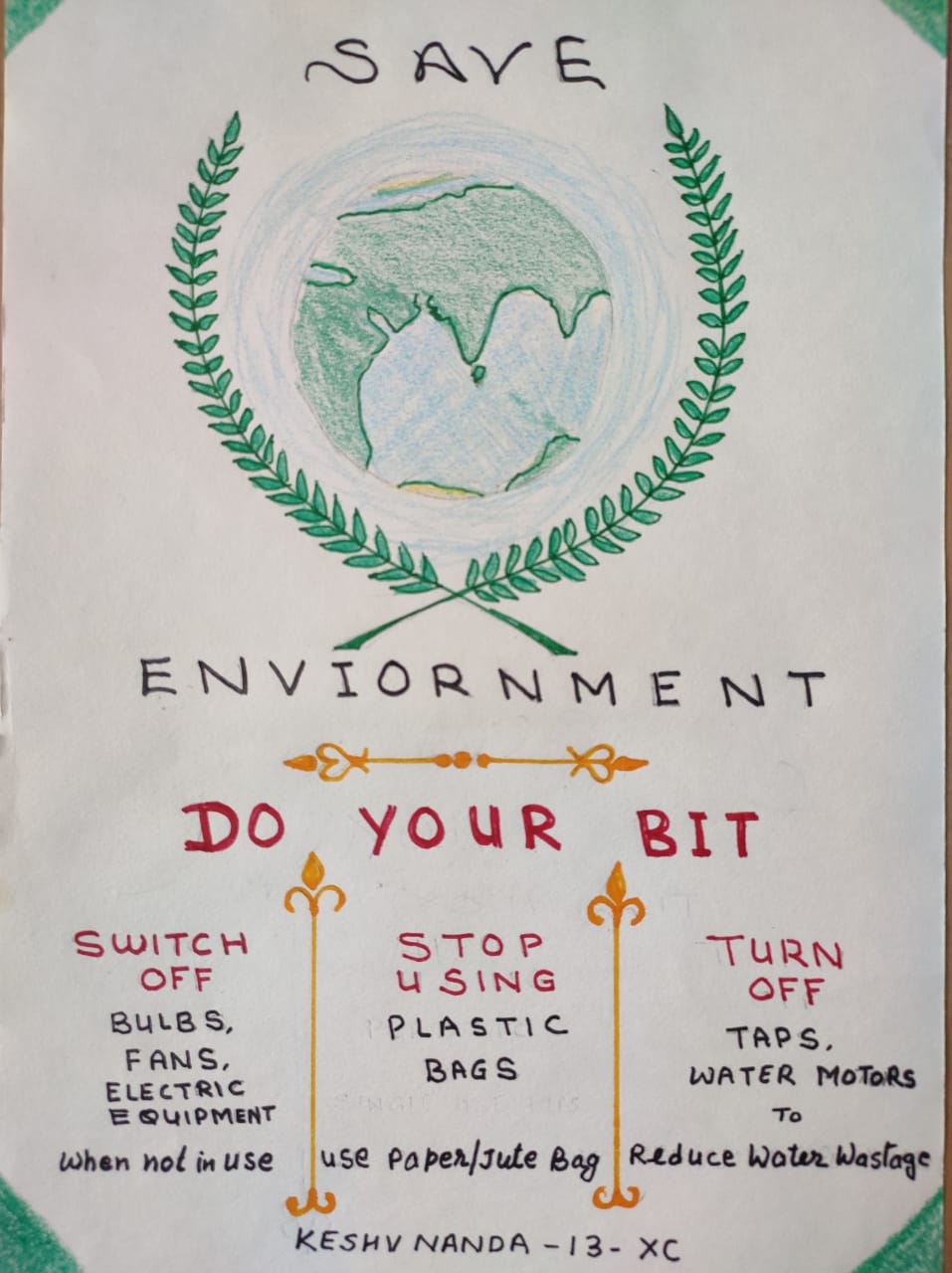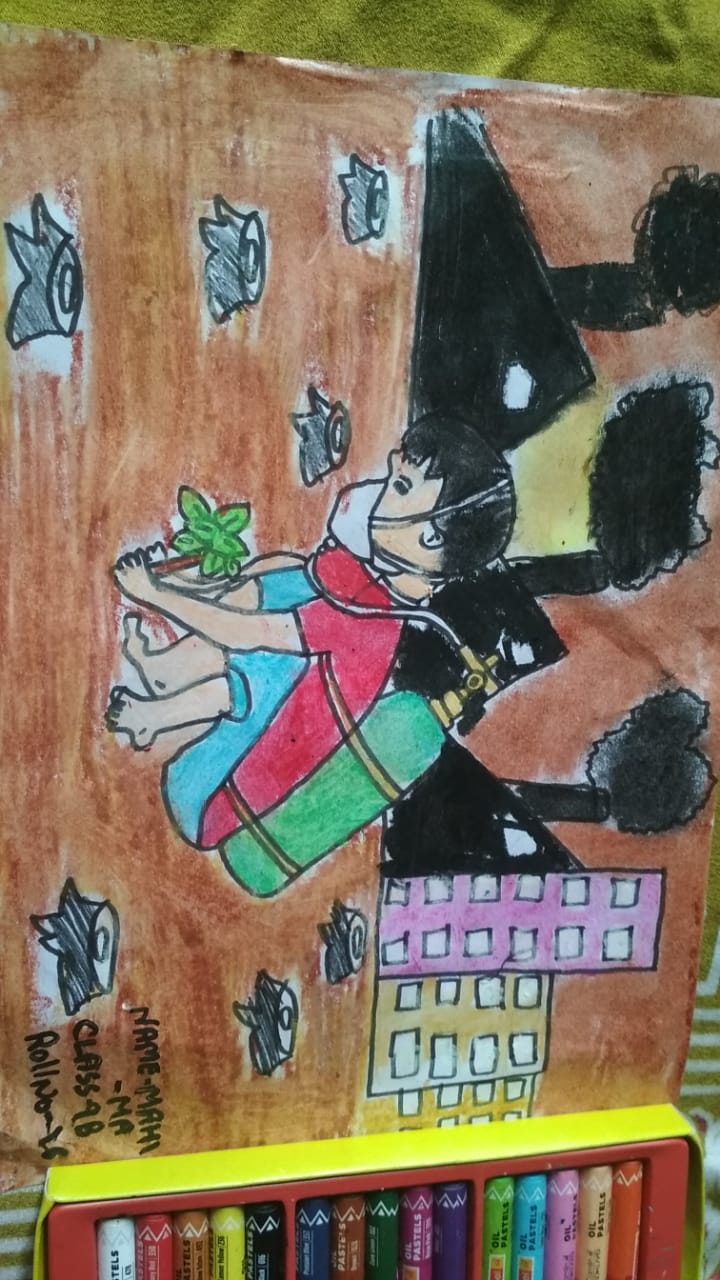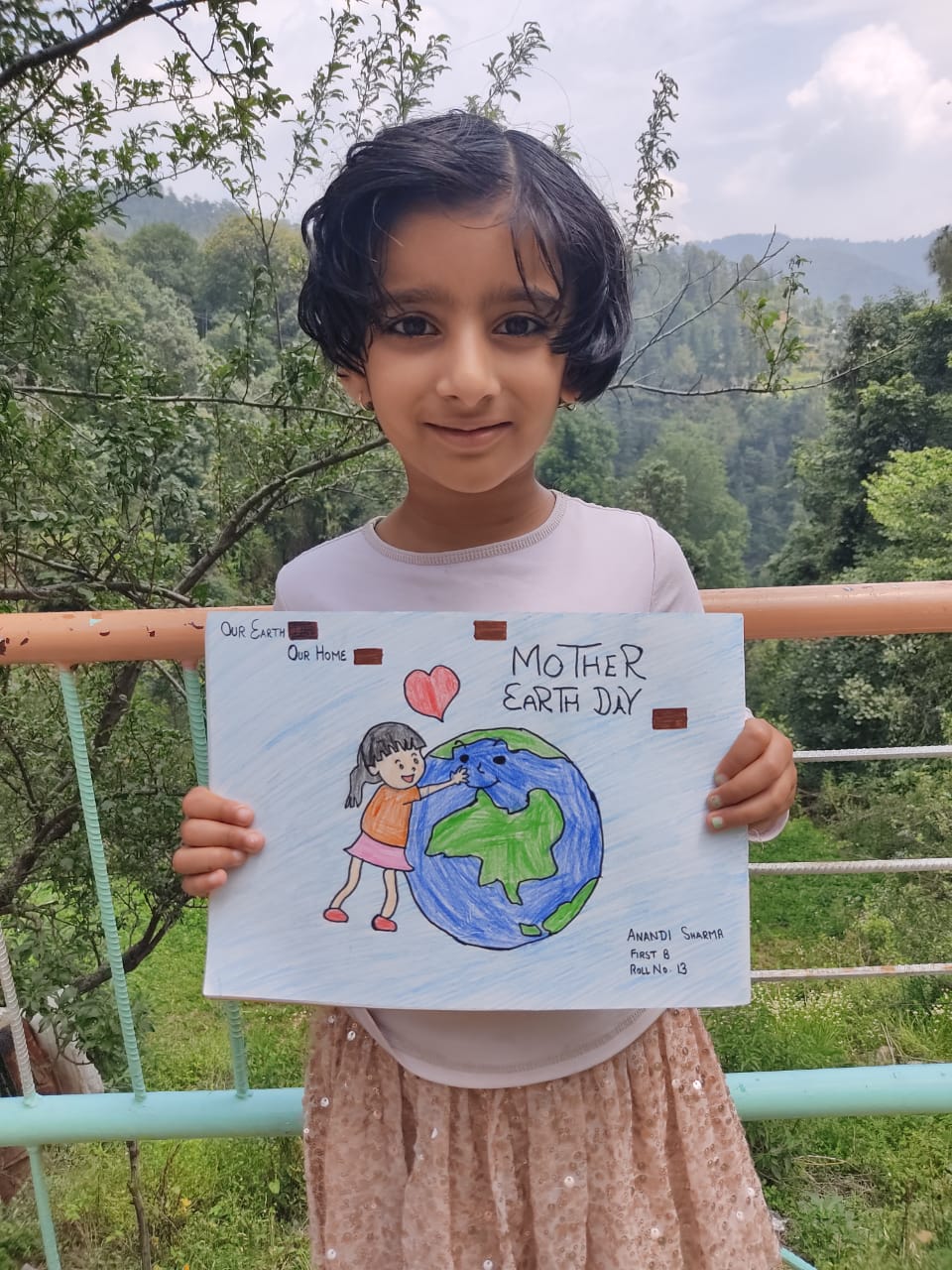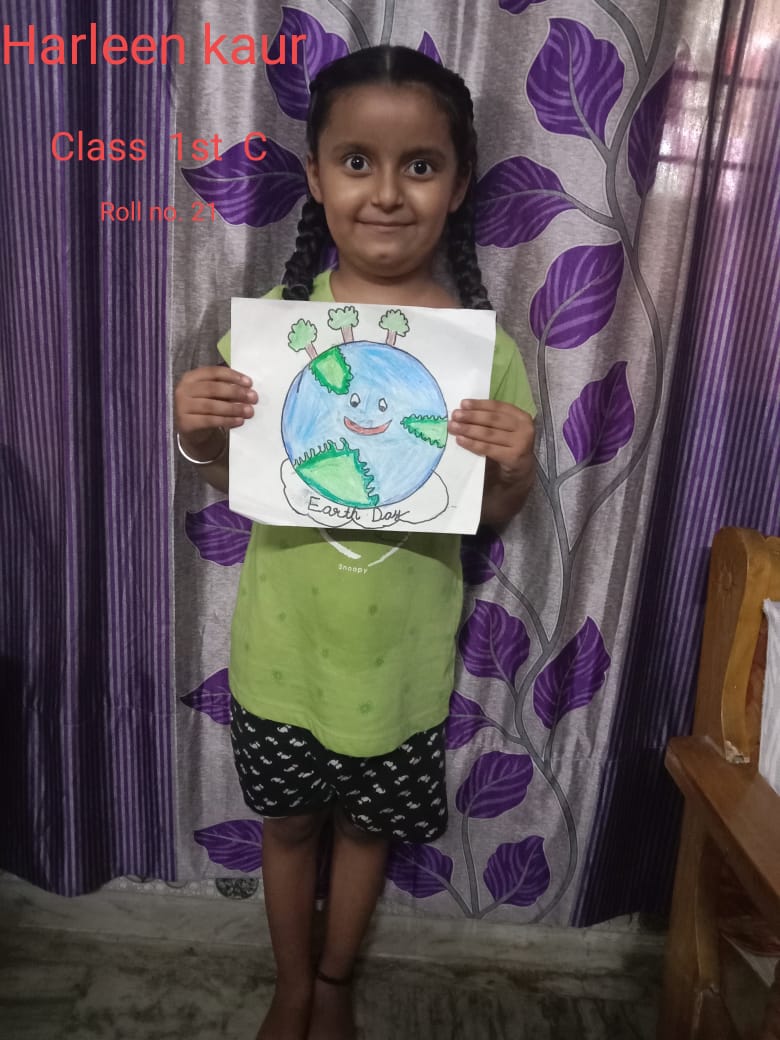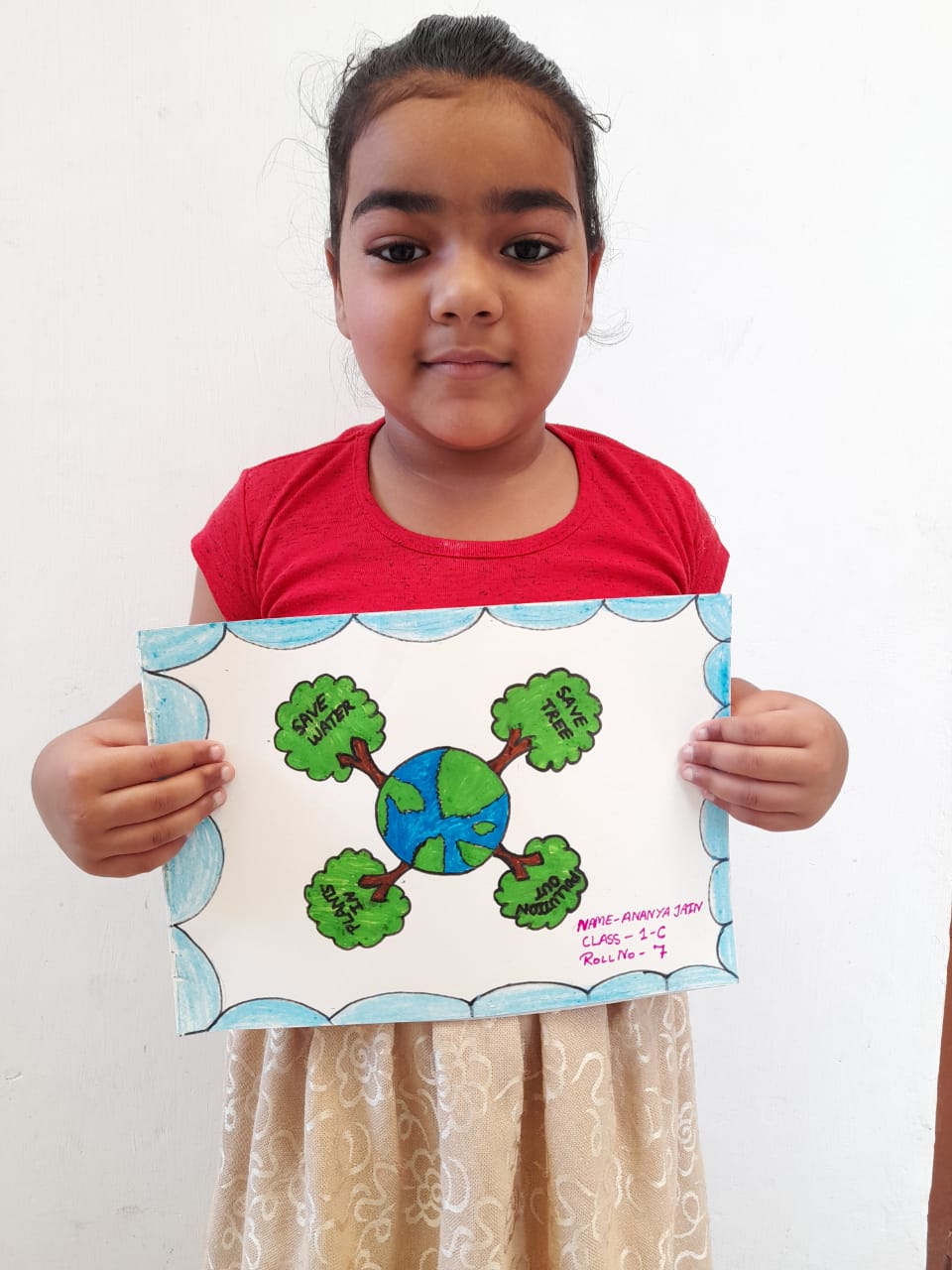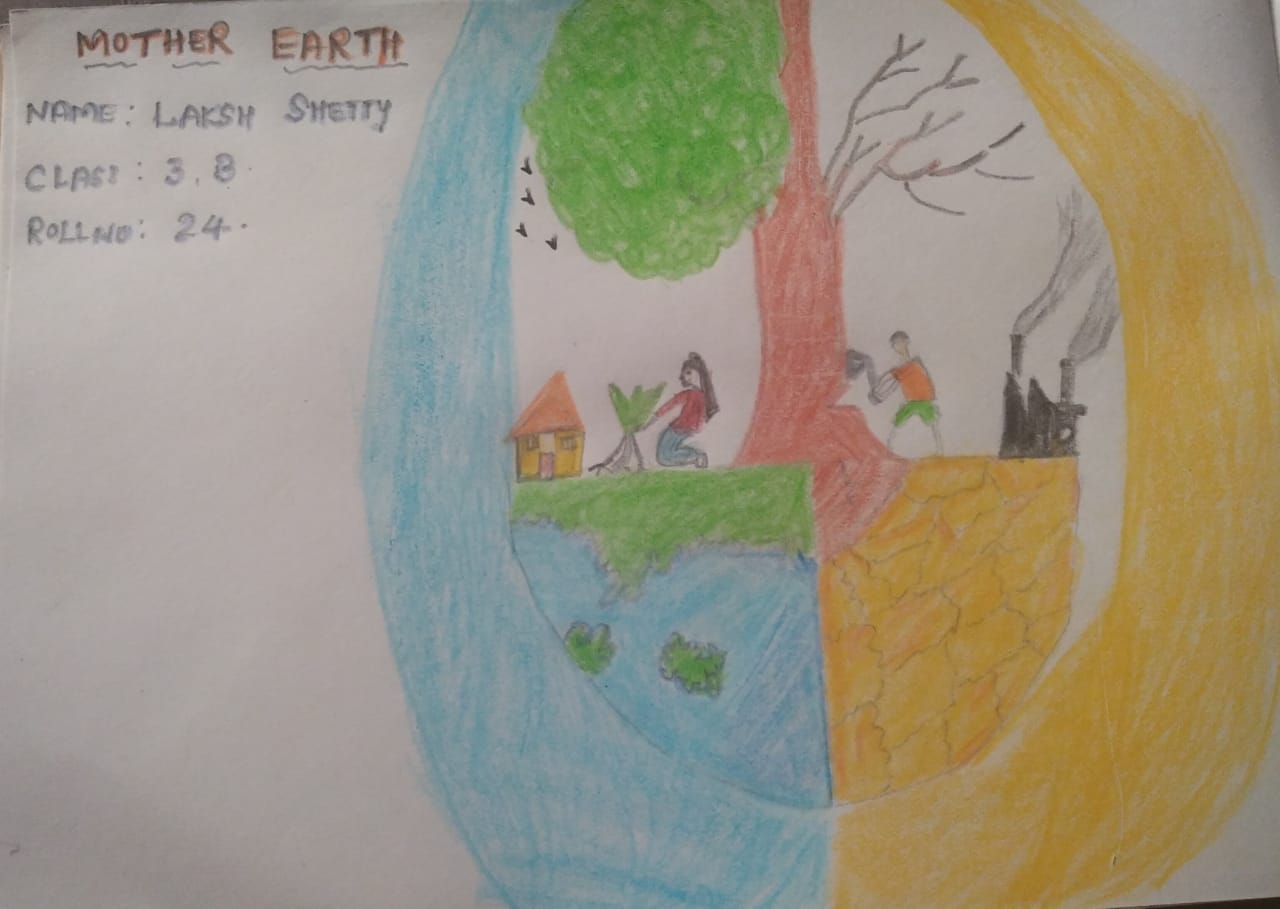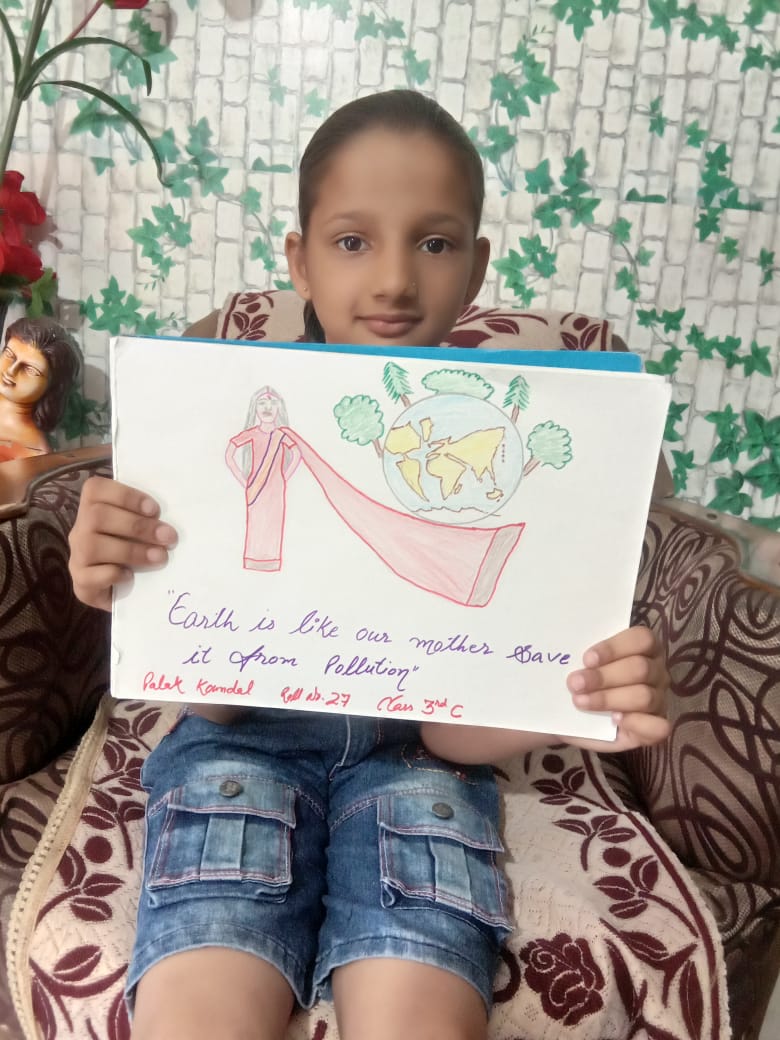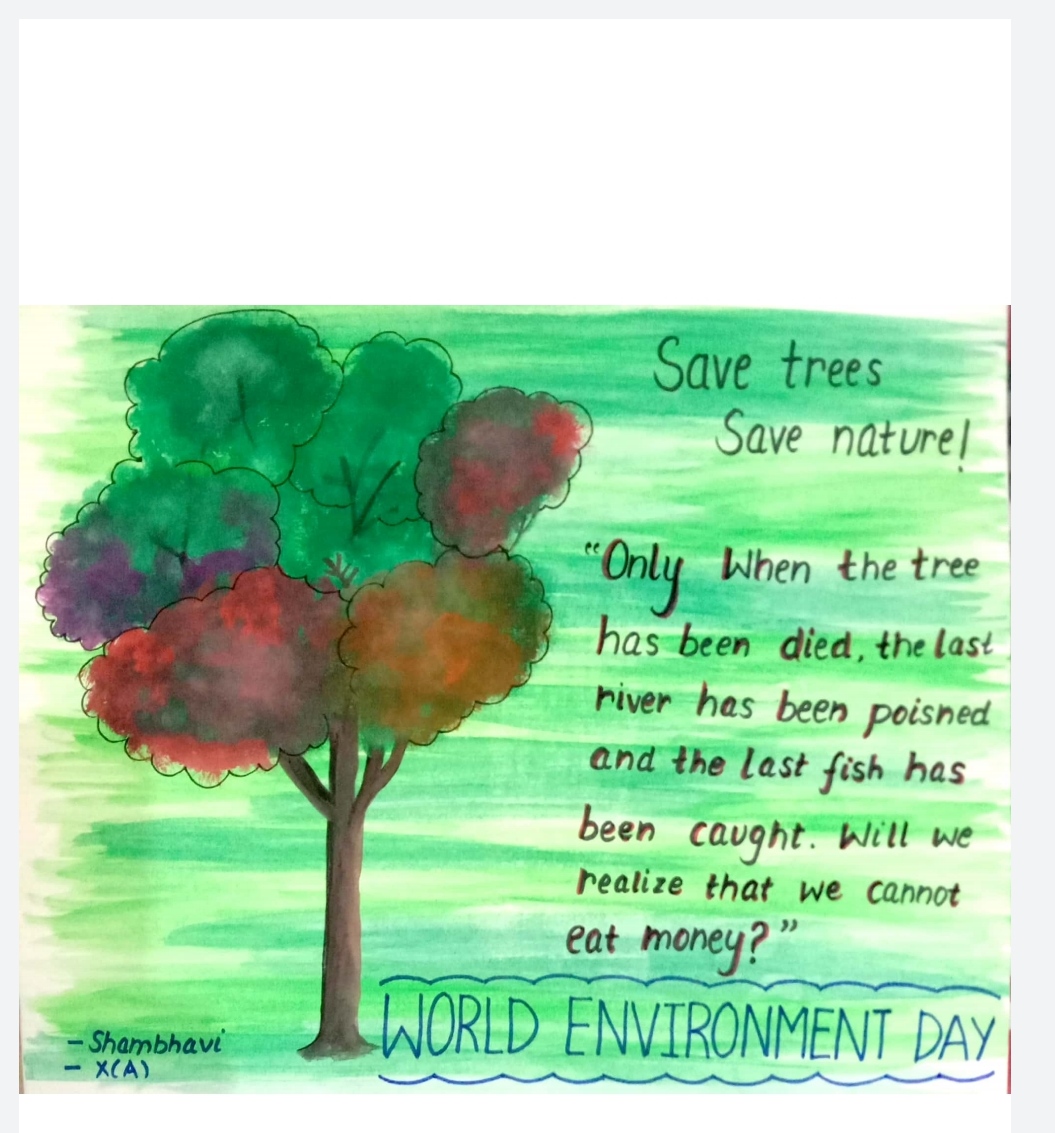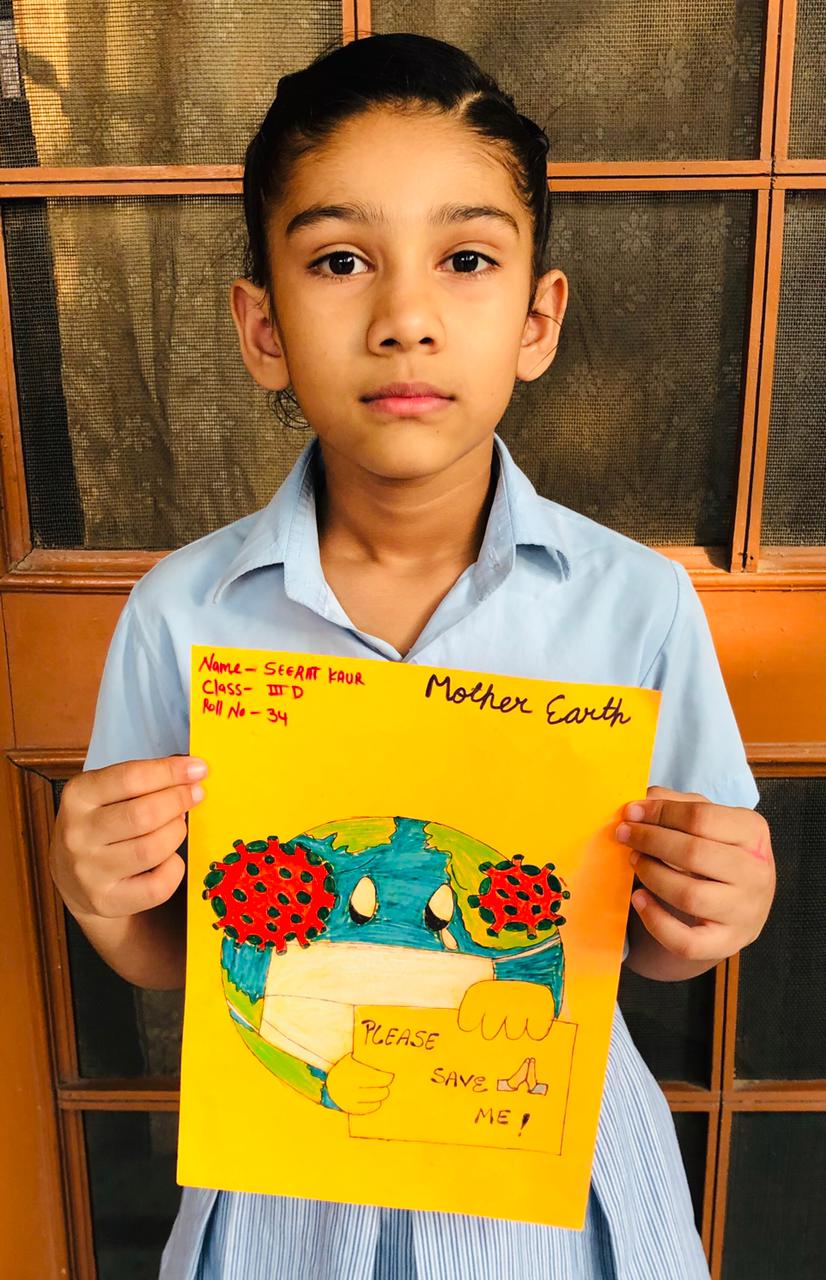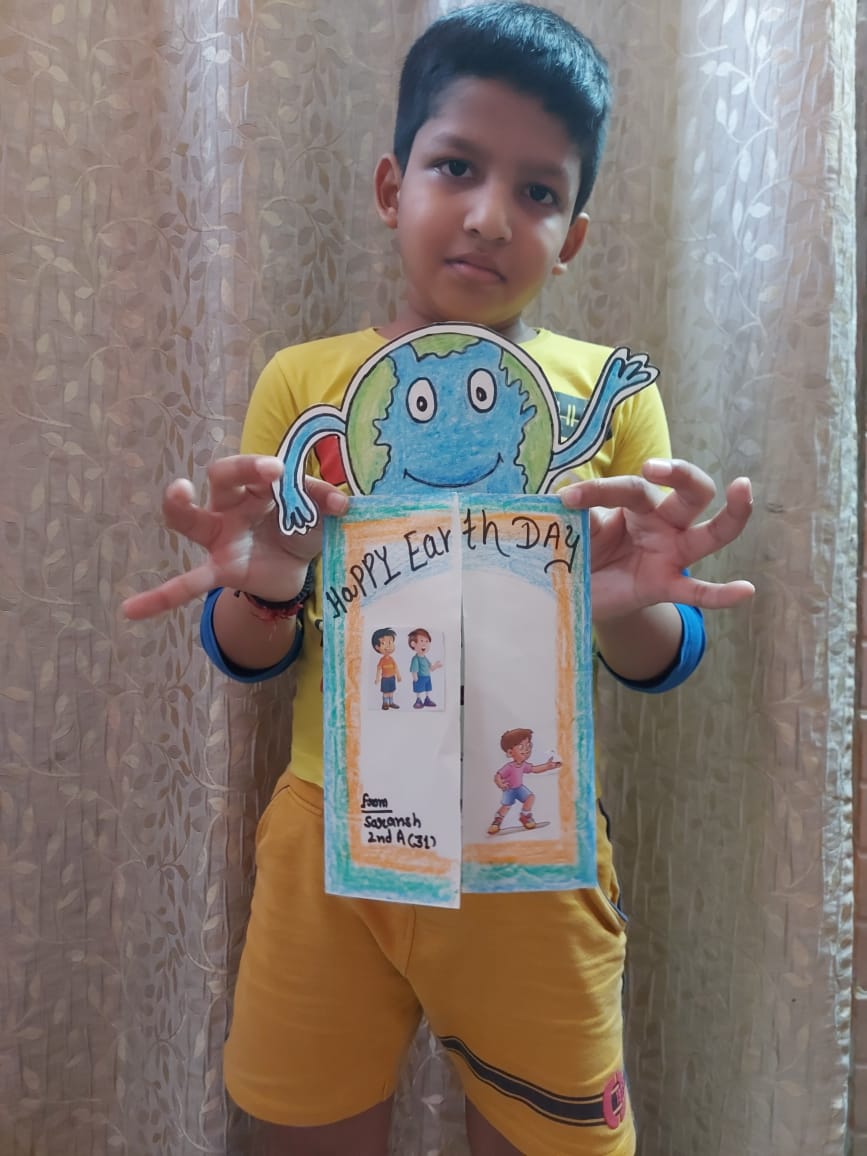 As you breathe in, cherish yourself. As you breathe out, cherish all beings
Yoga is Like Music.
The Rhythm of the Body,
The Melody of the Mind and
Harmony of the Sou..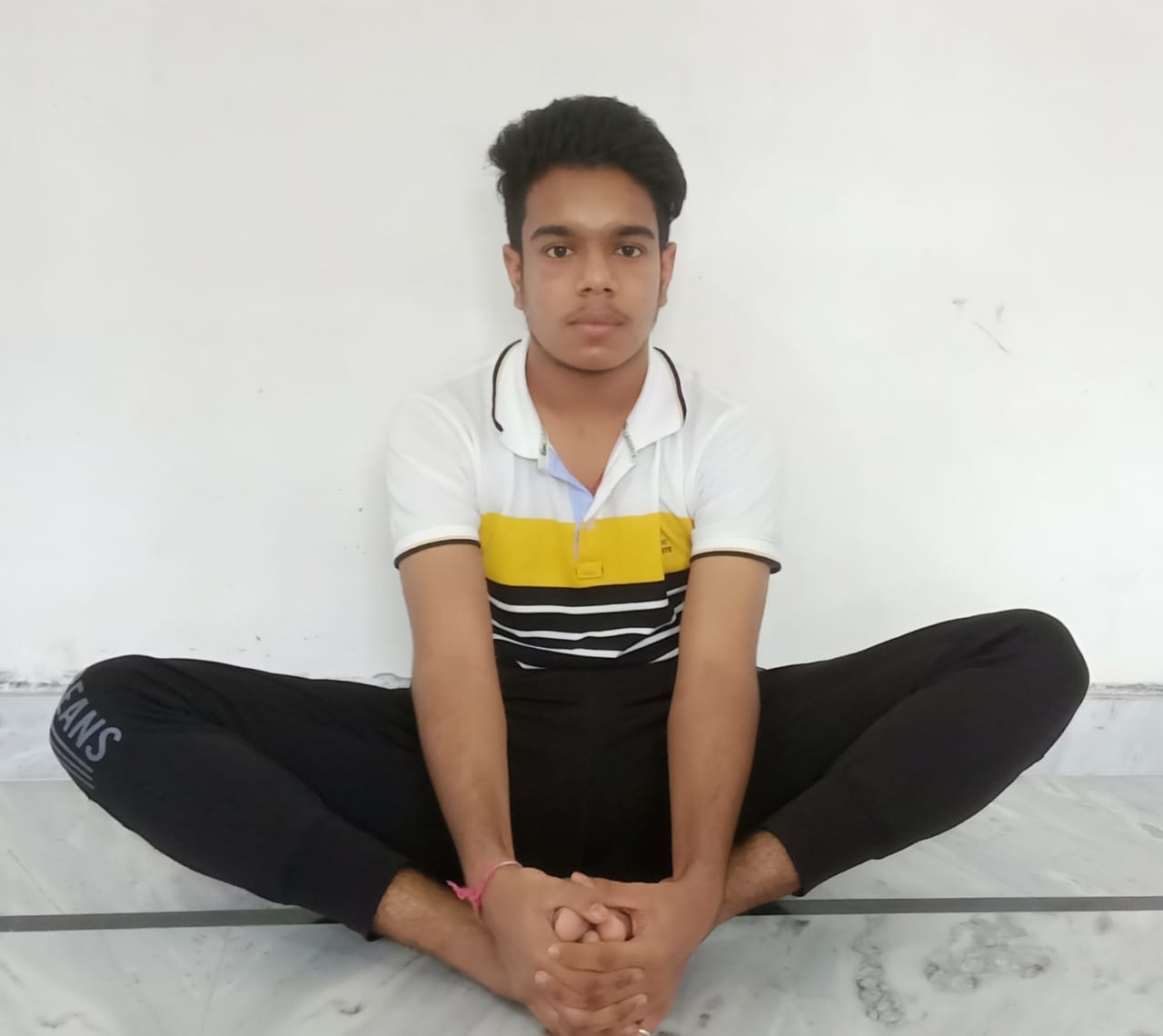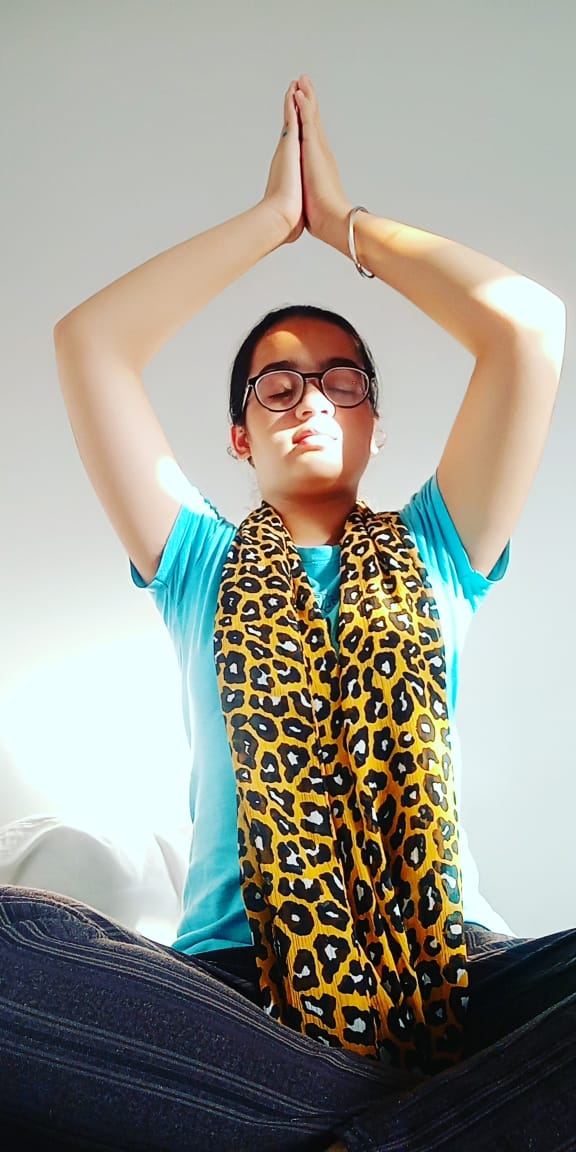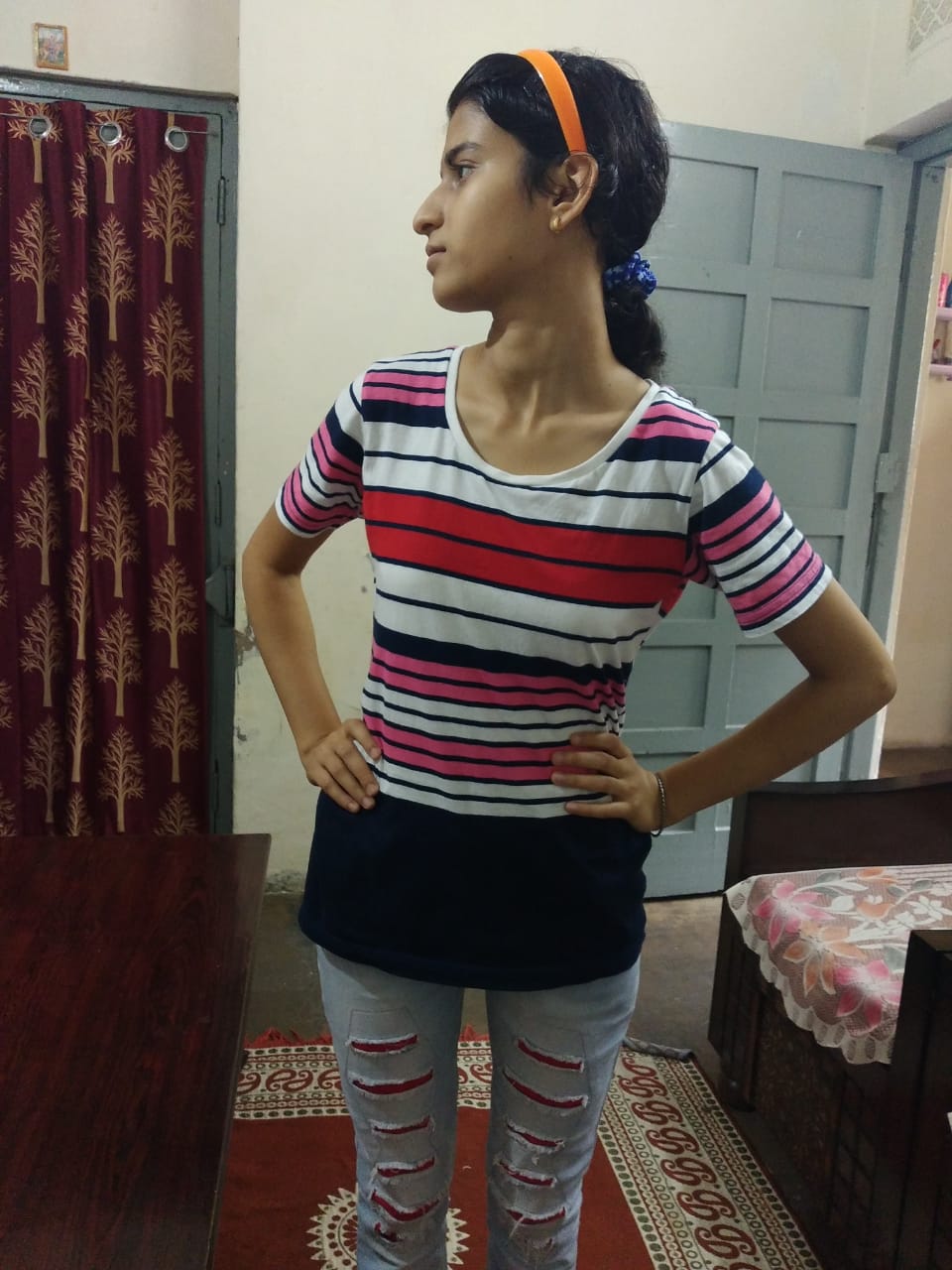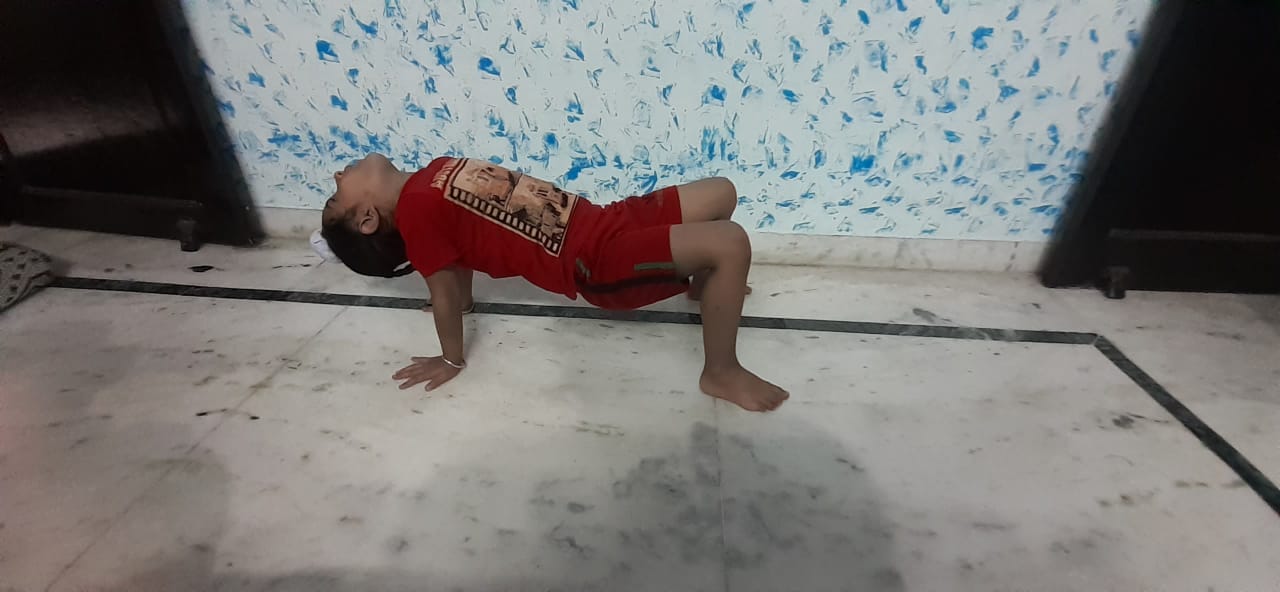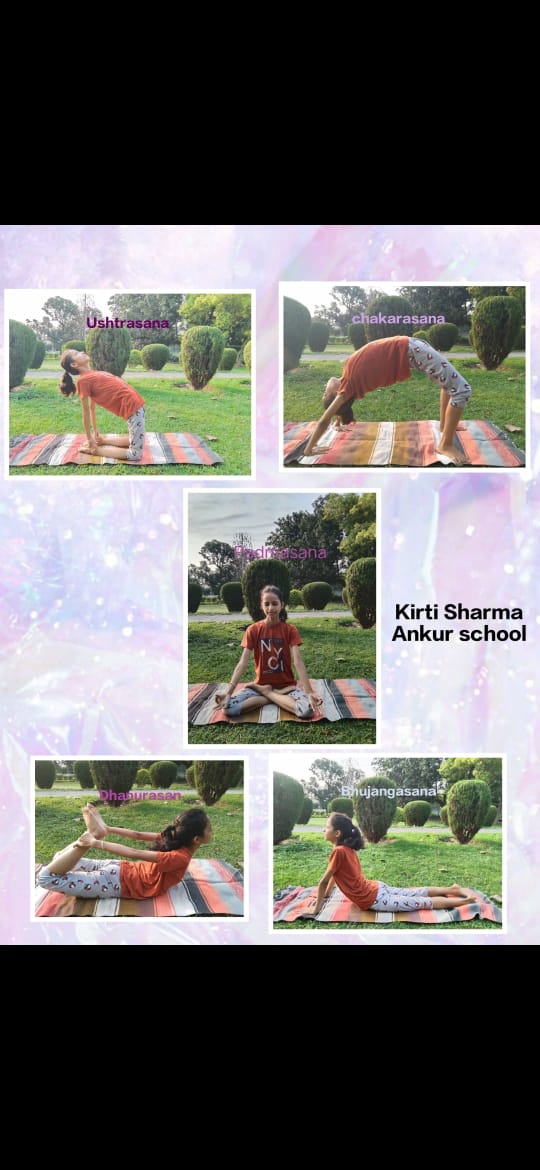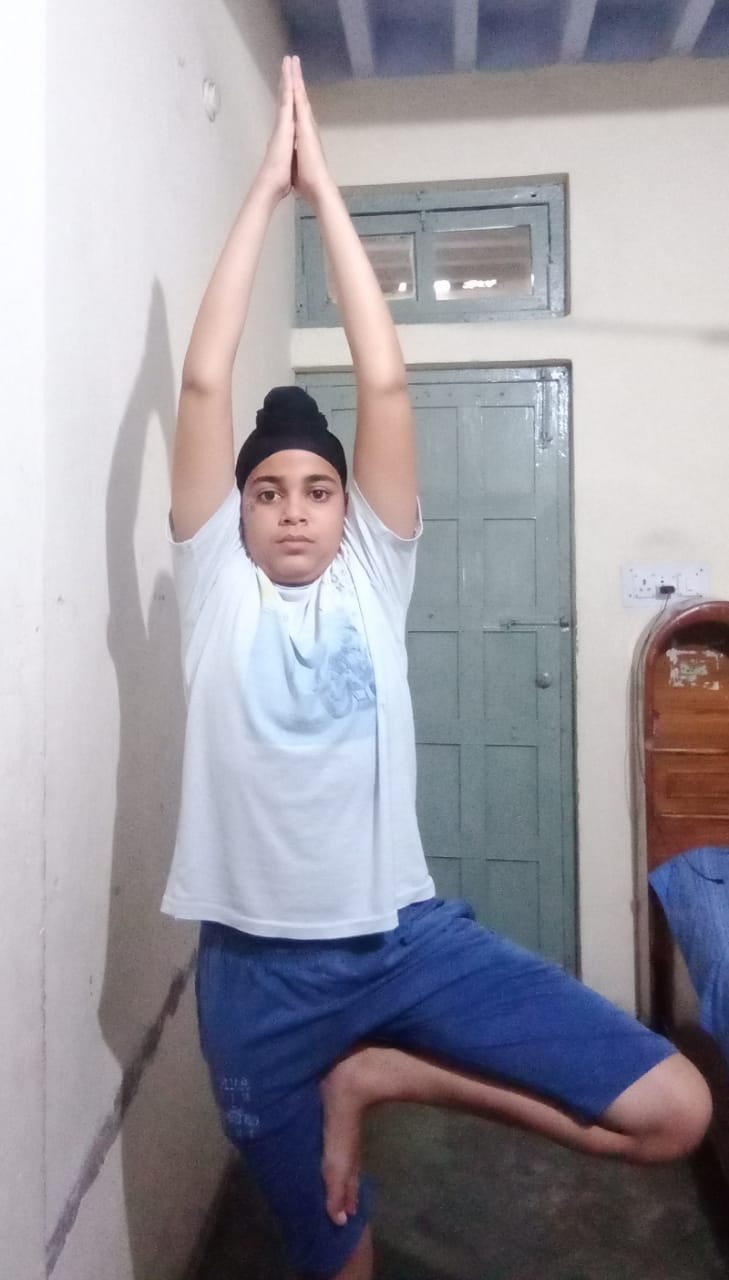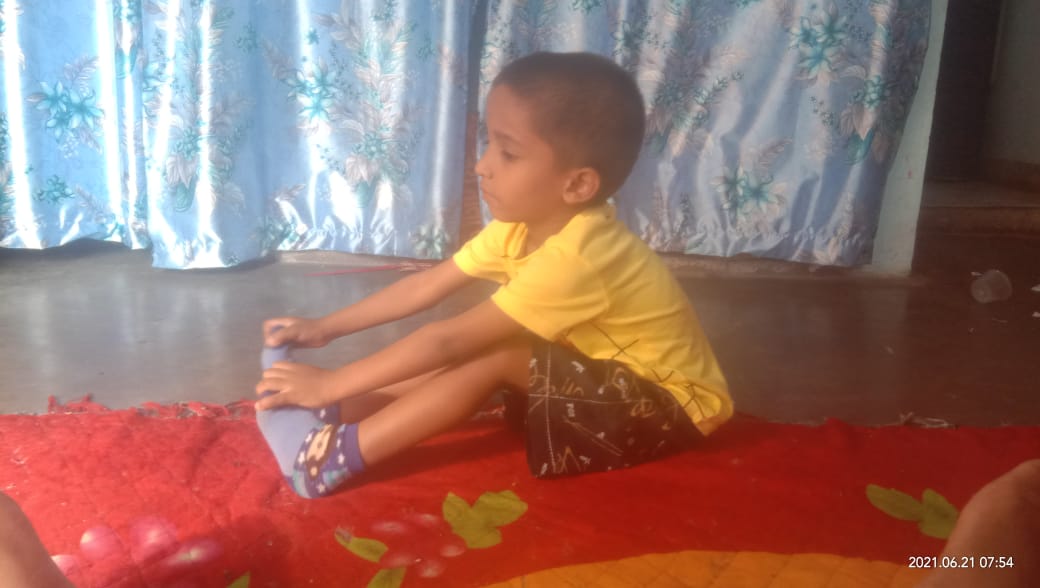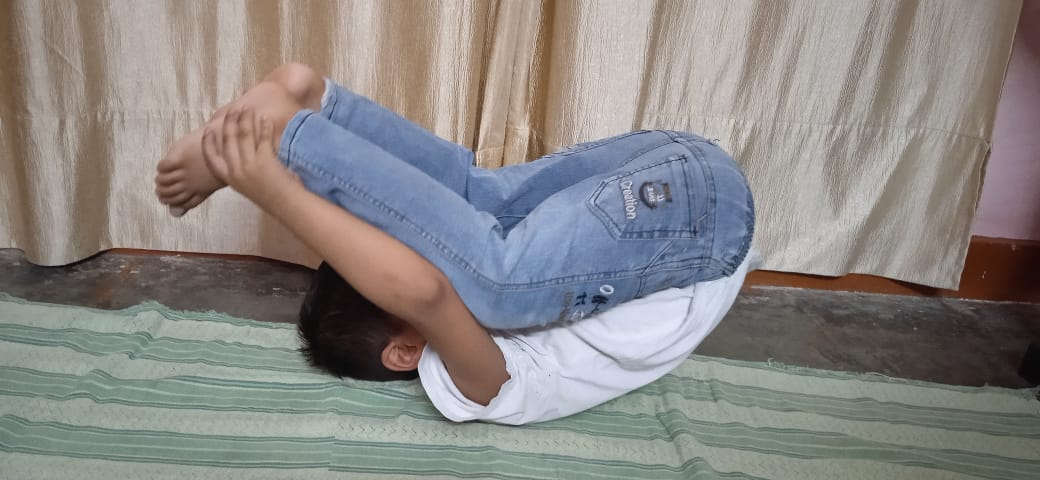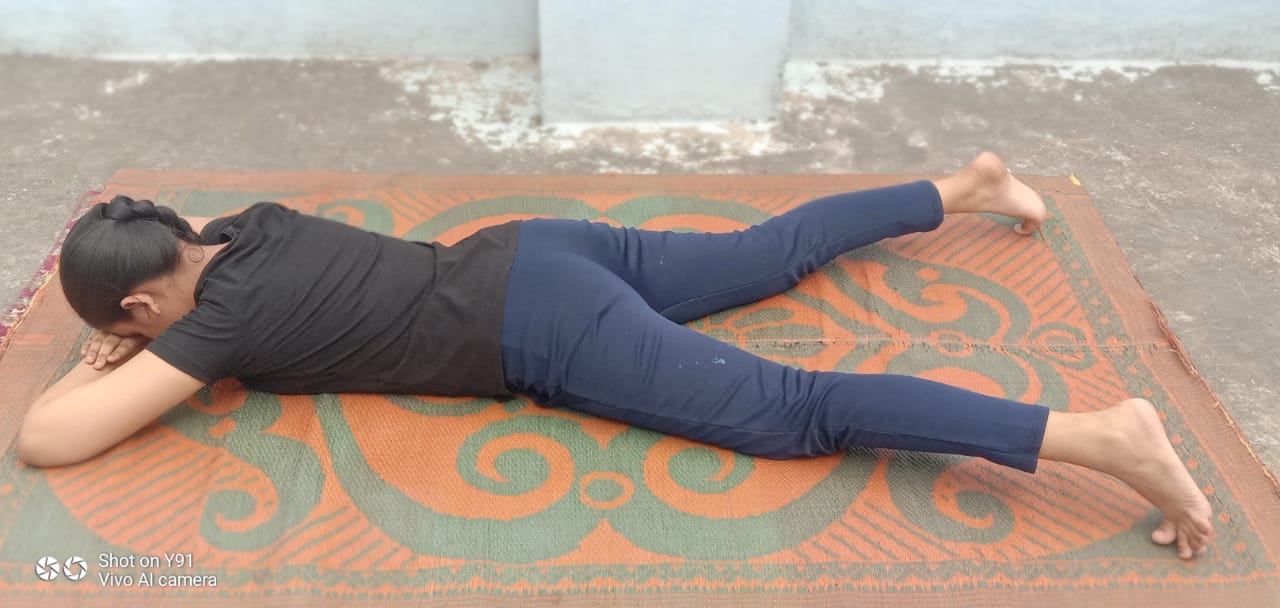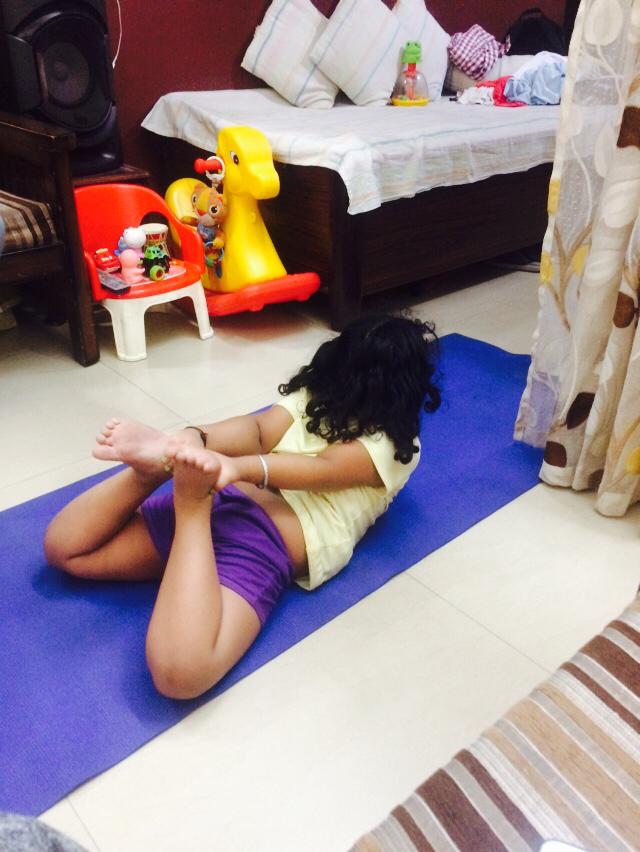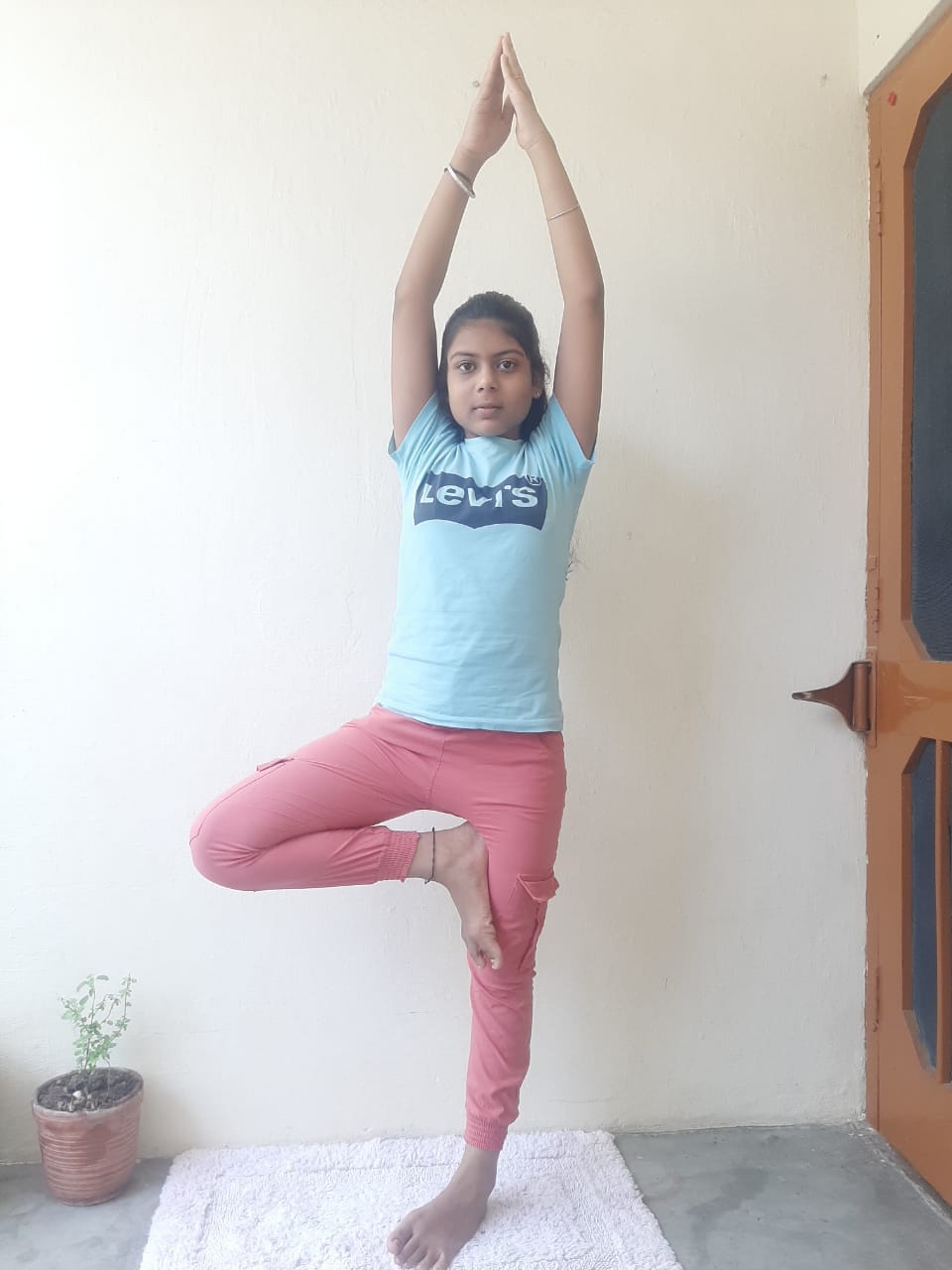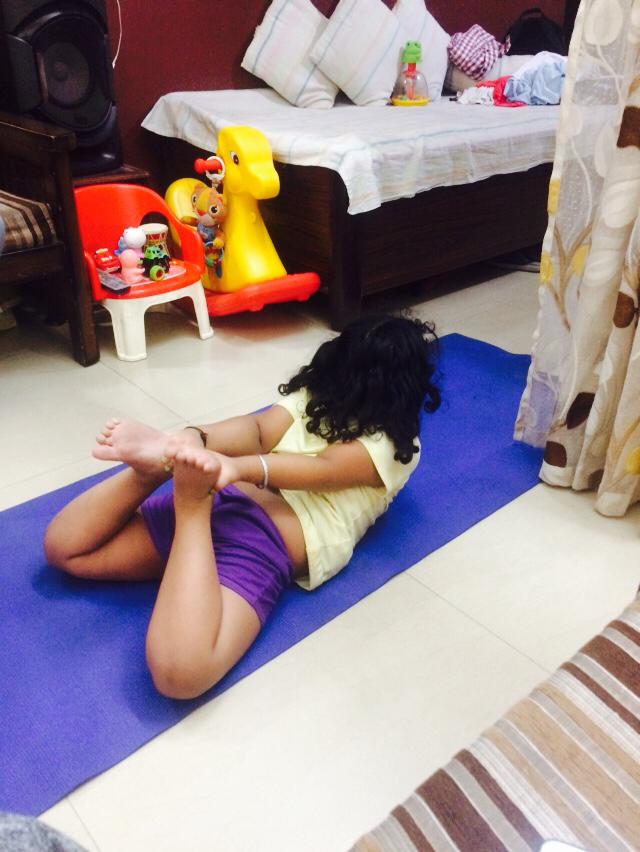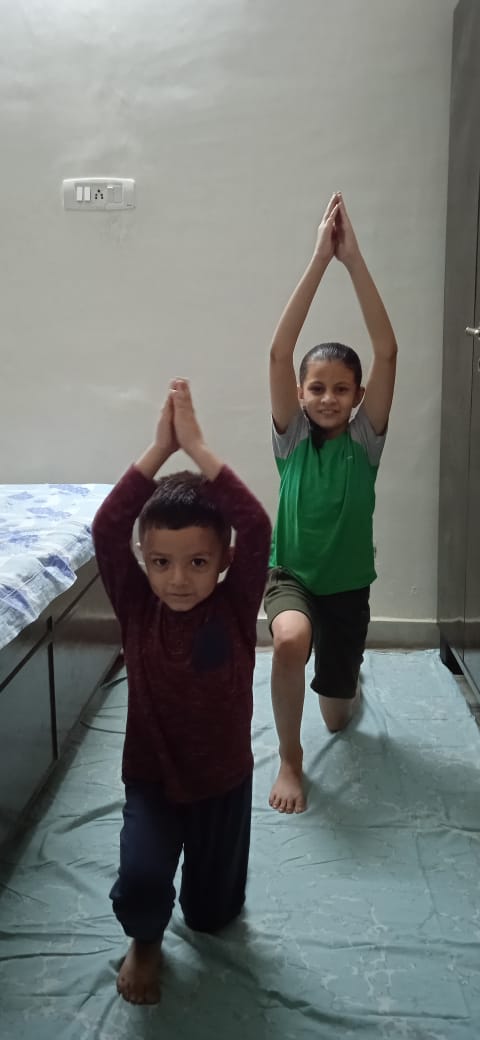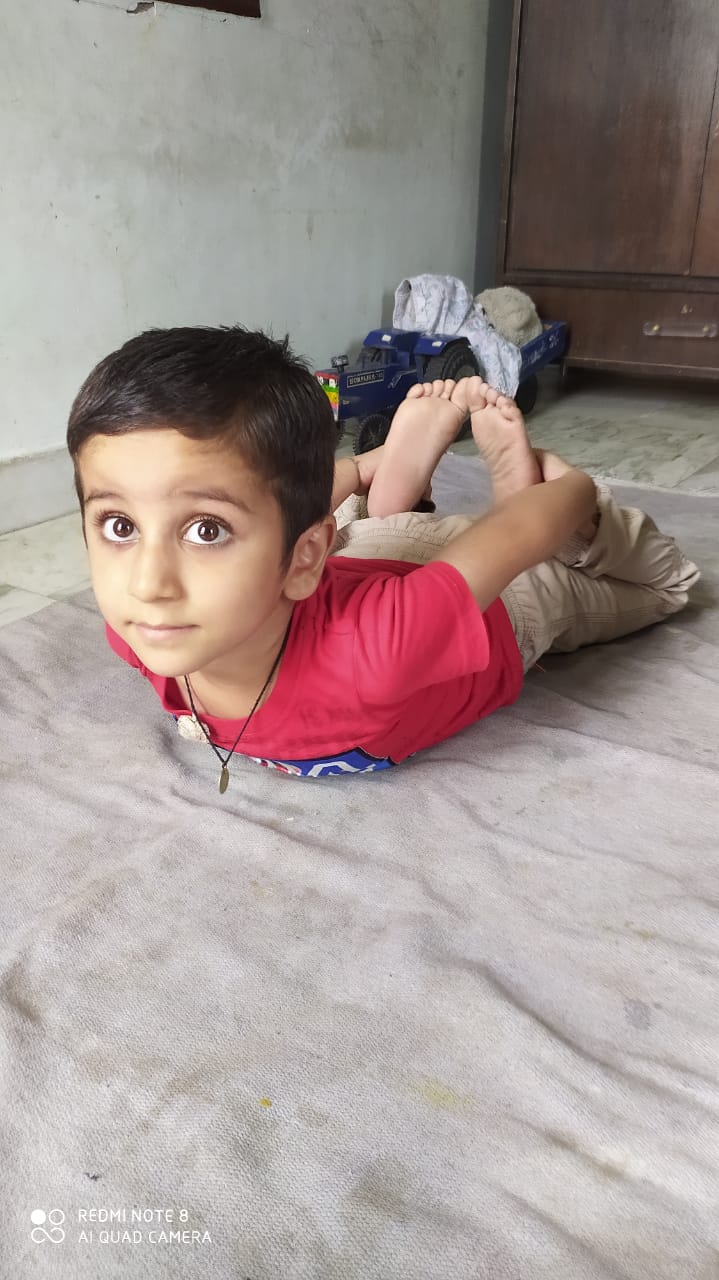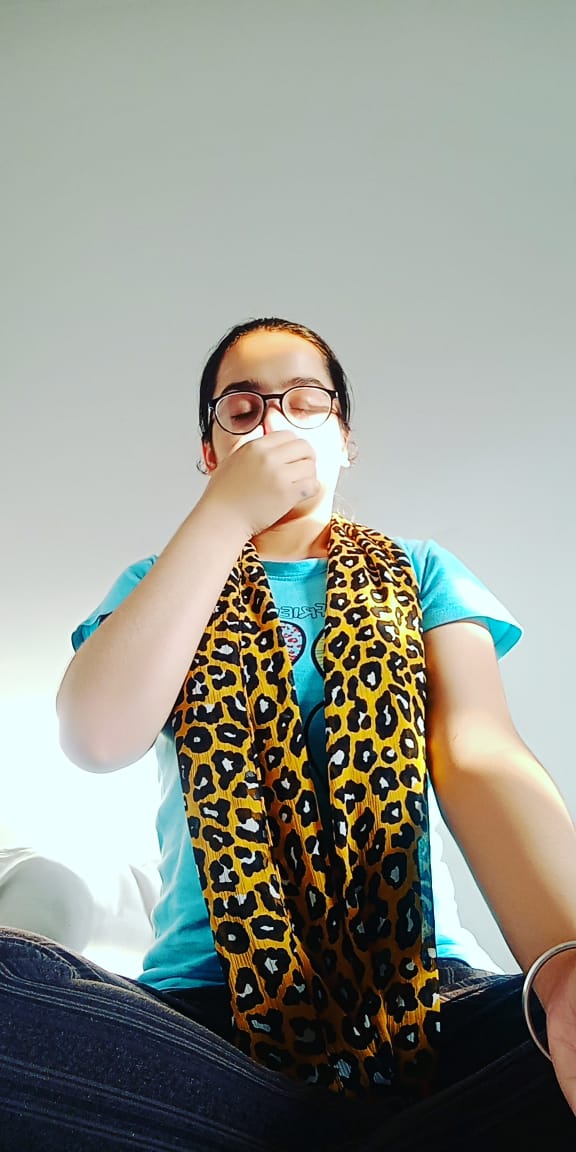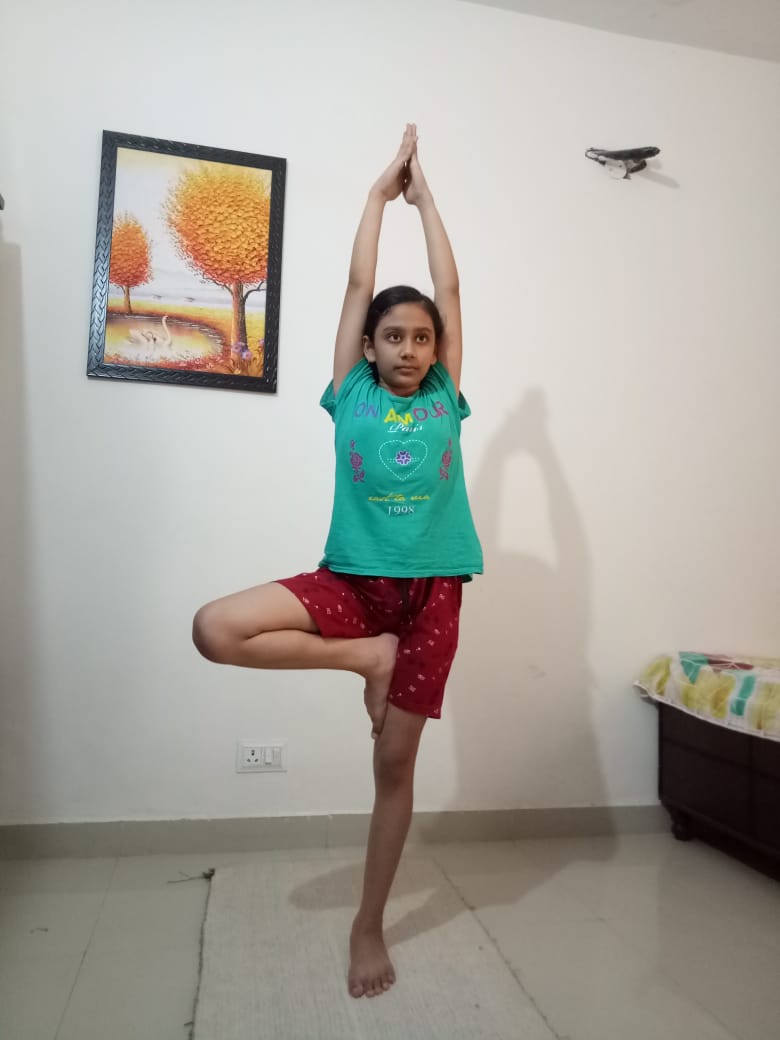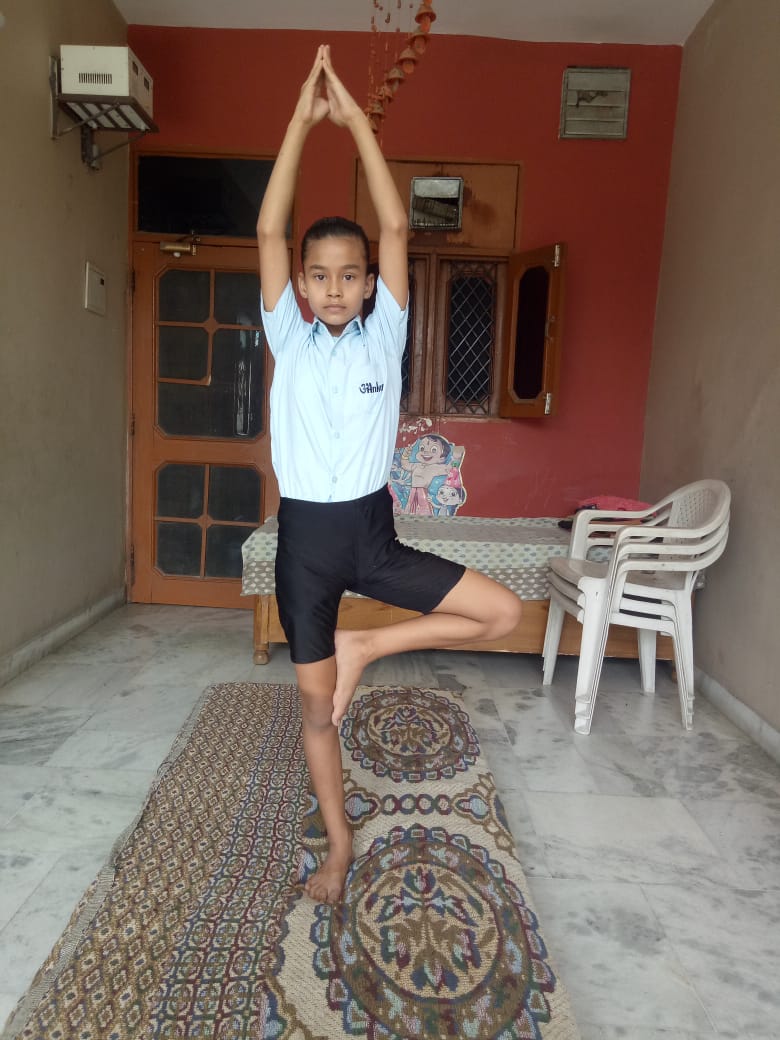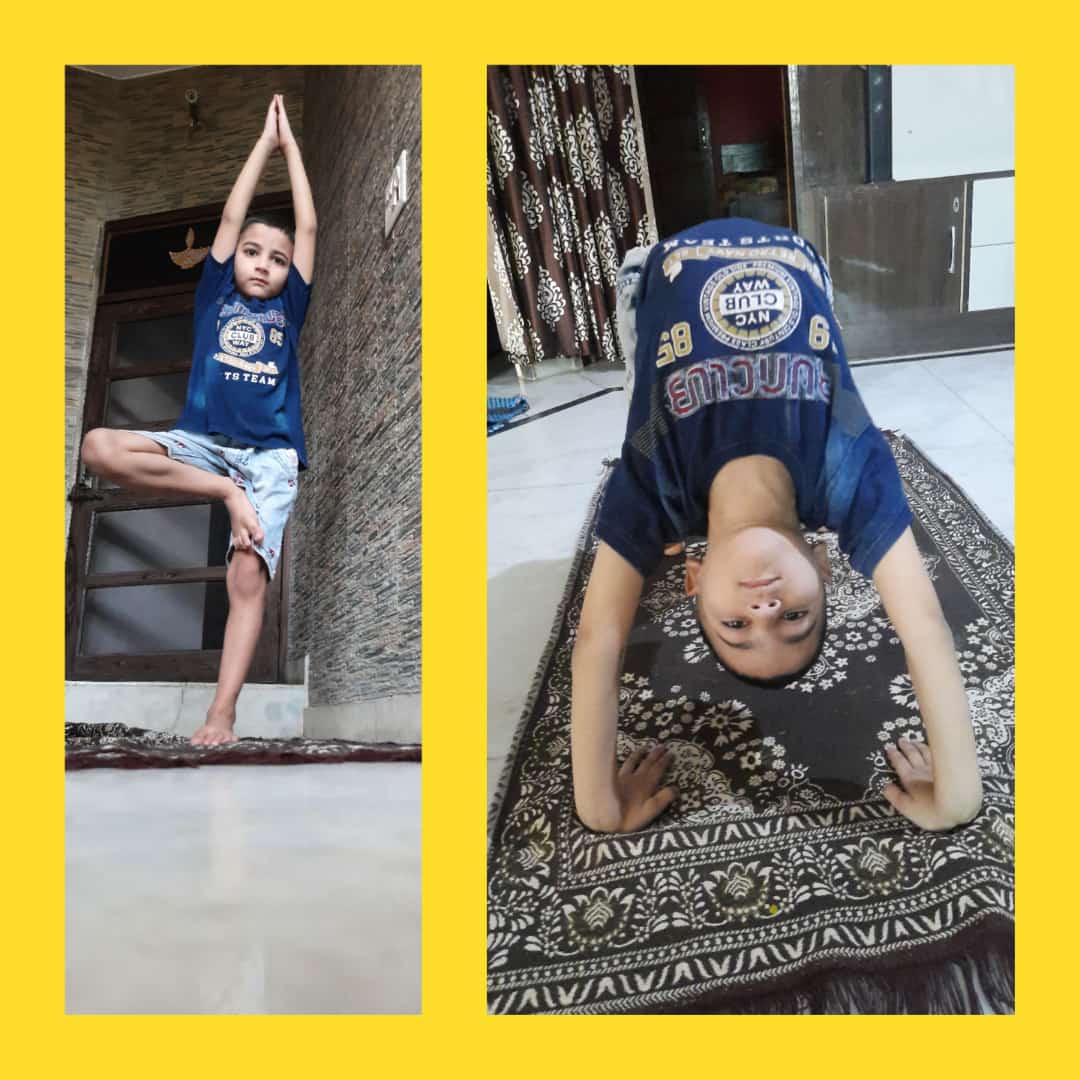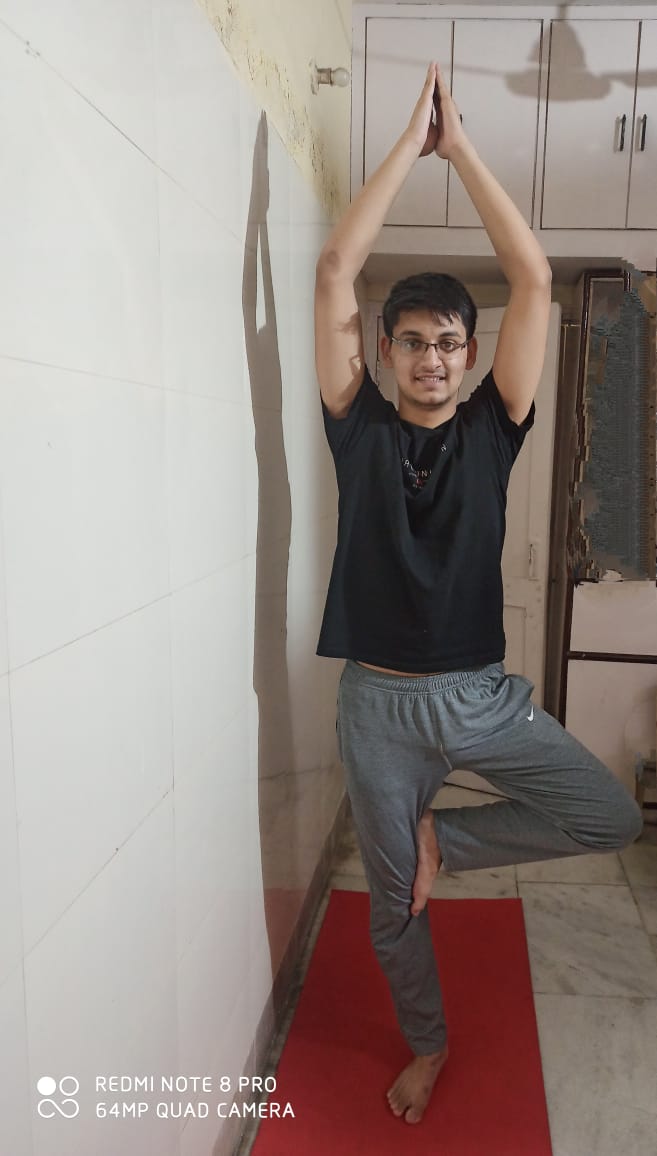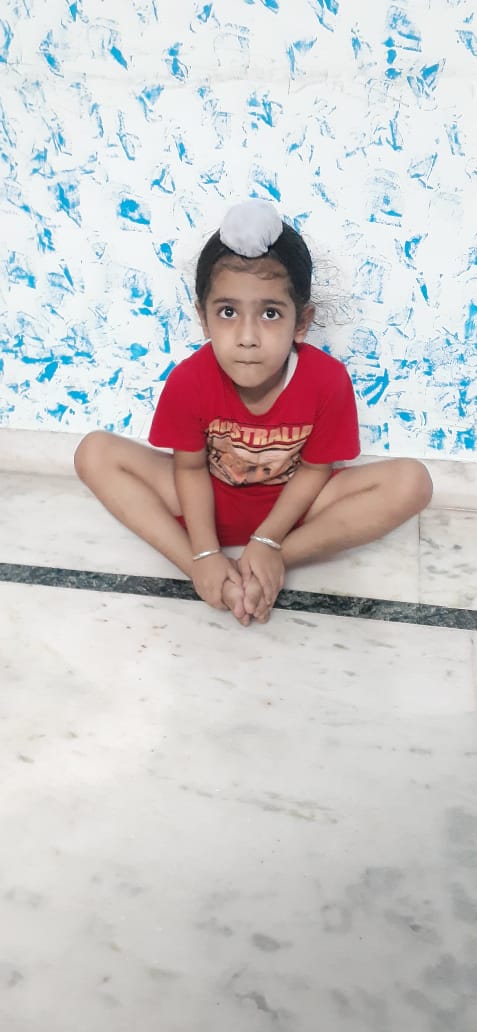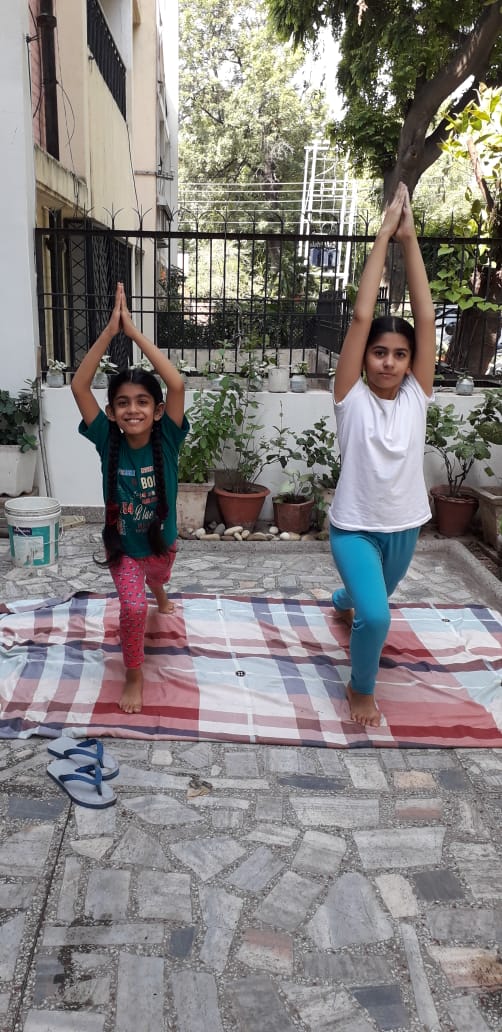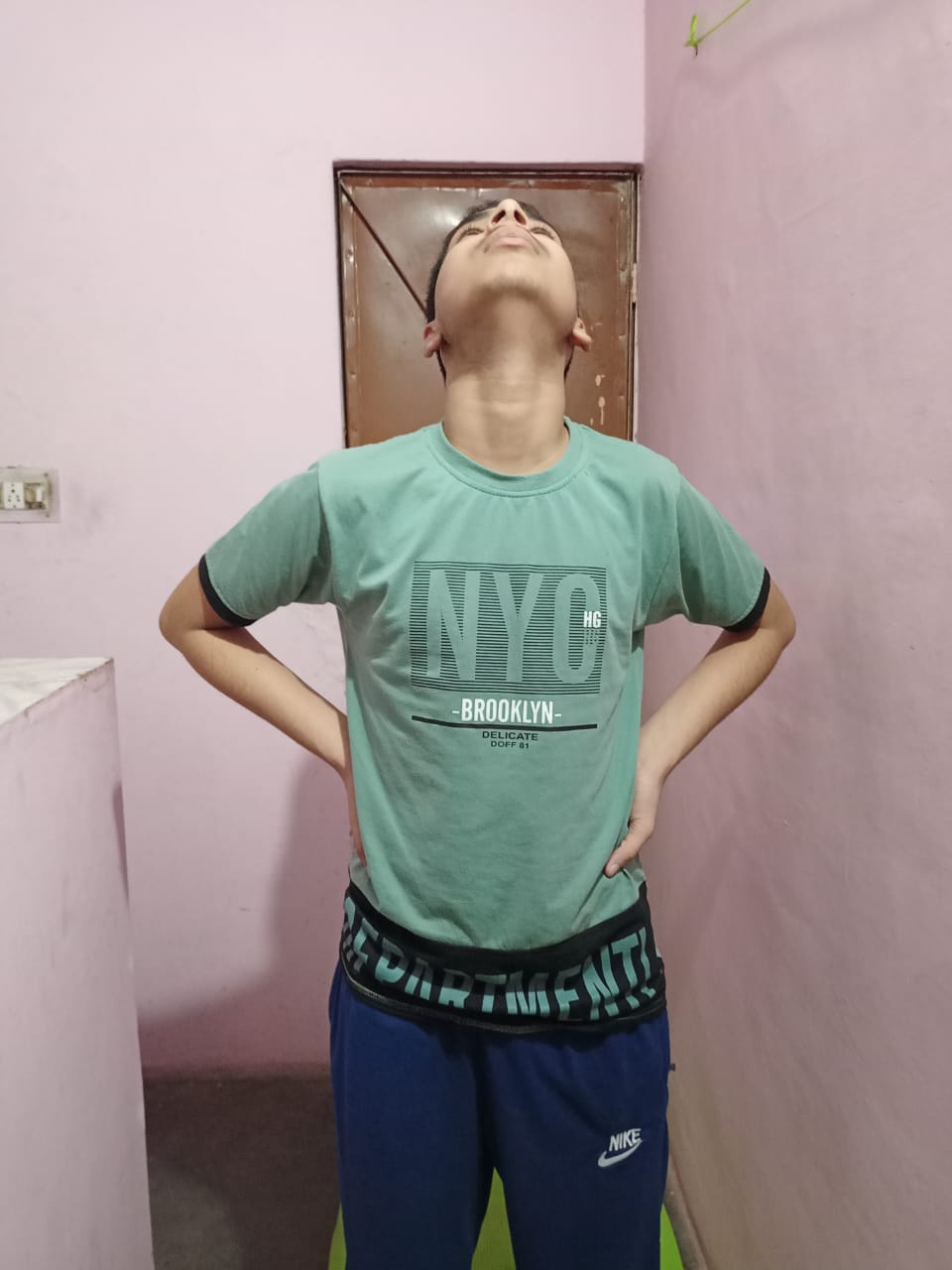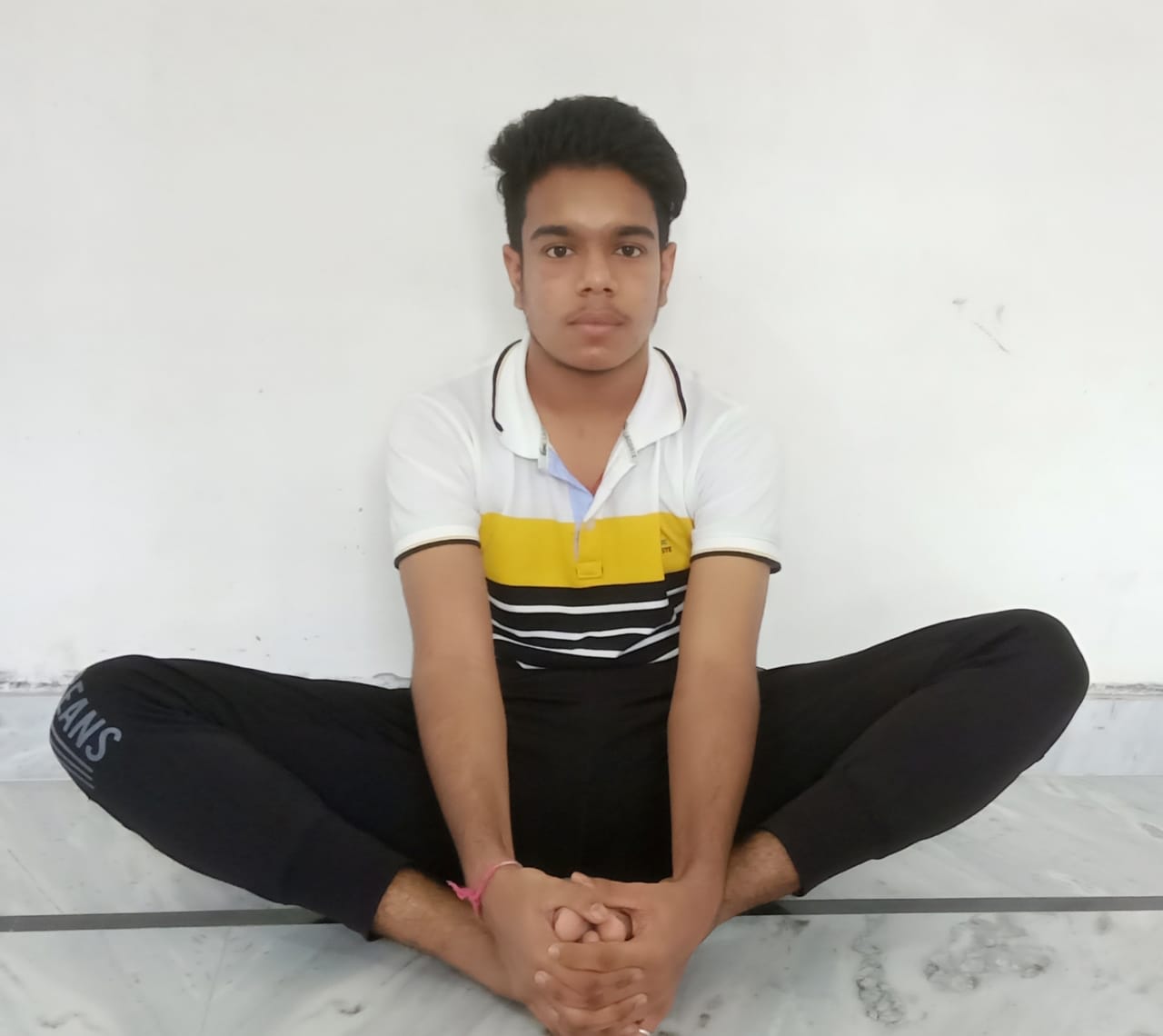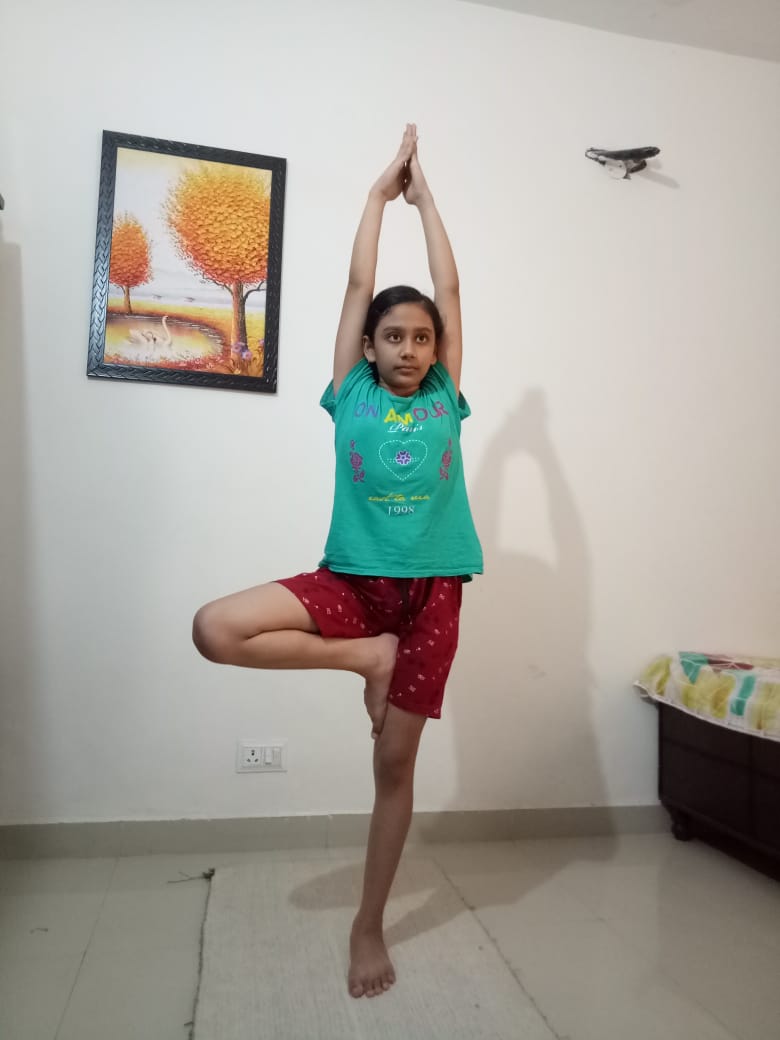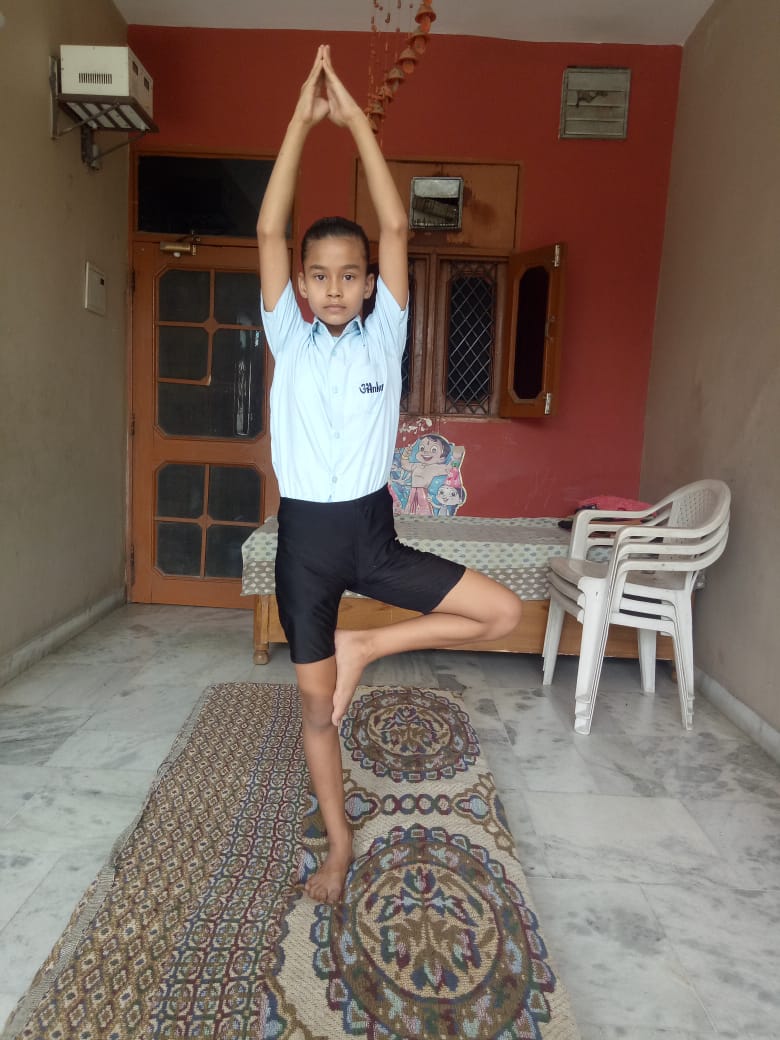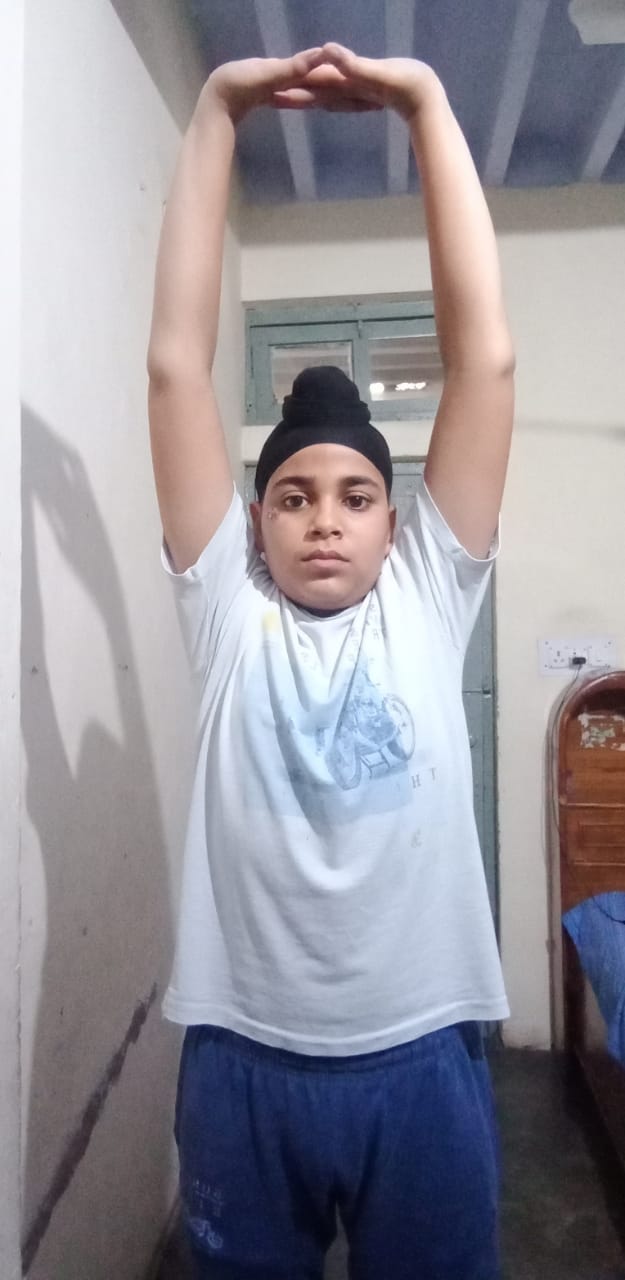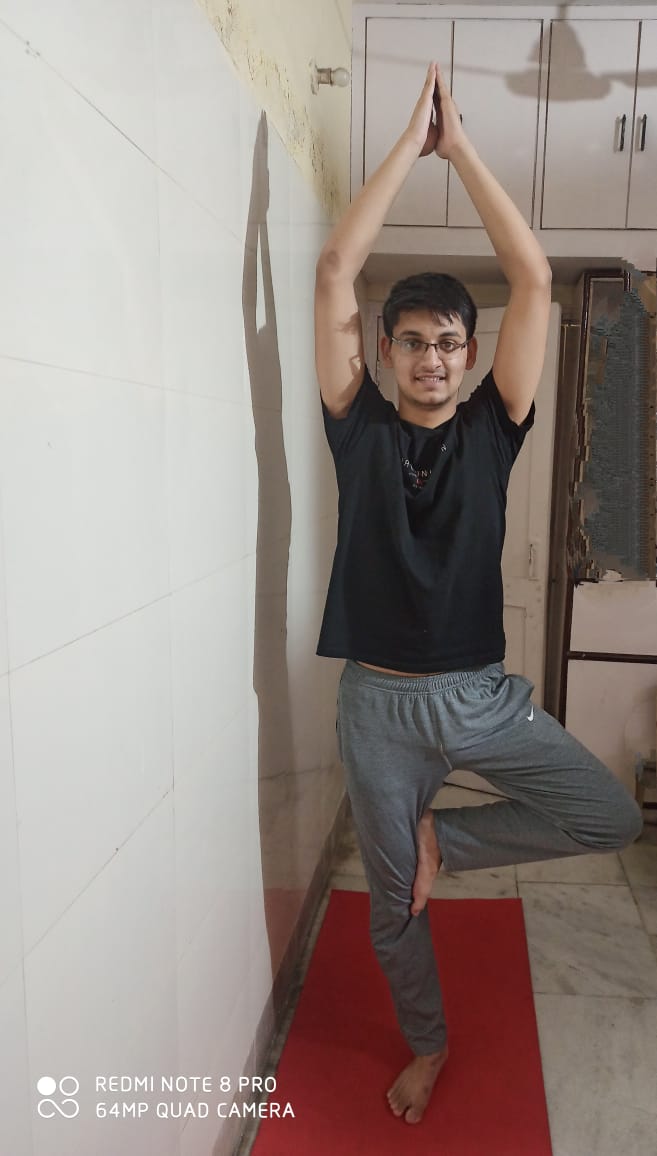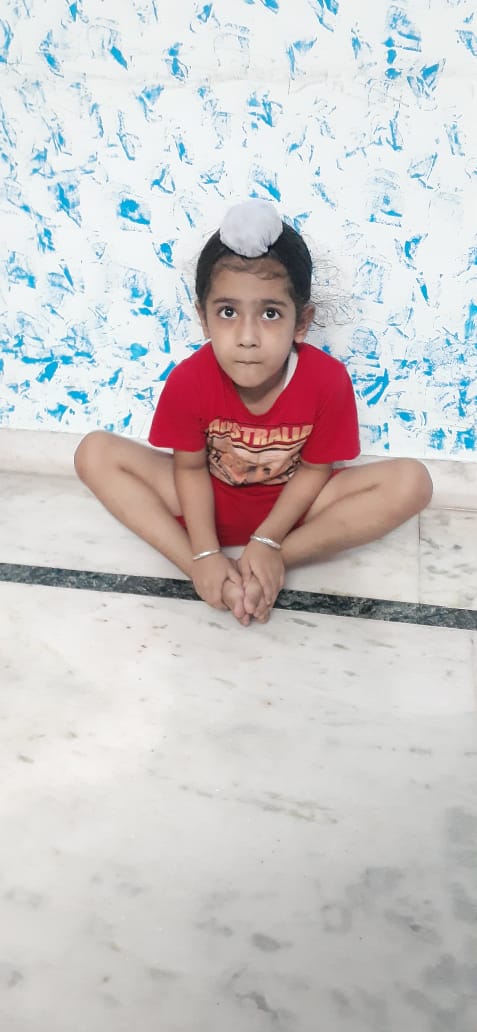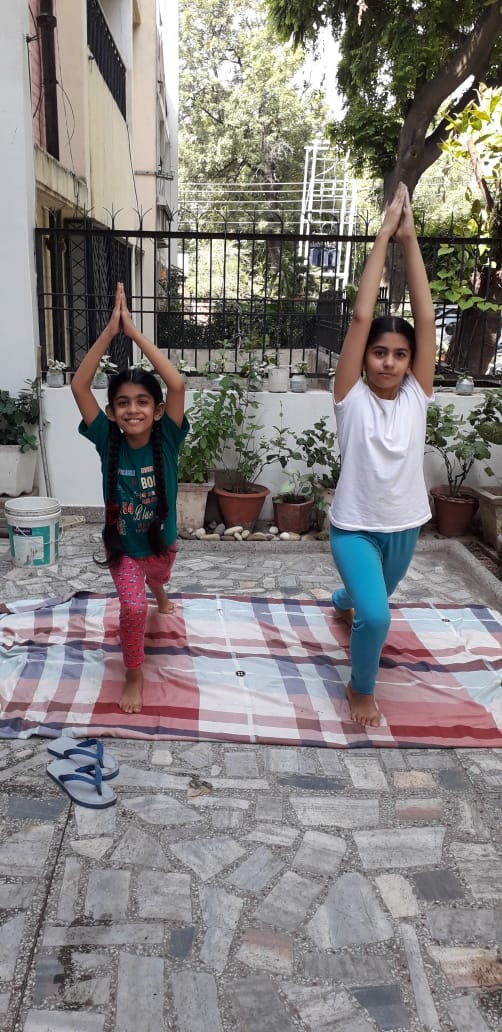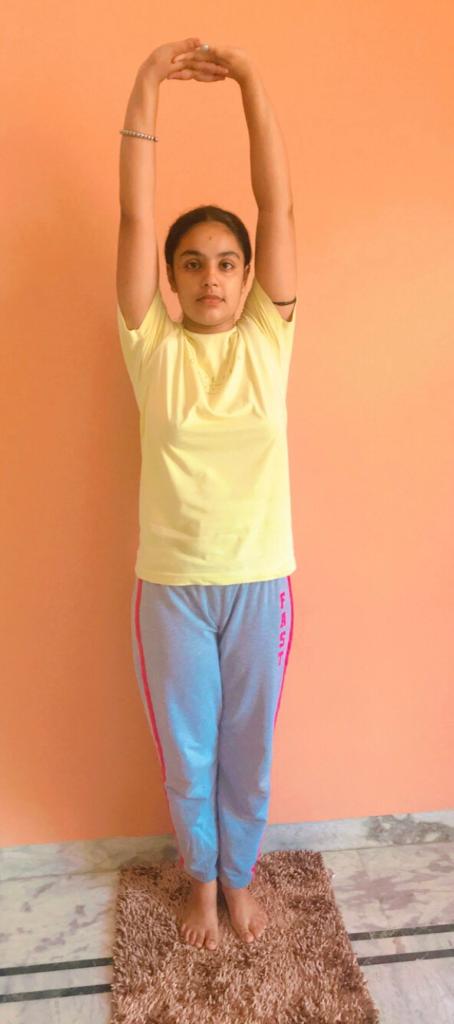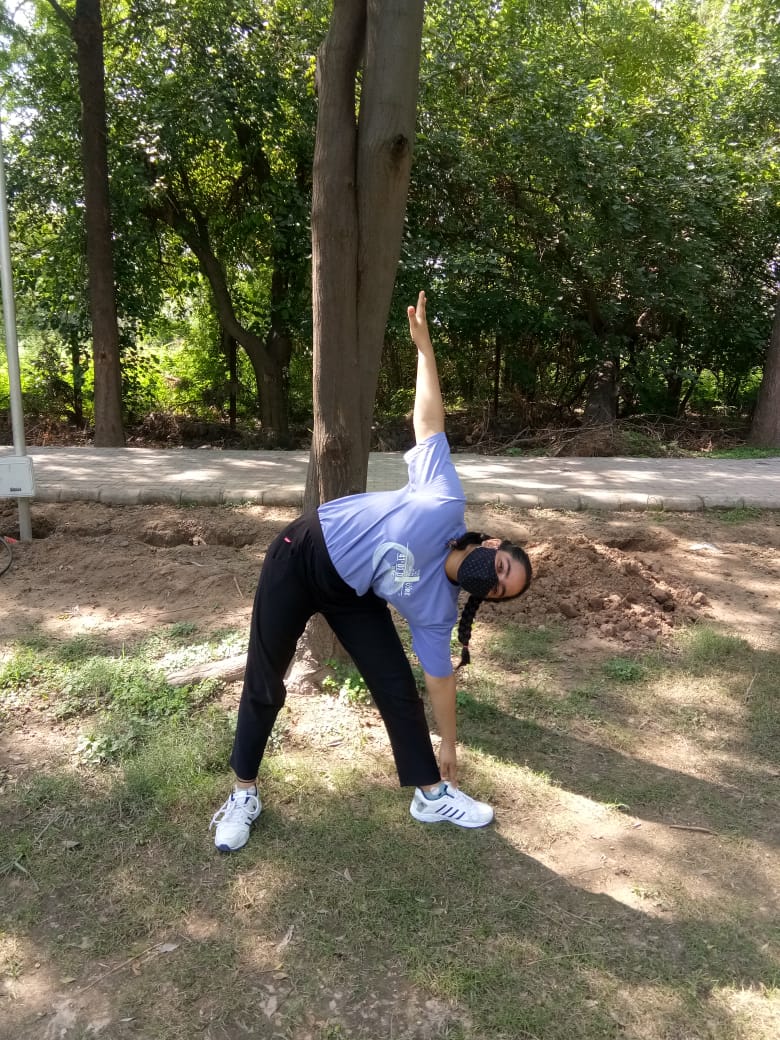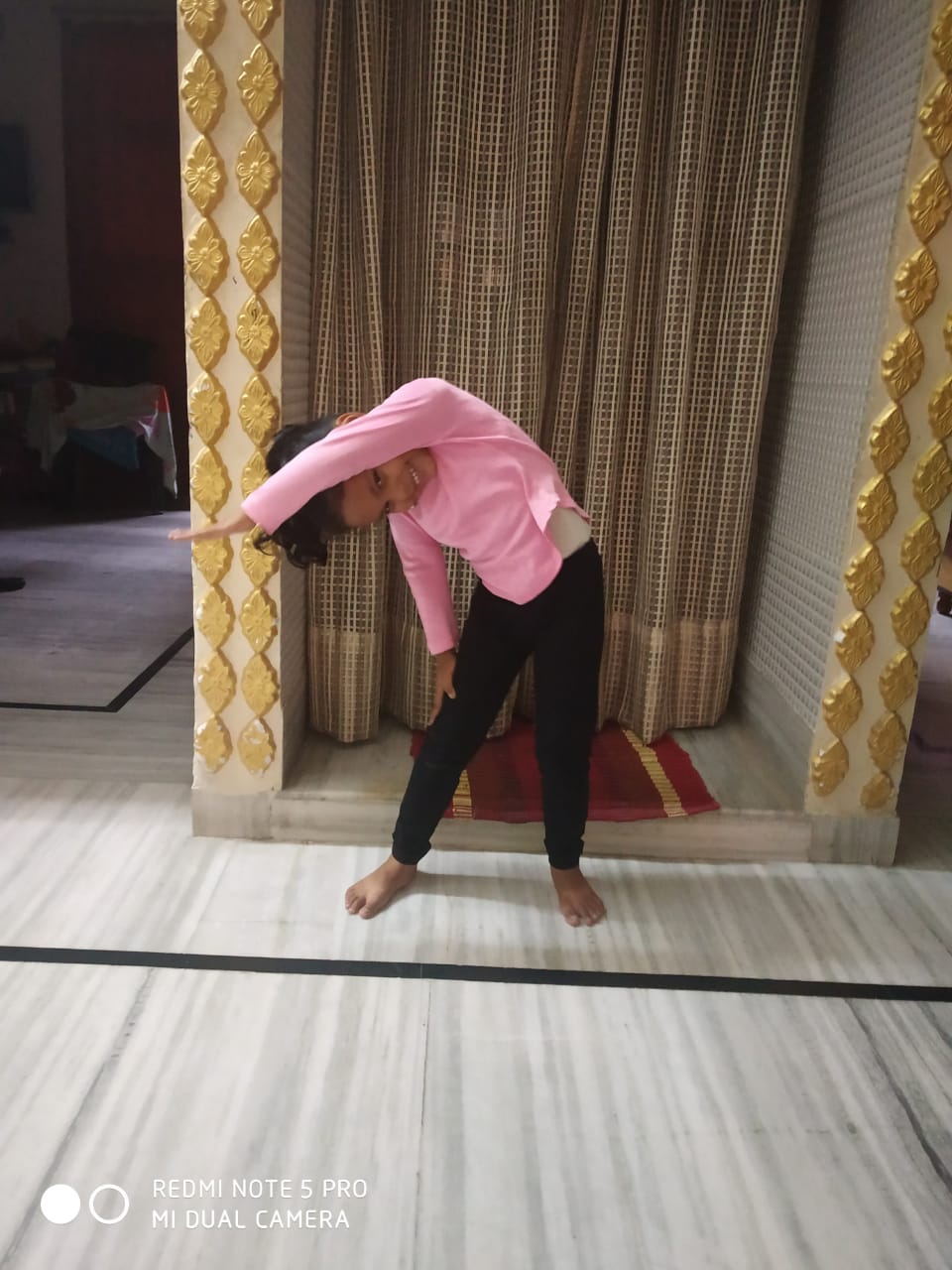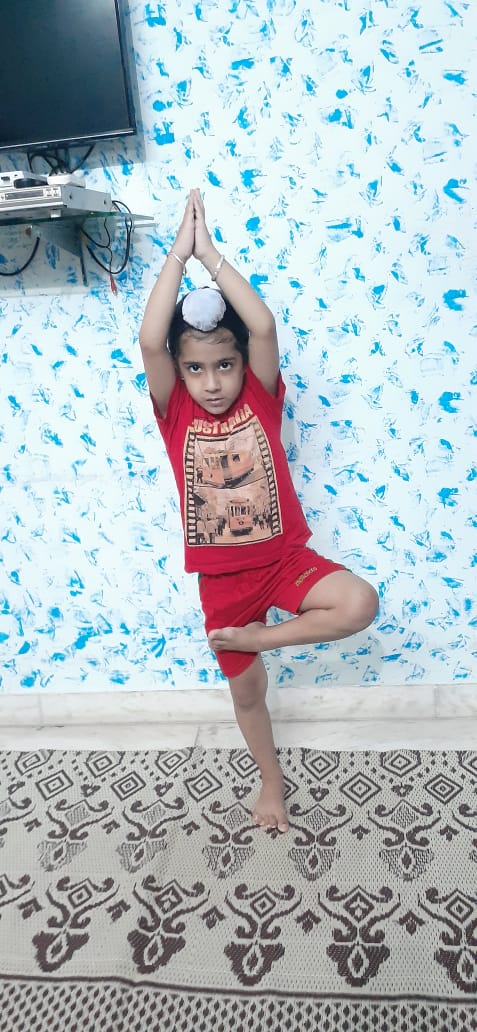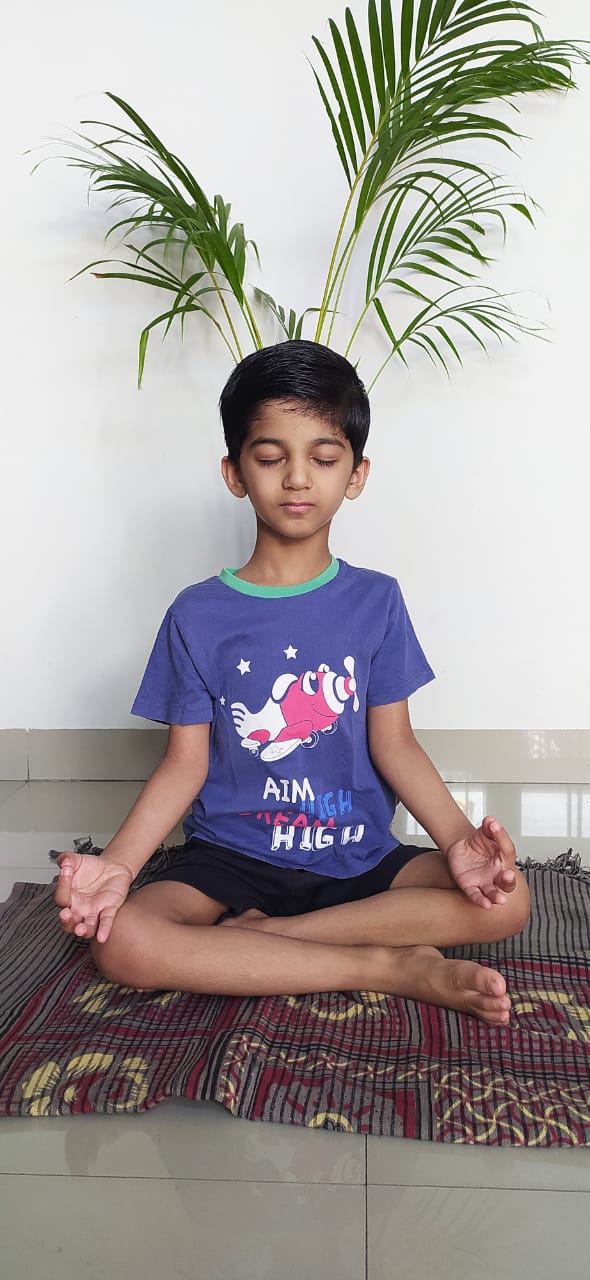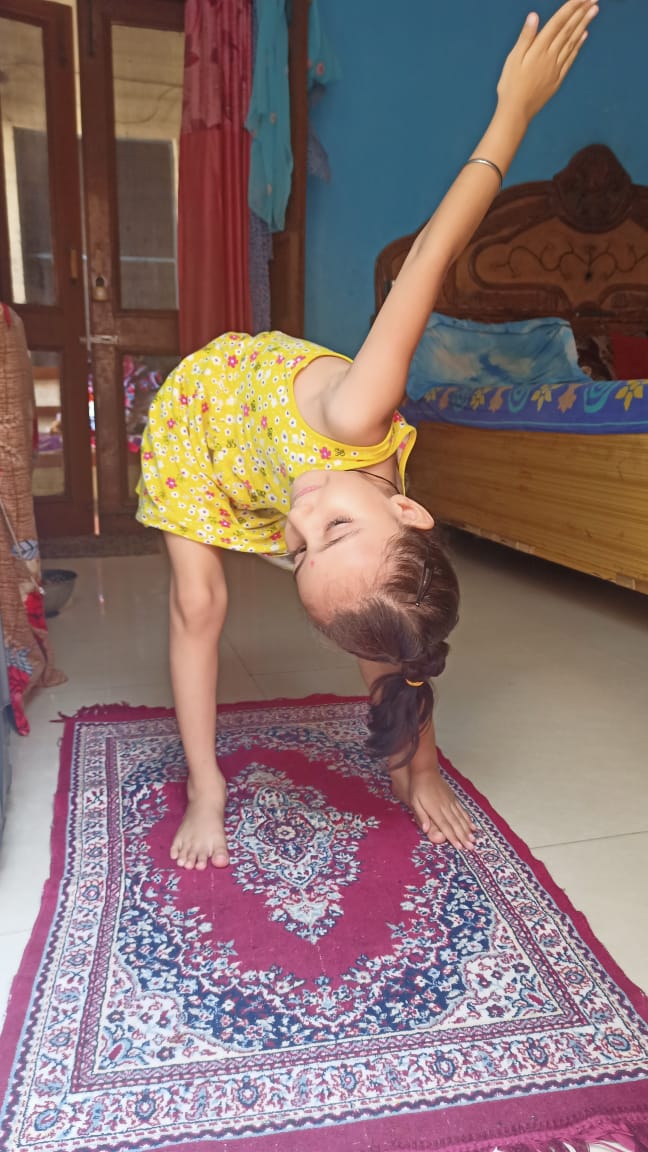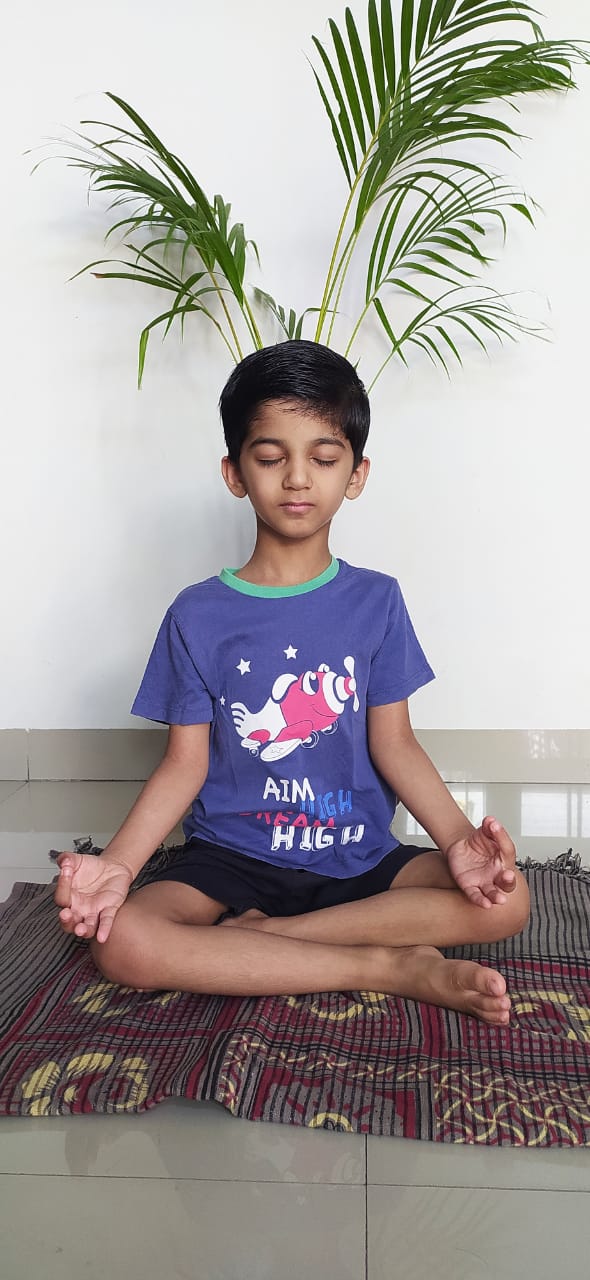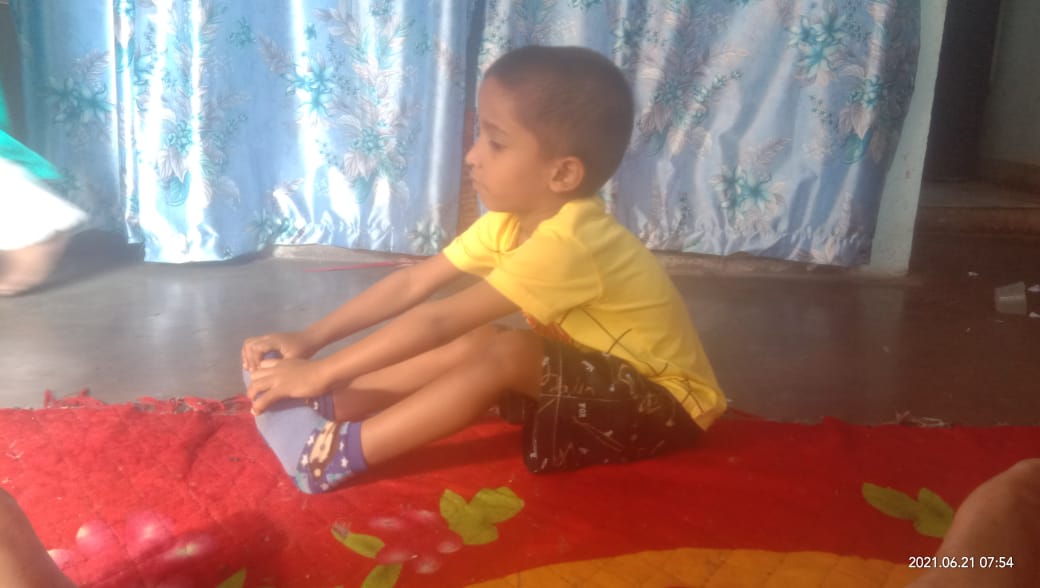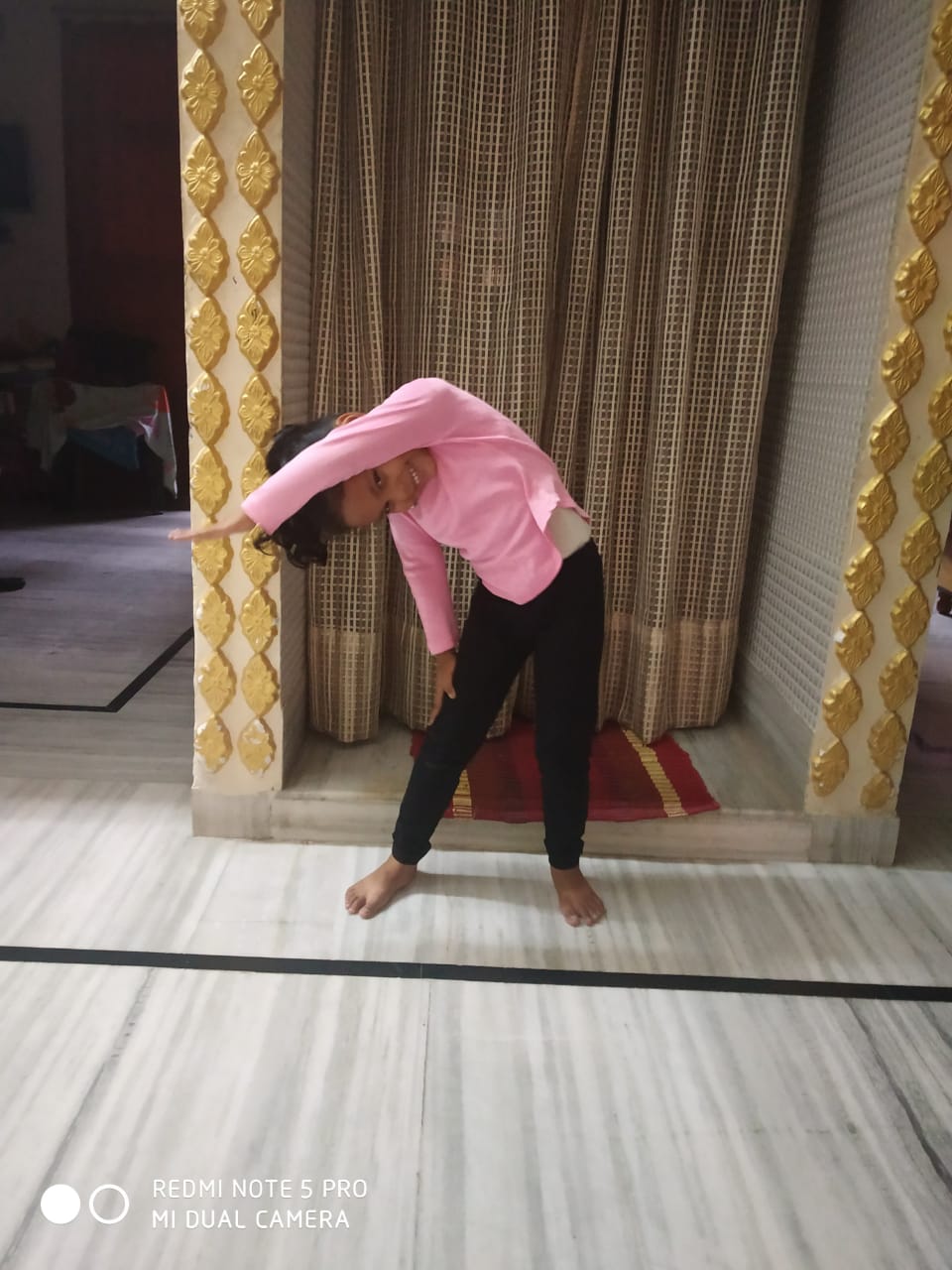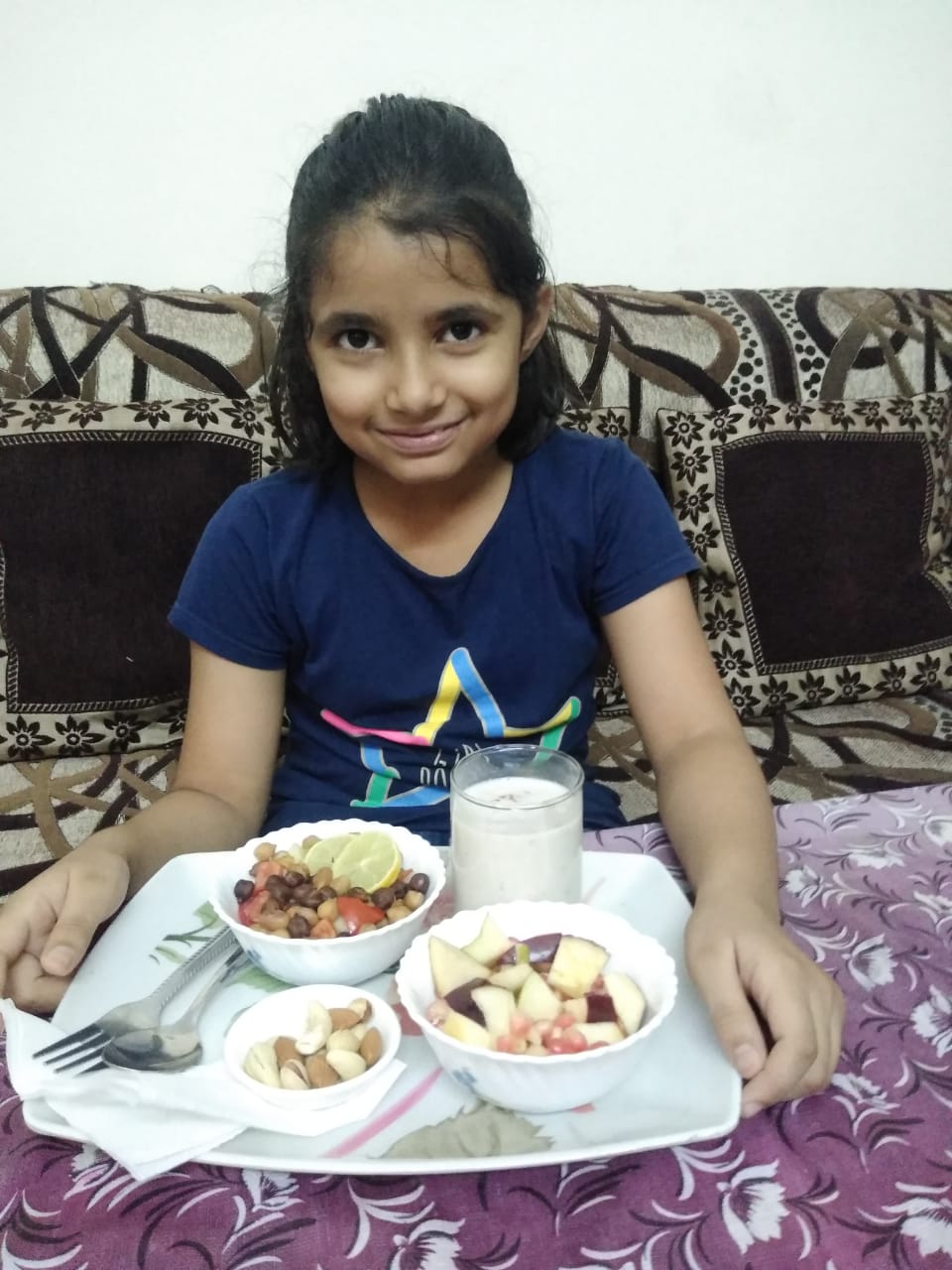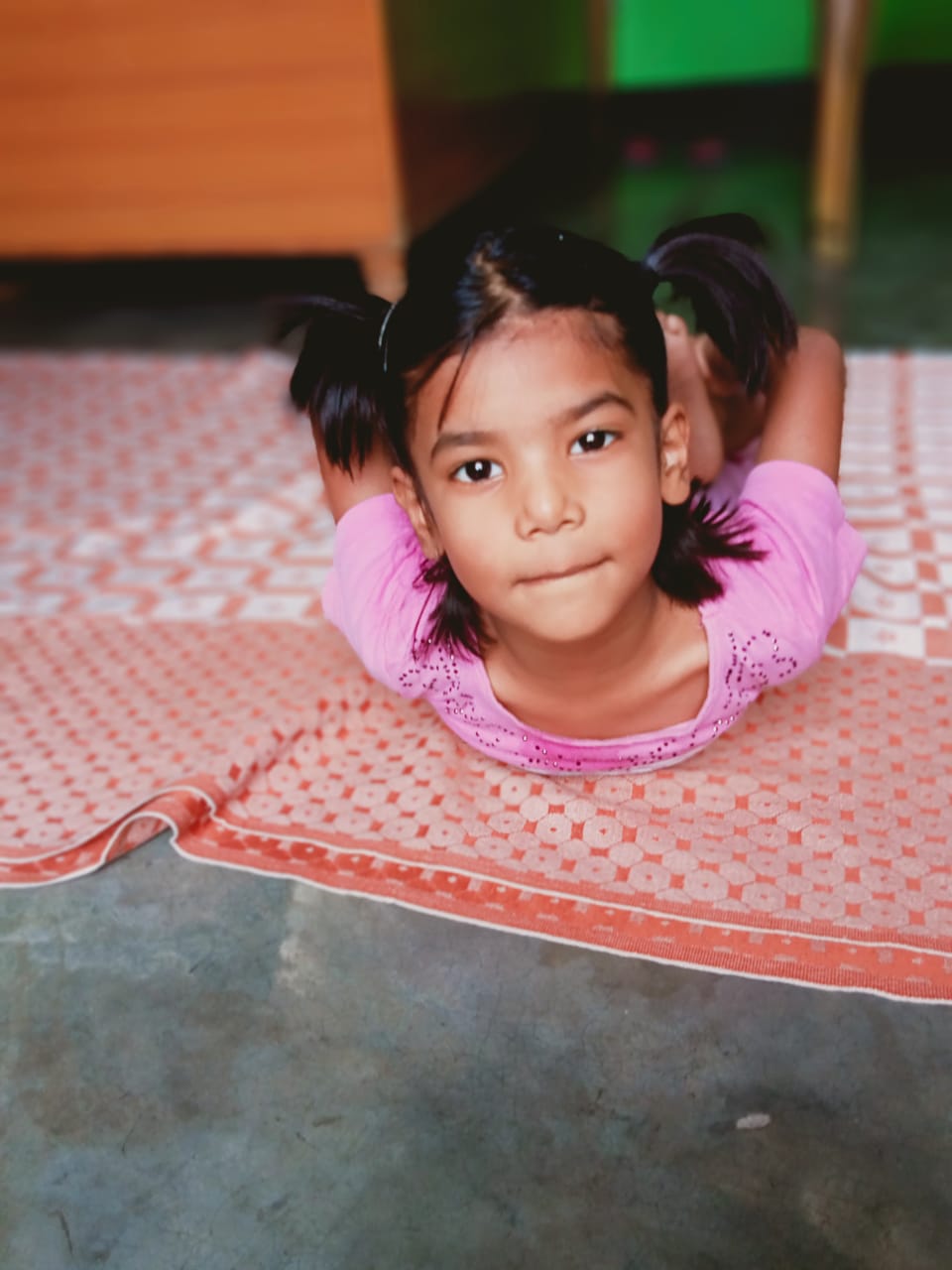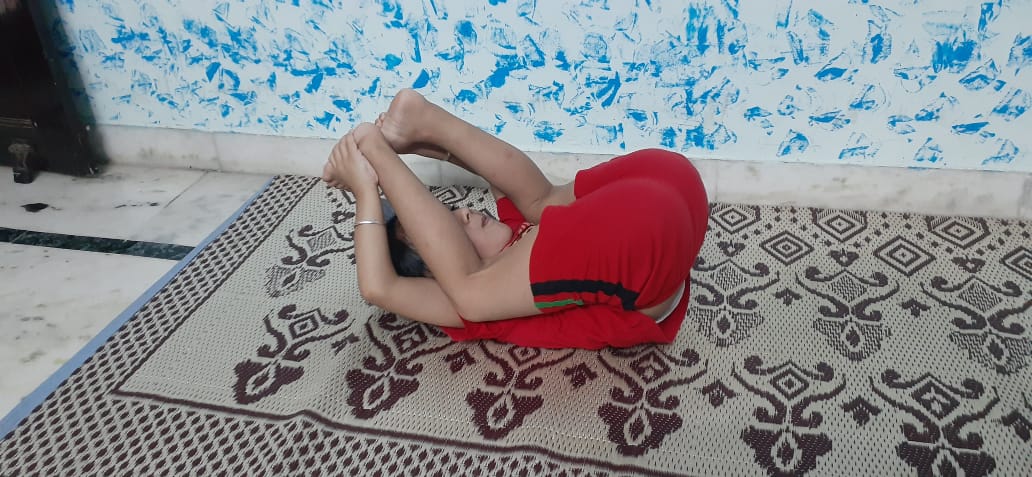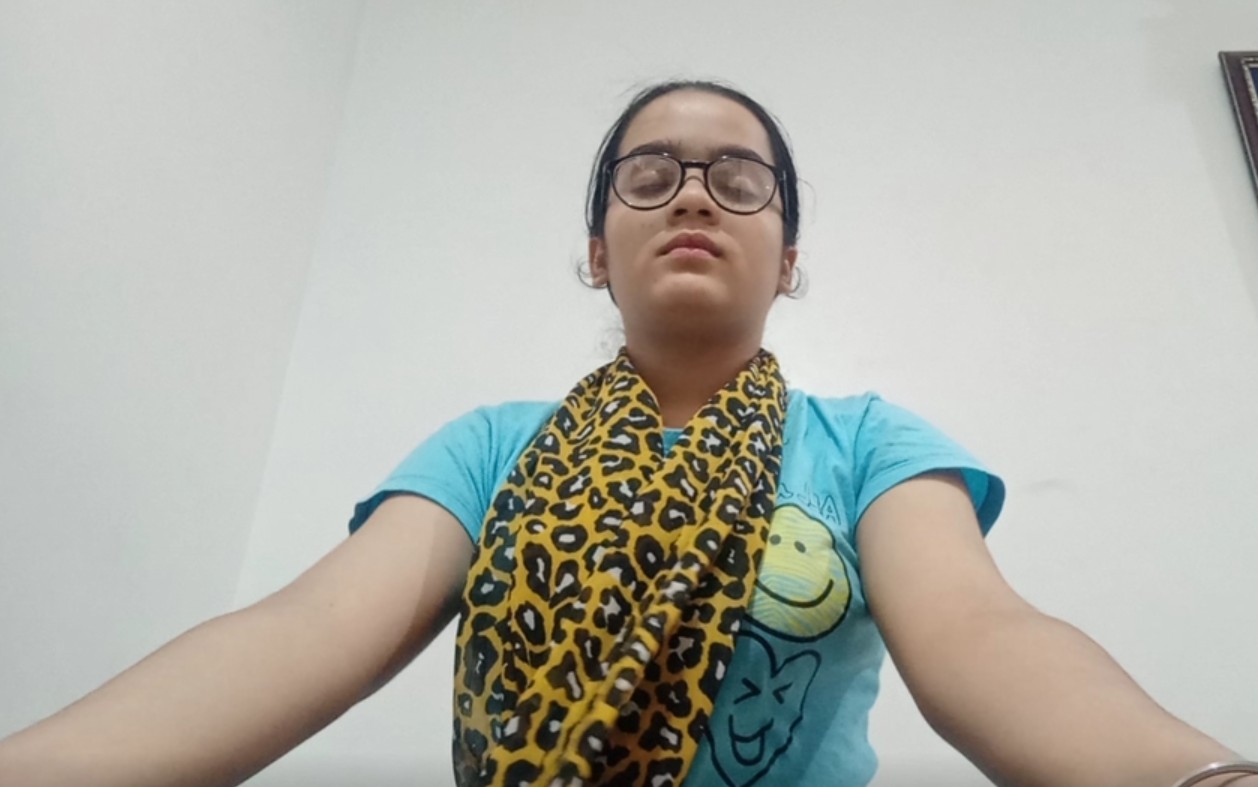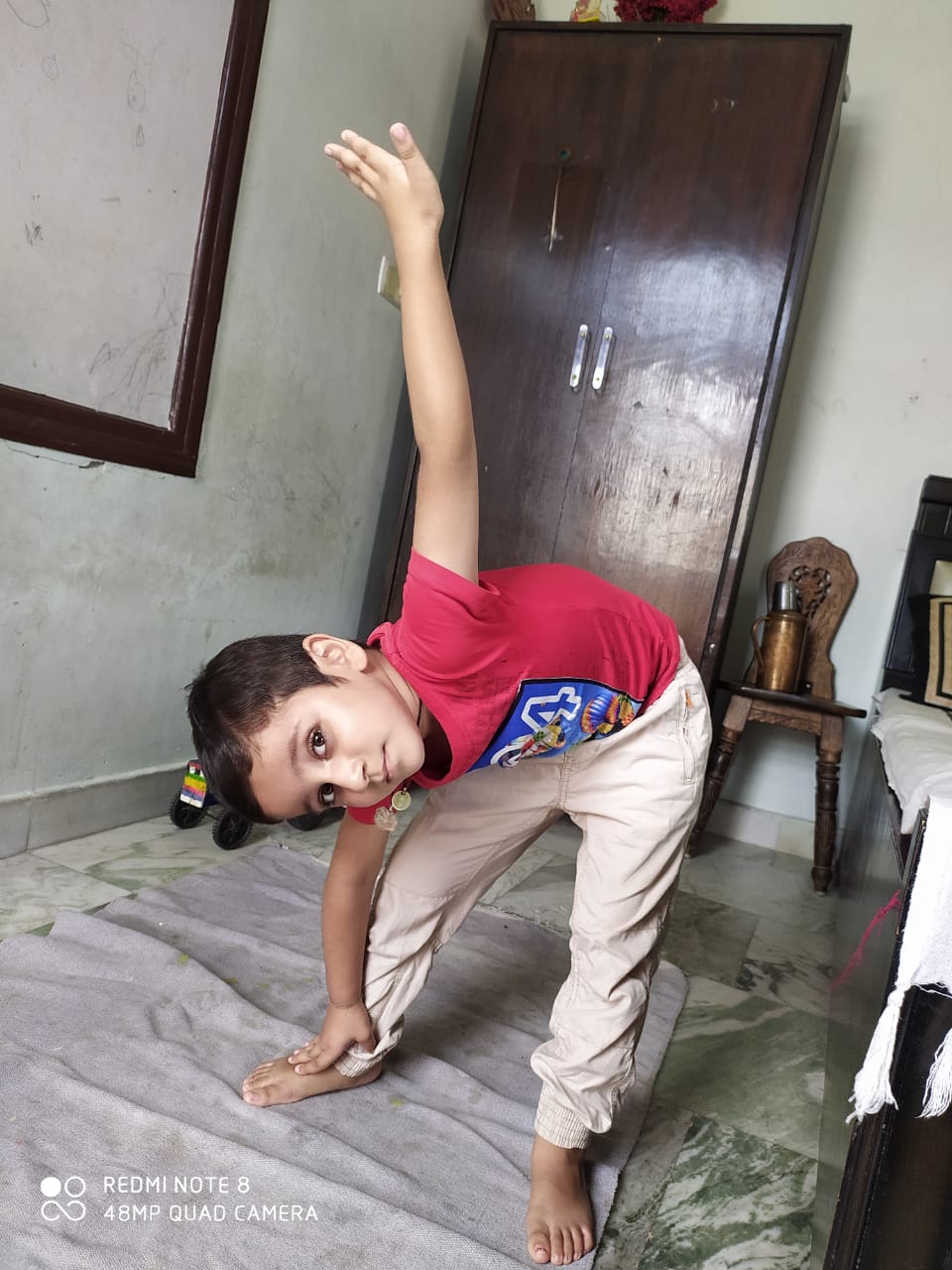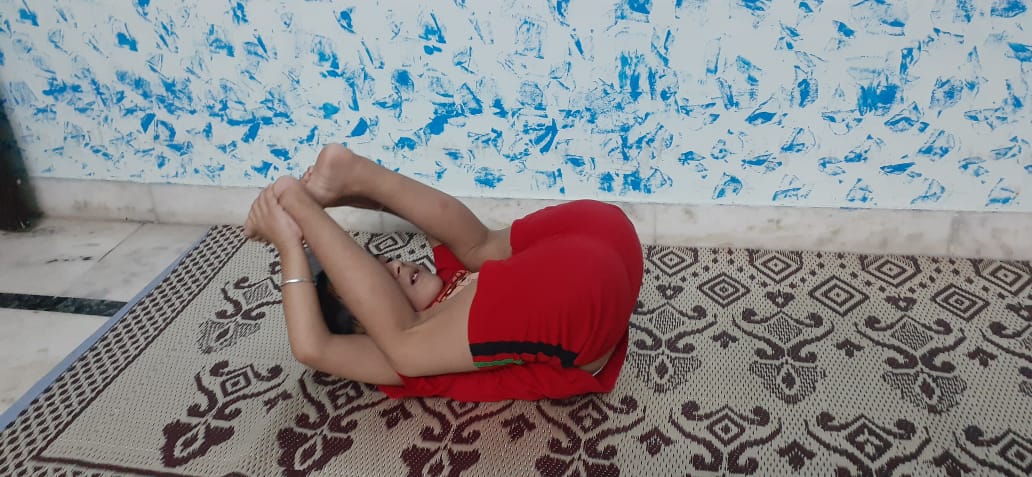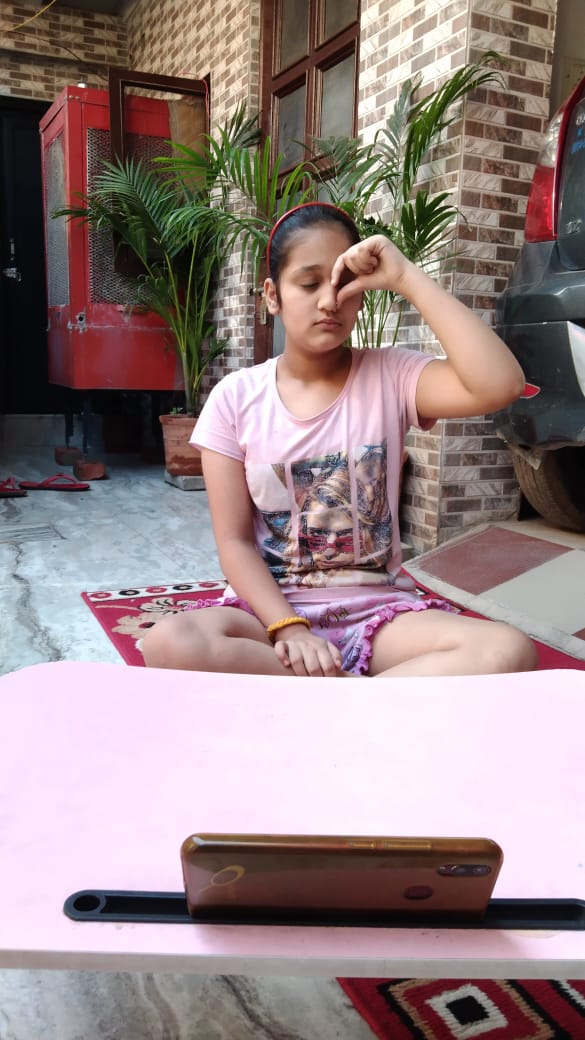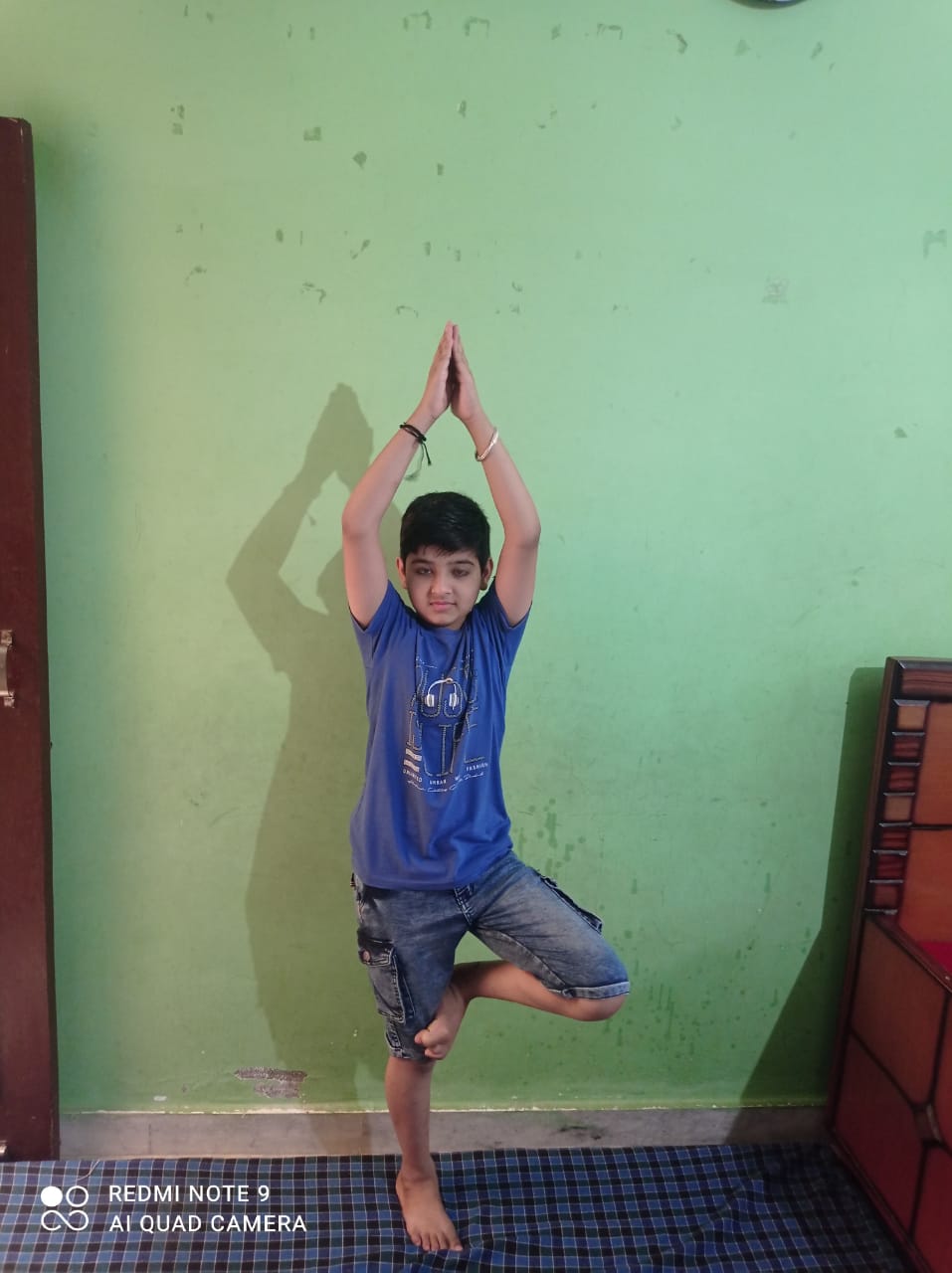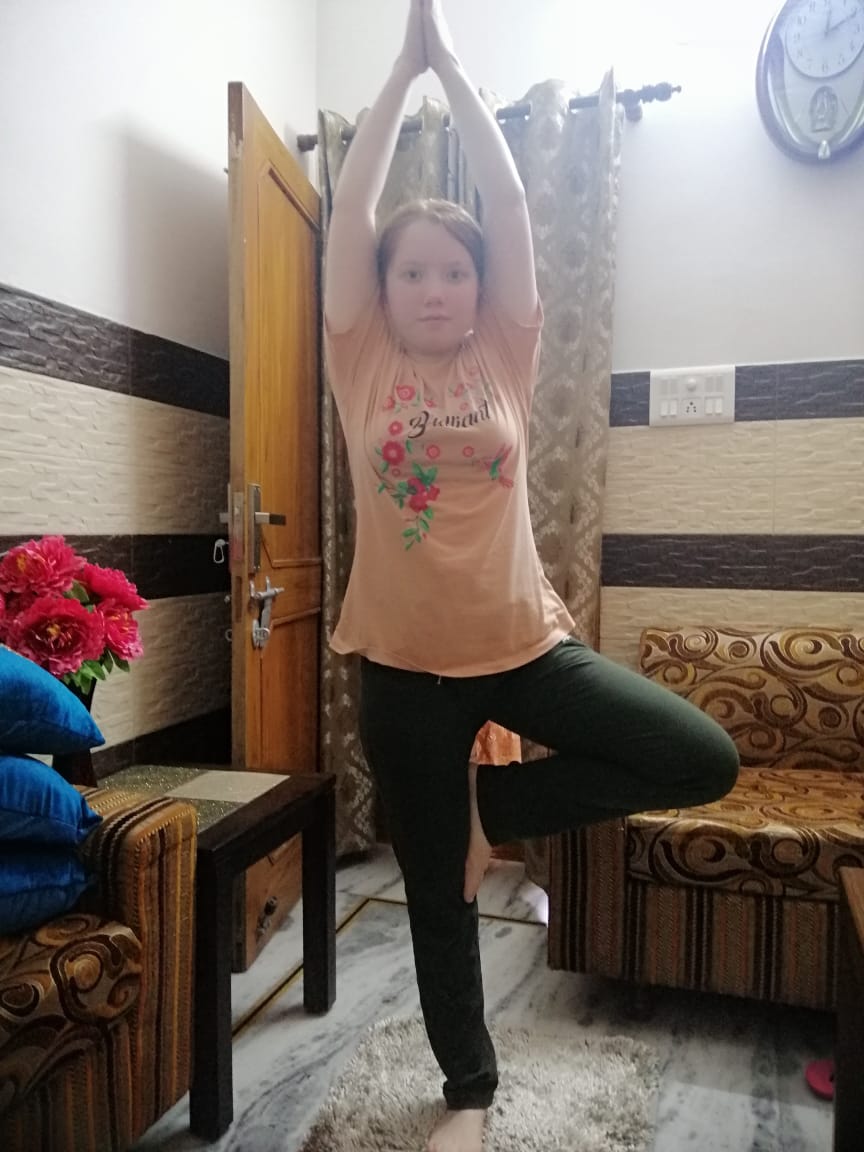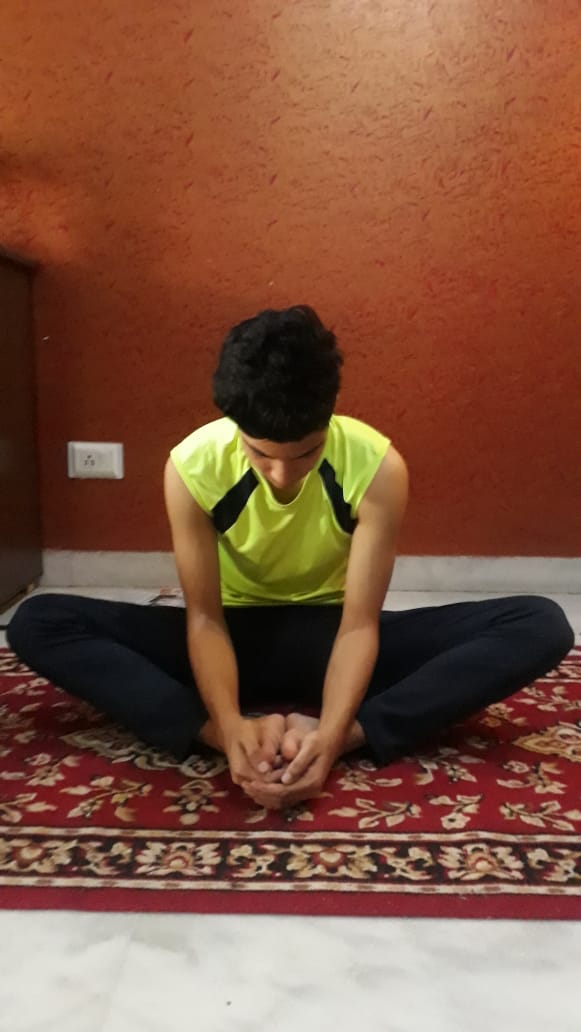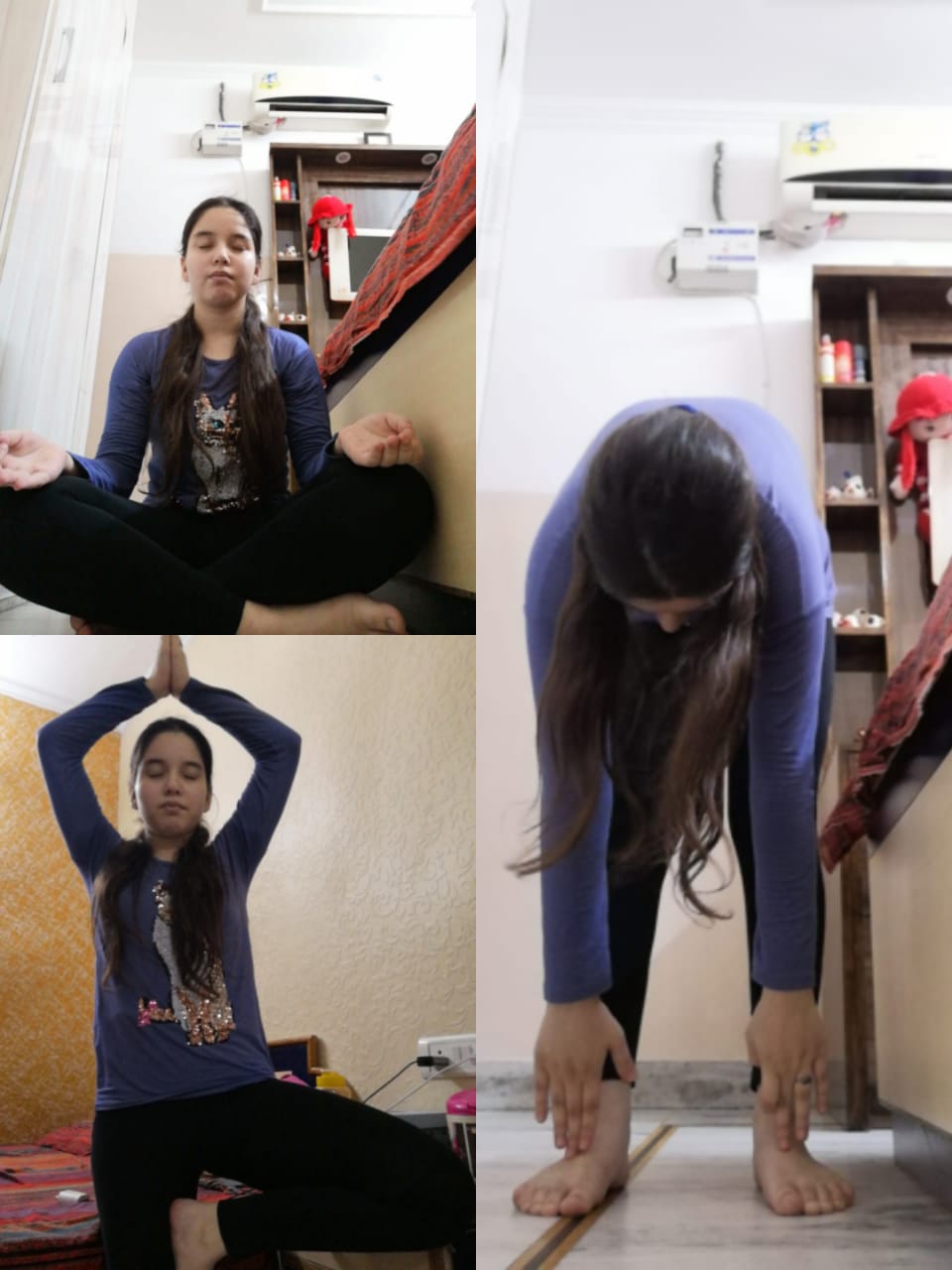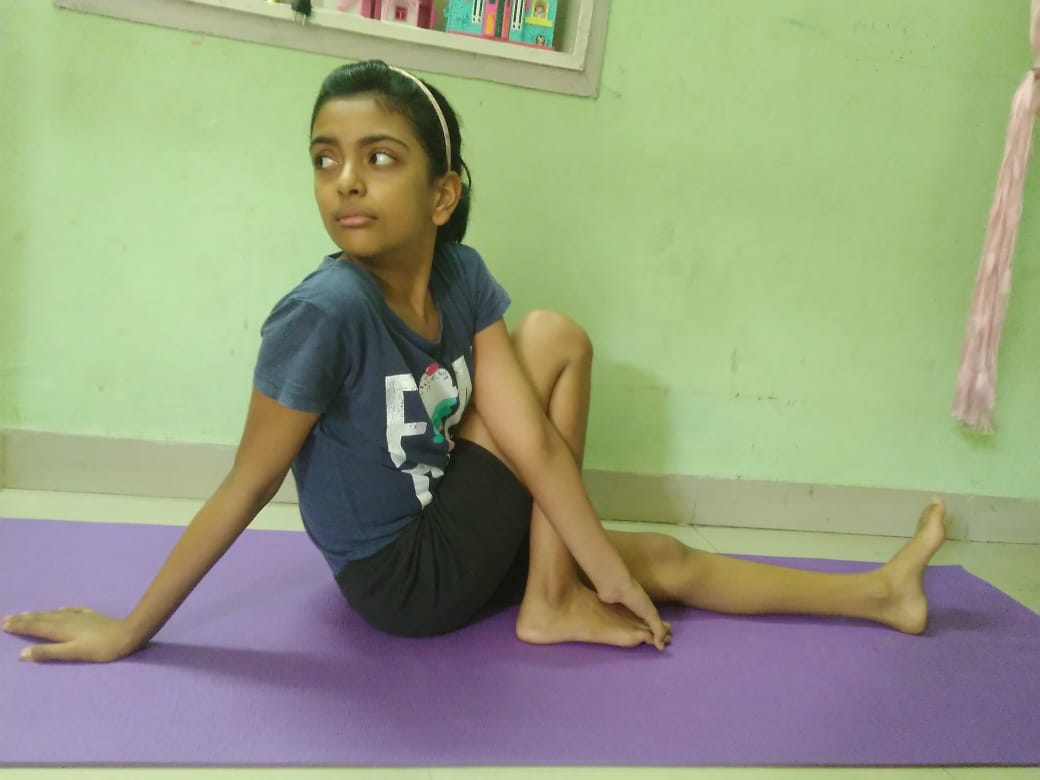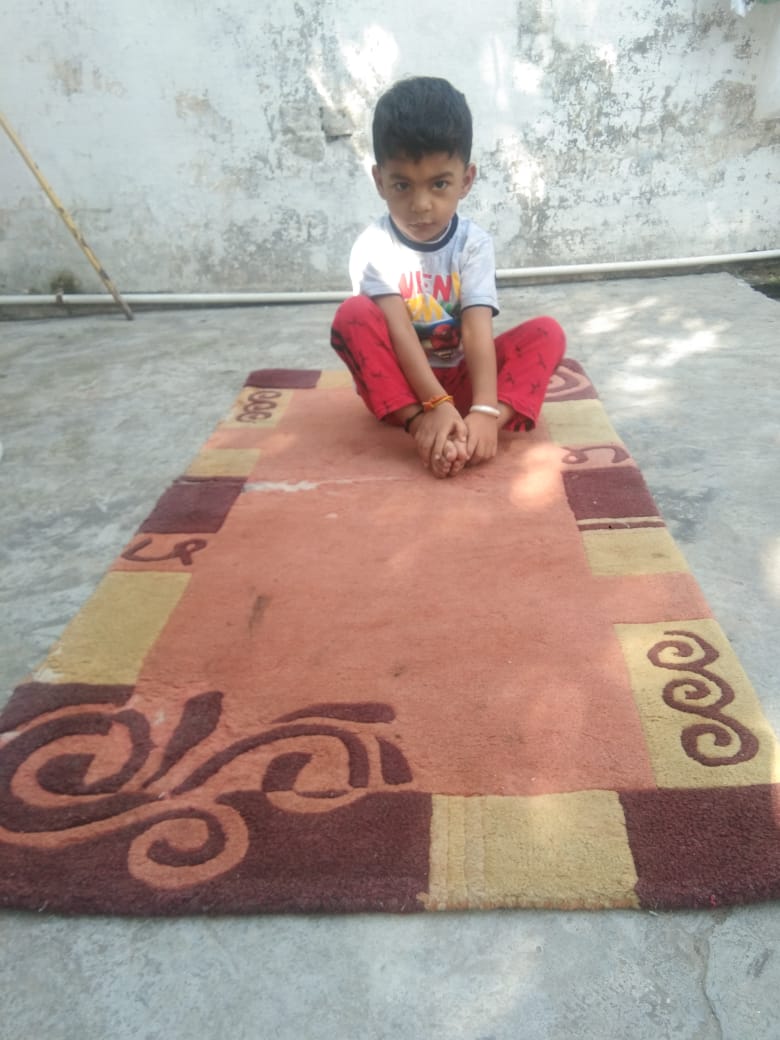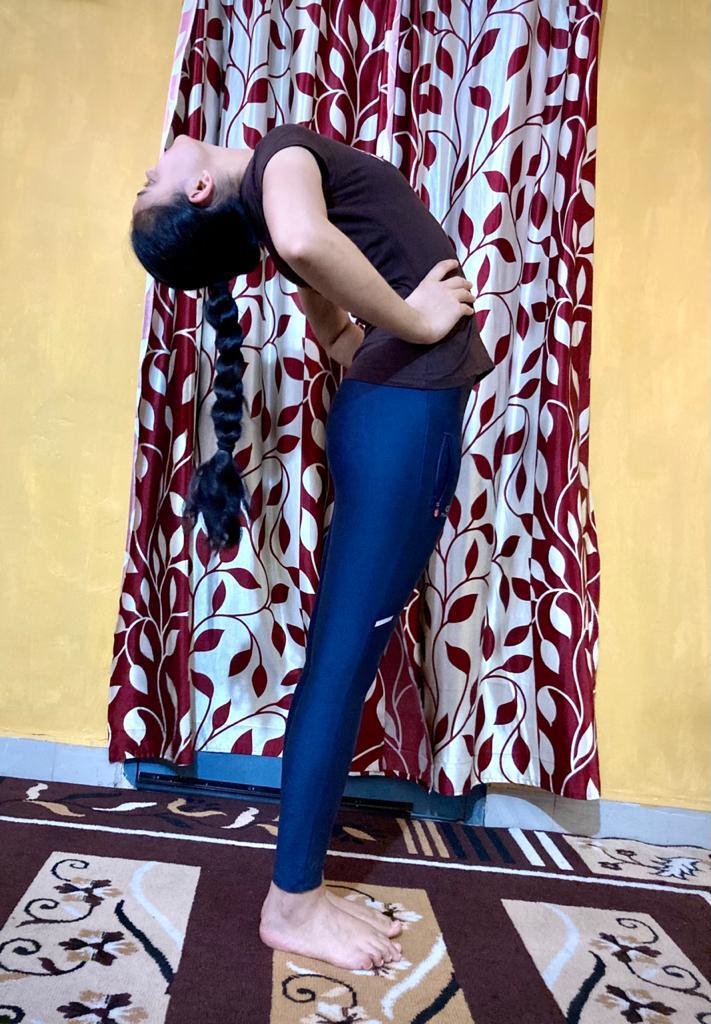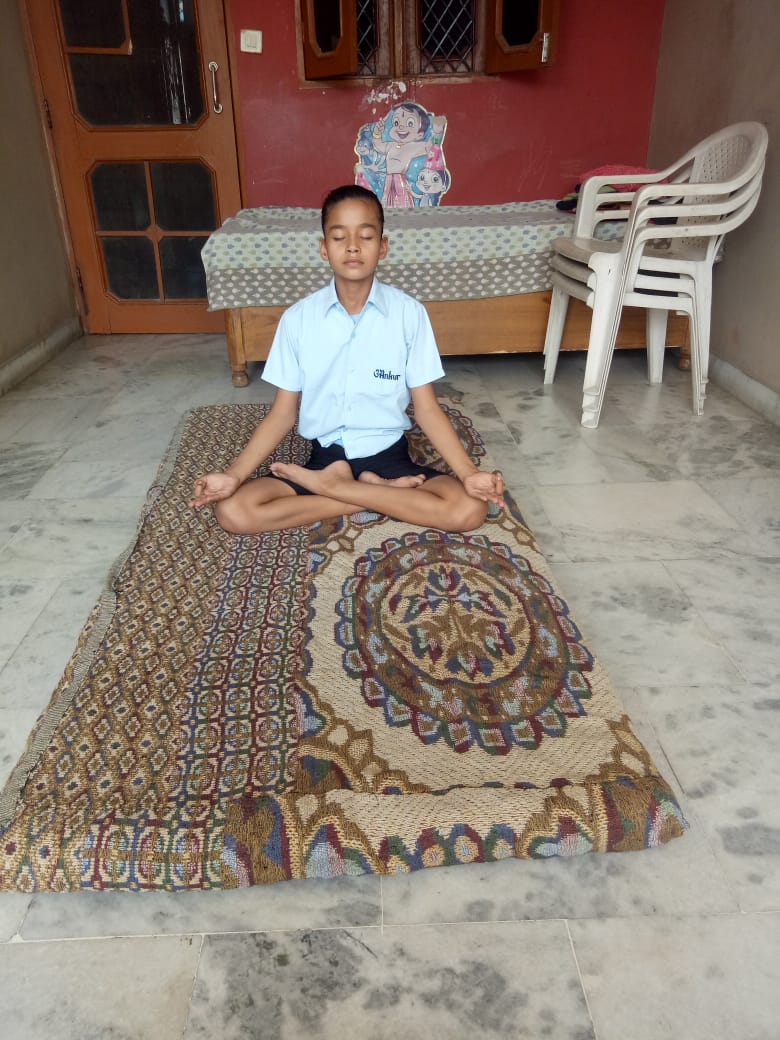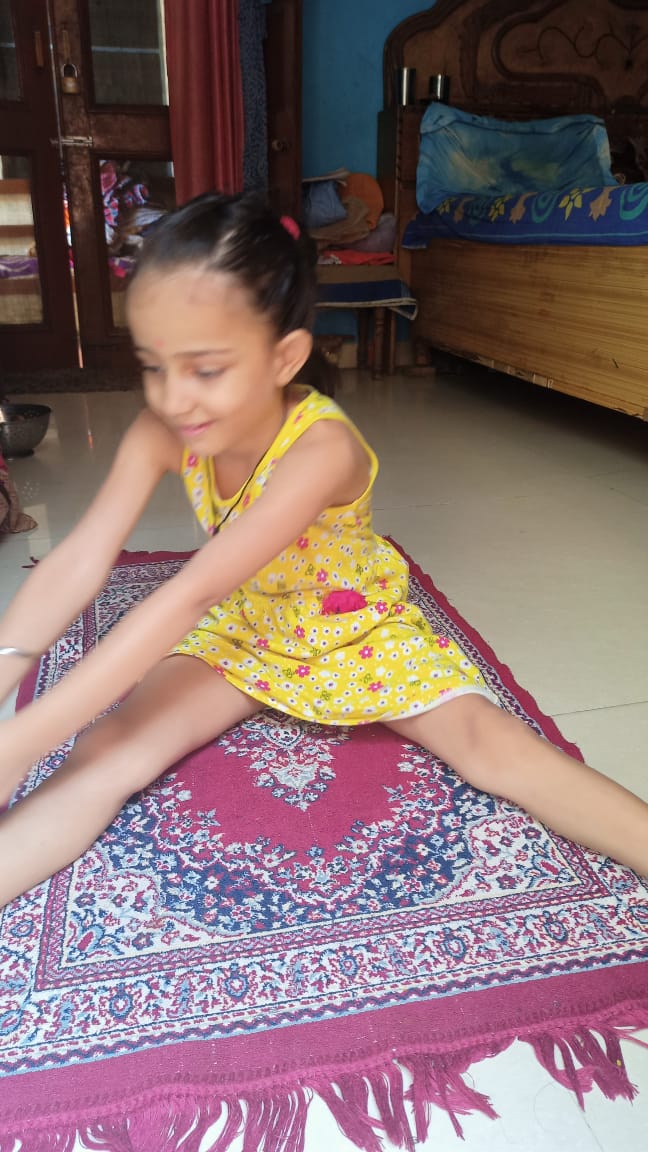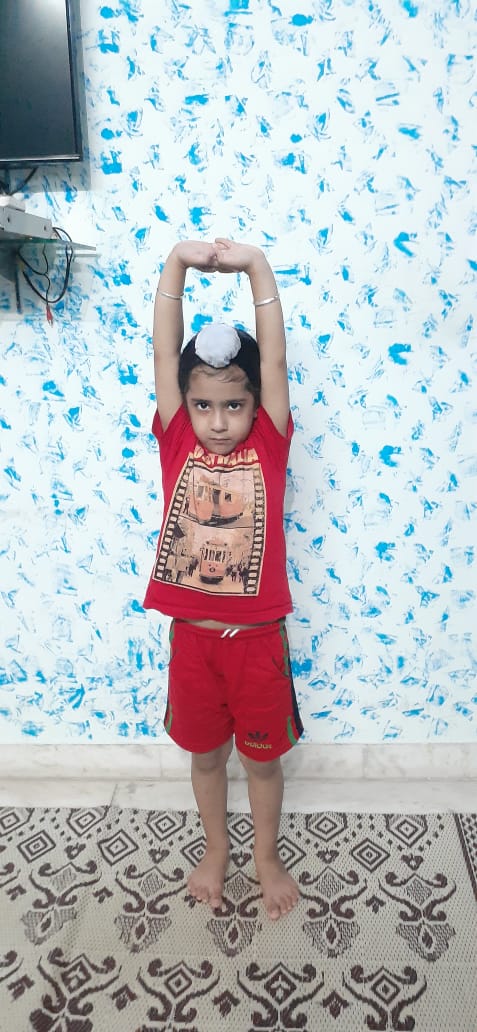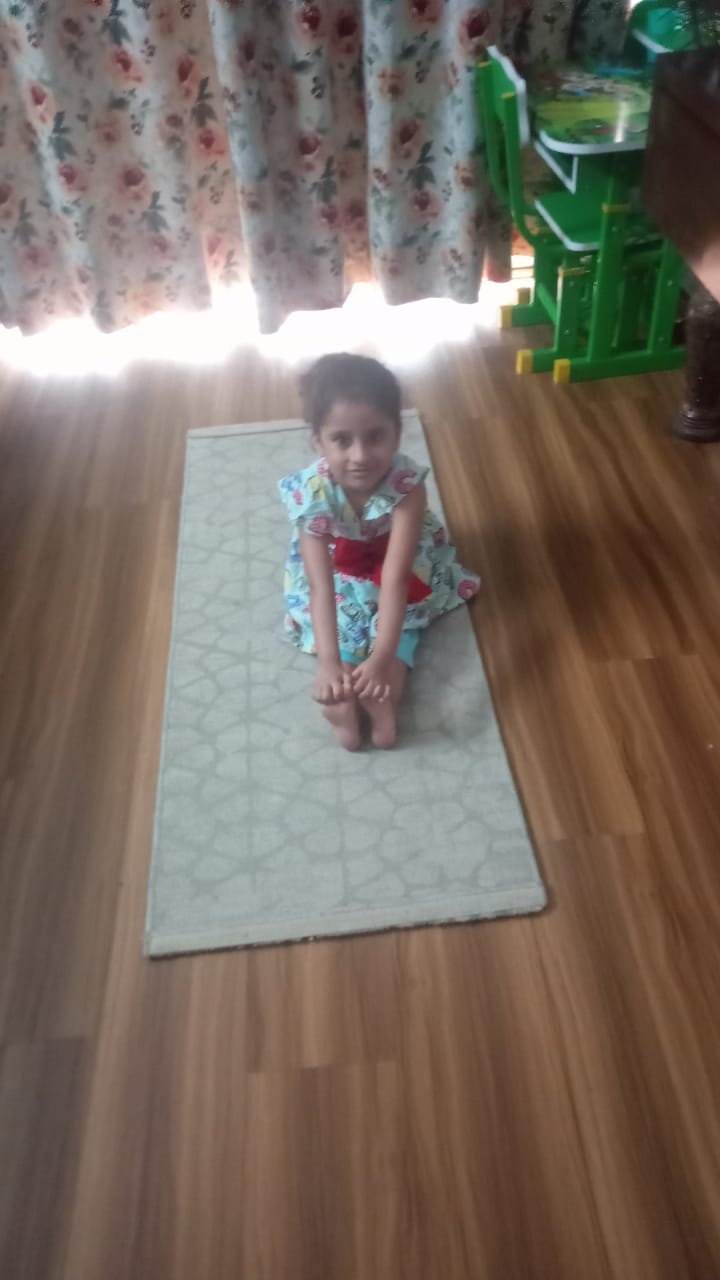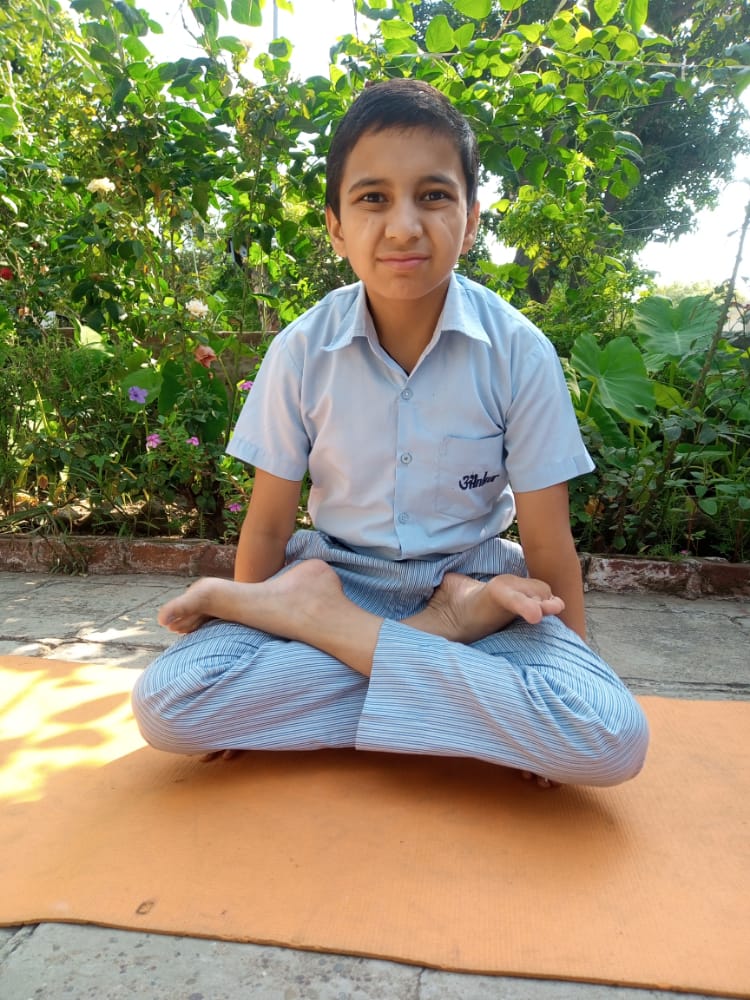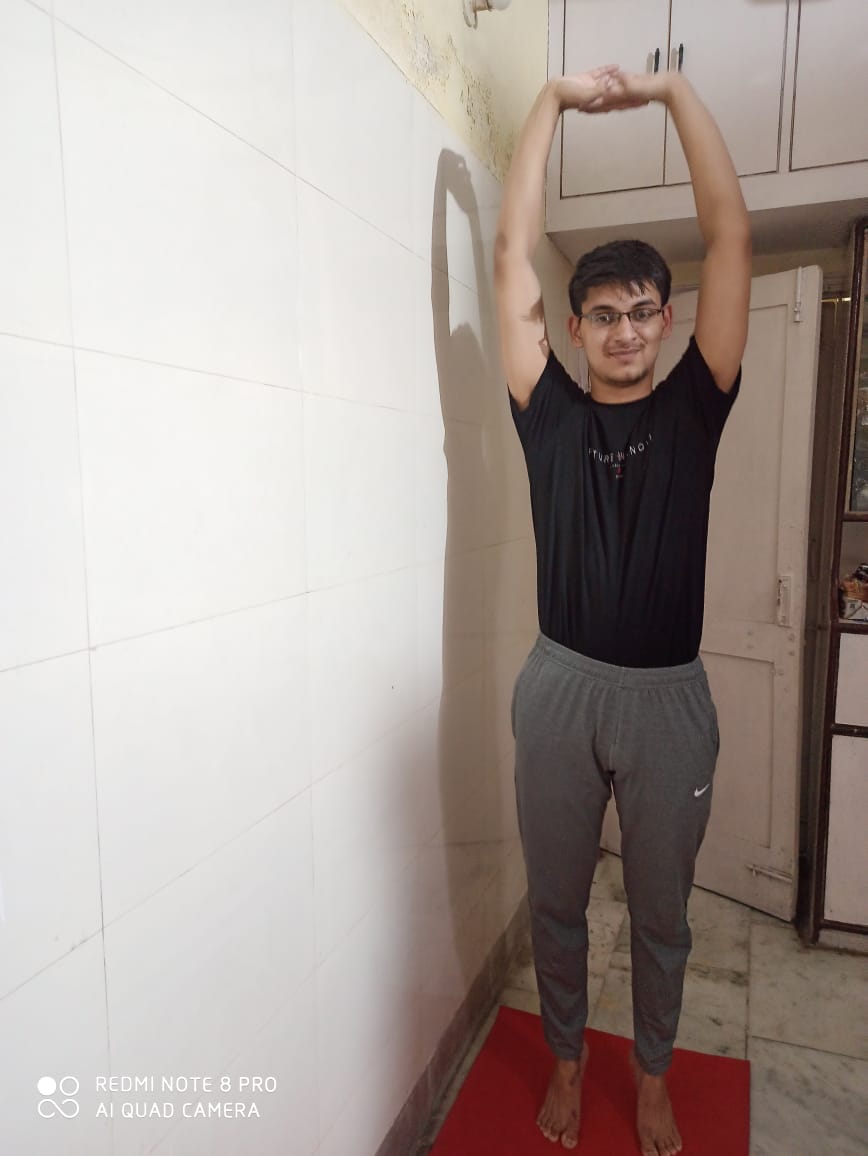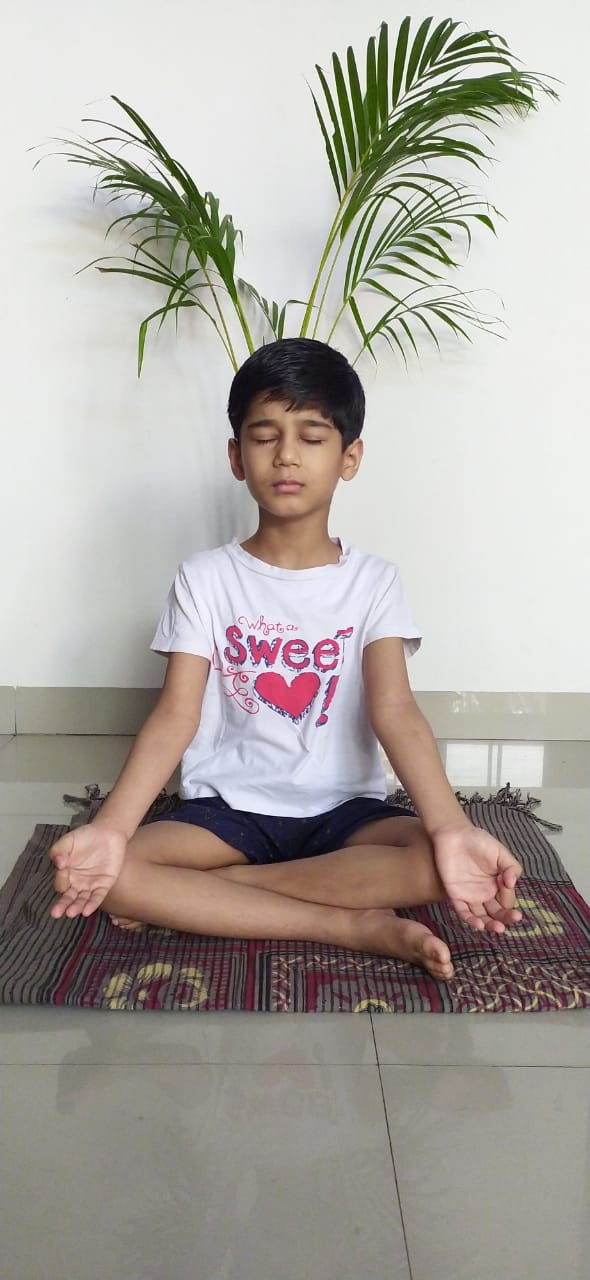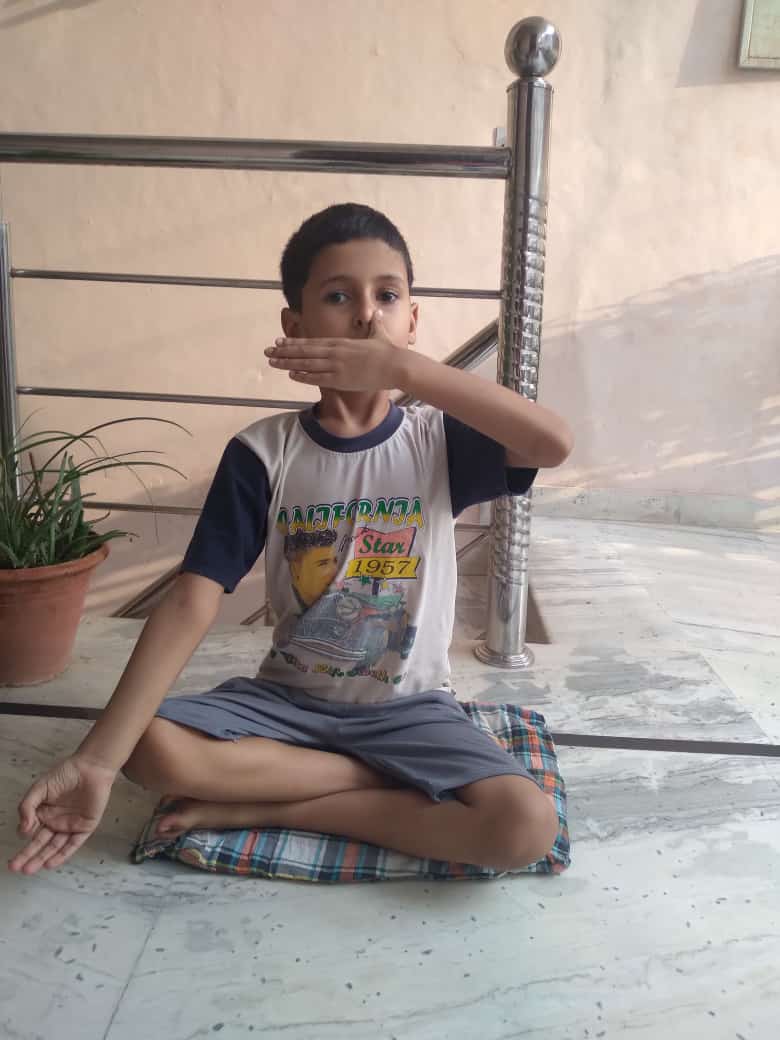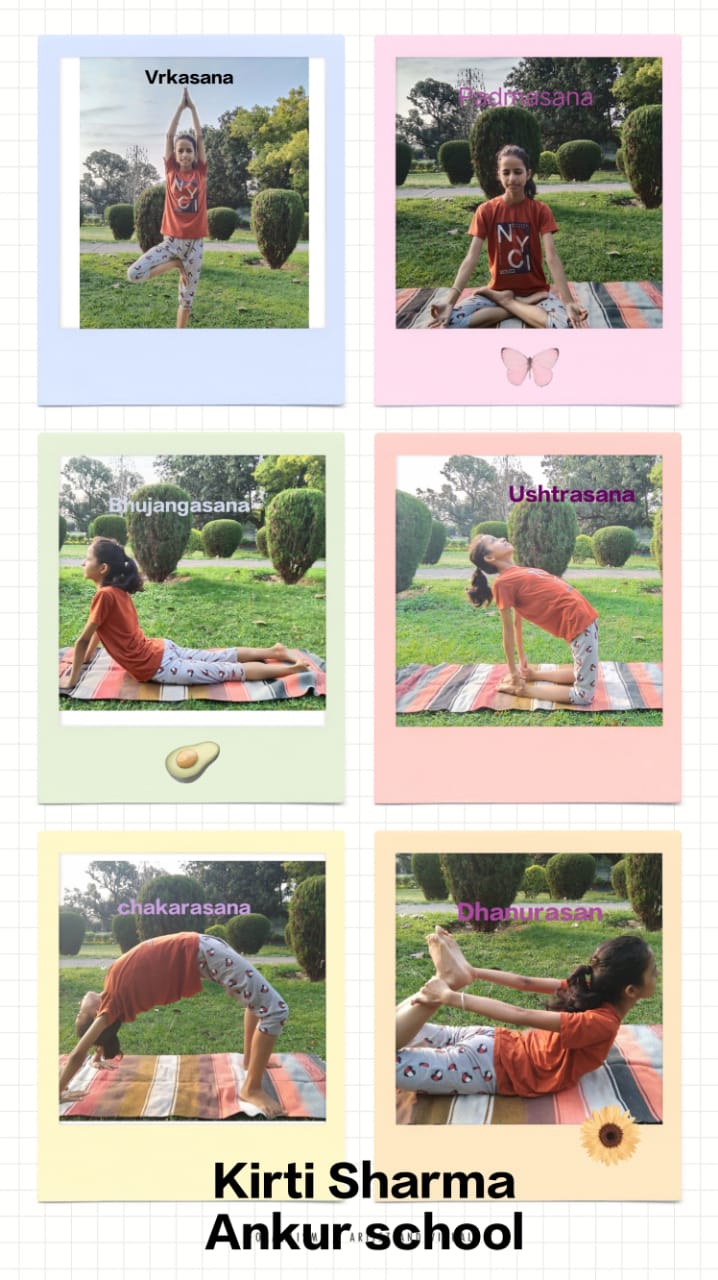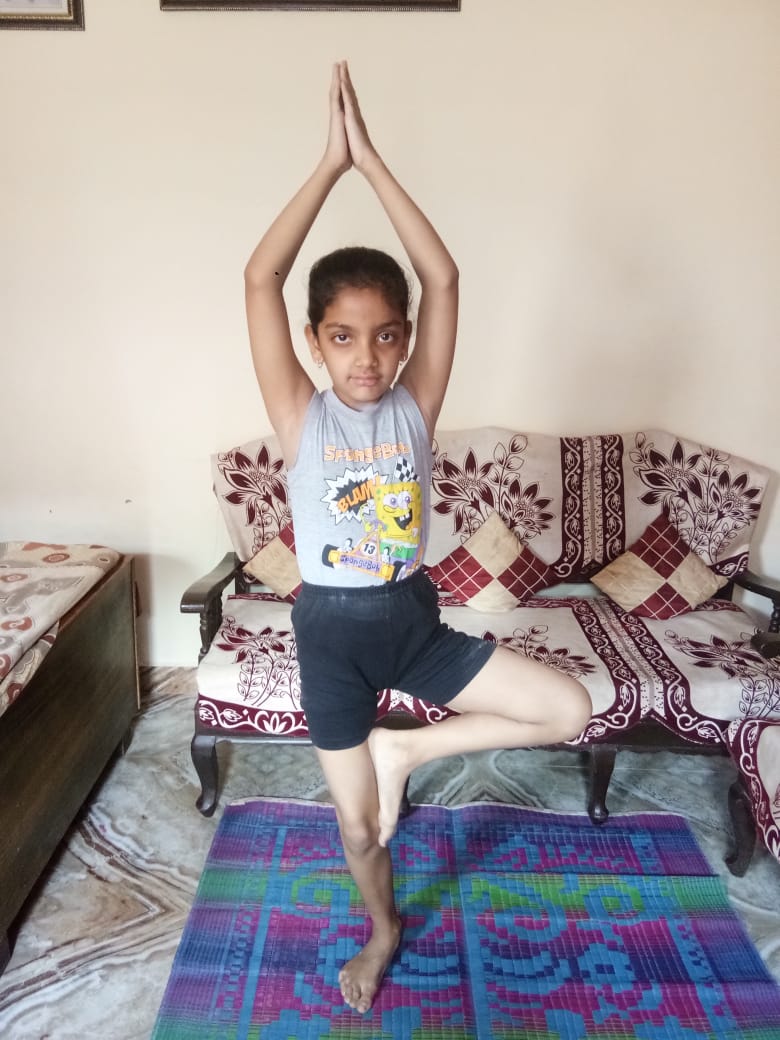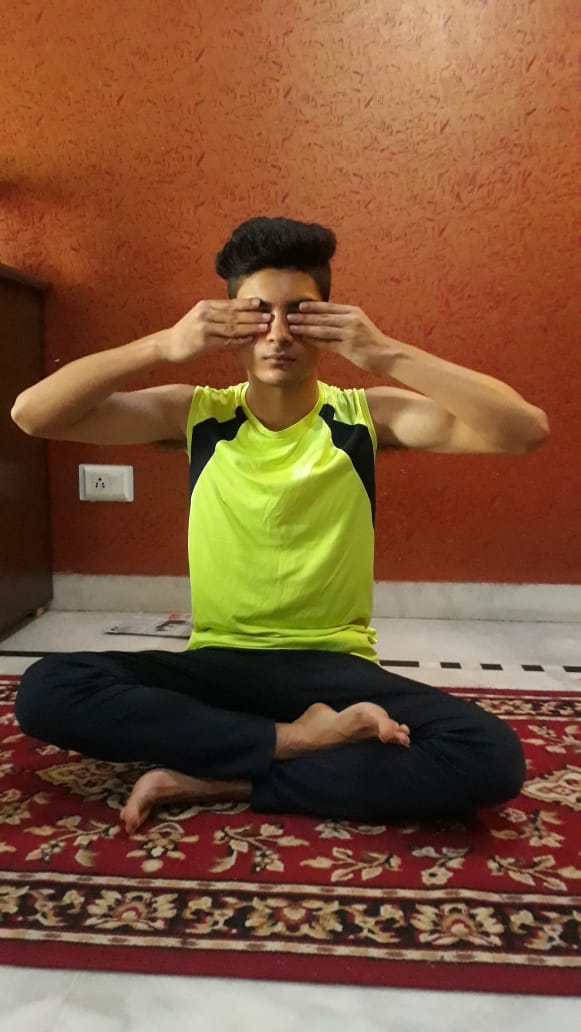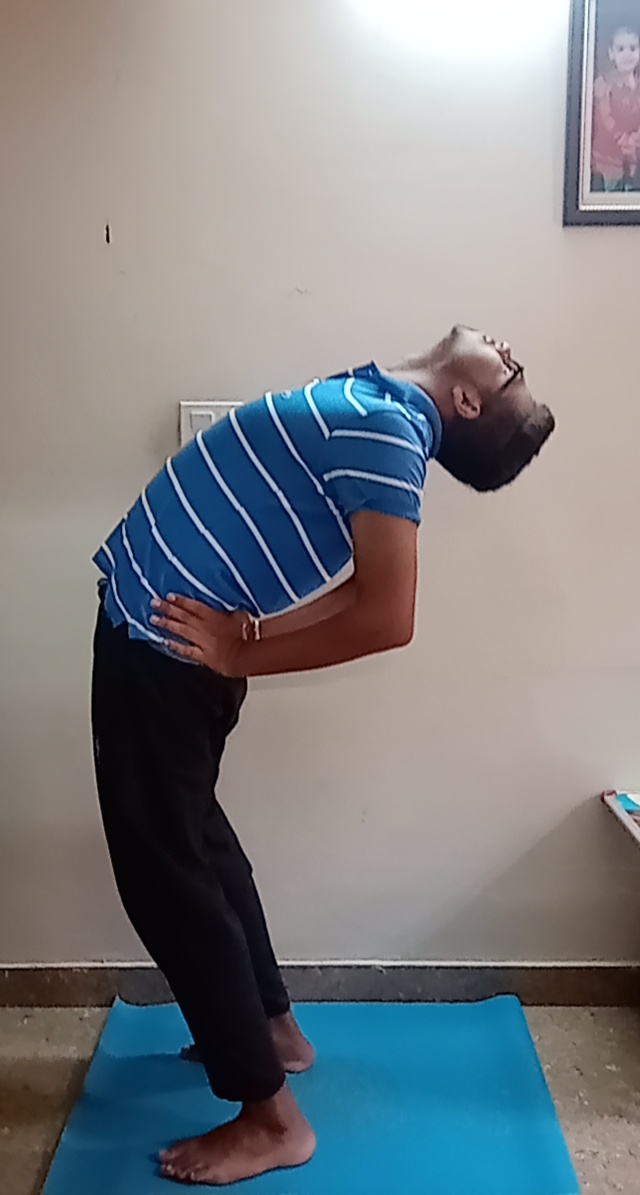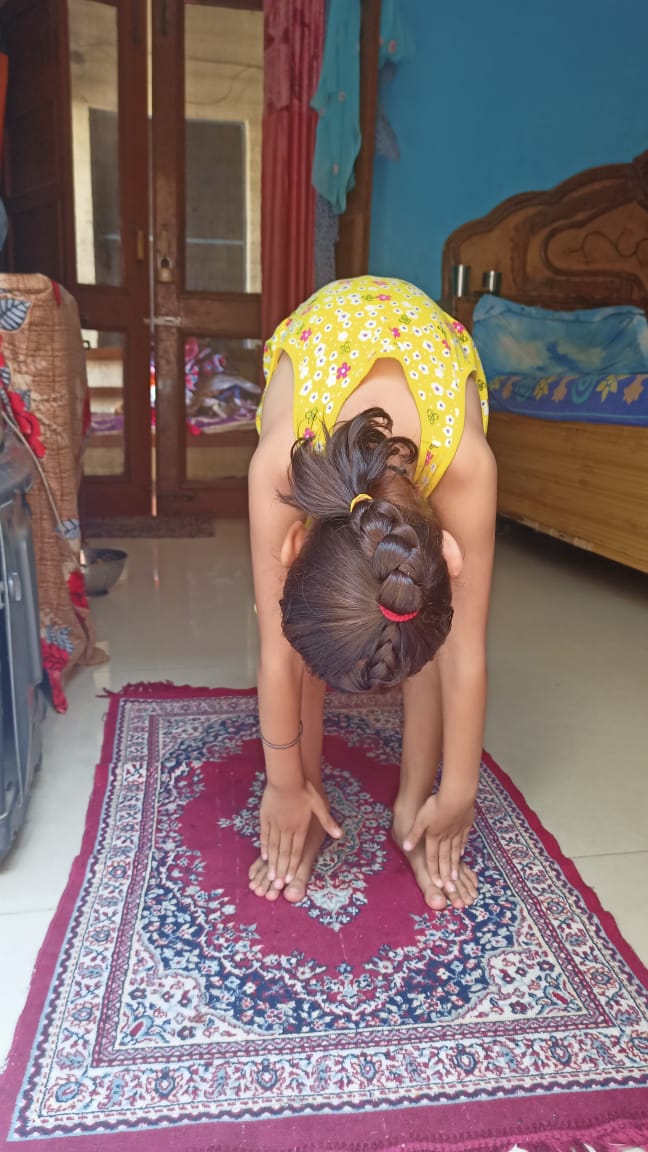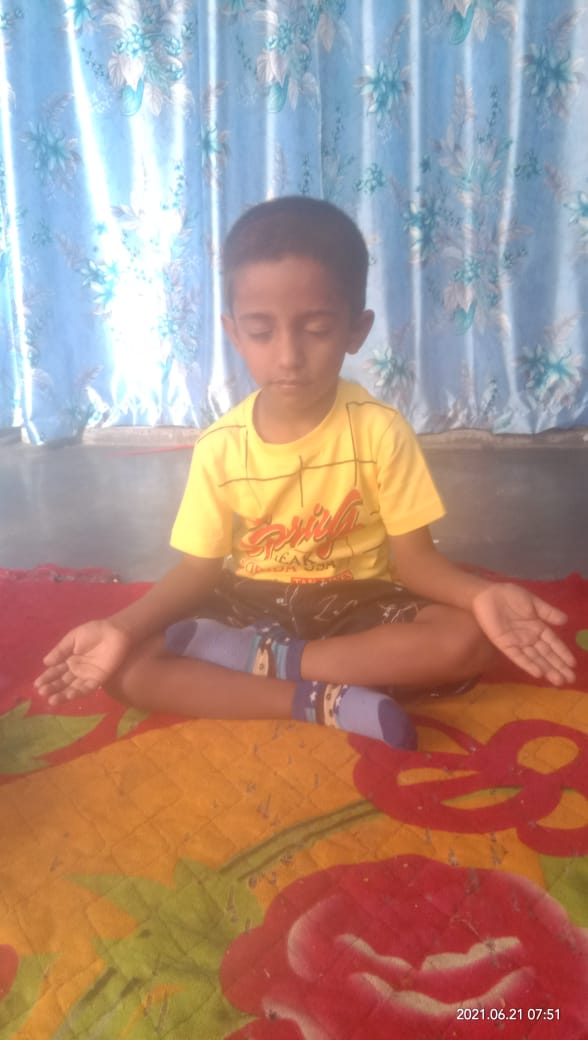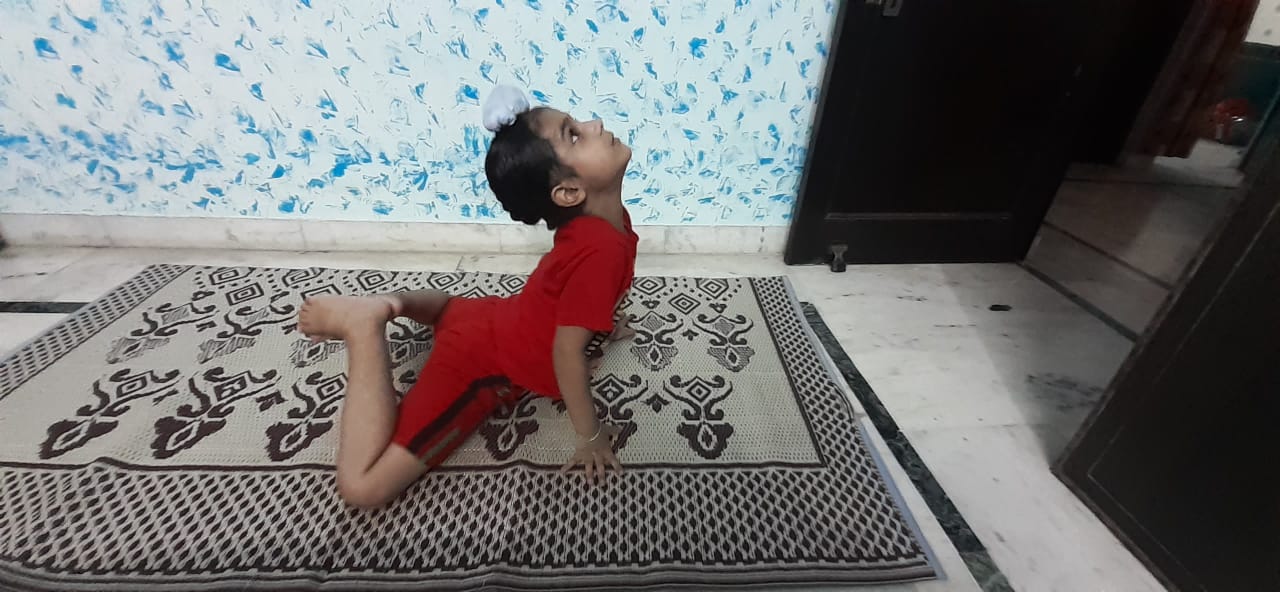 Virtual Quiz competitions was conducted by Sports Department for the students of VIth and VIIth classes. Quiz help build the student's soft skills. Its Being fun to participate in but with a competitive element. It helps in Provoking discussion and healthy debate amongst participating players / teams which Aids to relieve the tension of the daily work routine specially in this Pandemic time.Besides the obvious academic benefits of expanding a student's knowledge and exploring new skills..